These 3 destinations are packed with activities and they won't break the bank either. 
Exams are over soon and summer is around the corner so we decided to look for some destinations to check out with your friends this summer.
Catania, Italy
(Starting from €23)
From shopping malls to tourist attractions, Catania is the perfect place to visit, even for a short trip. 
Rollercoaster and extreme rides fan? Then check out fun-filled theme-park Etnaland. It's open all day and night during the Summer time, the park will have you feeling a like kid again!
Piazza Di Duomo has some of the most unique architecture, including the gothic cathedral, which is one of the largest in Europe.



Barcelona Spain
(Starting from €17) 
While you can explore the major sights of Barcelona in one or two days, we recommend spending at least three to four days there on your first visit. This will allow you to take your time exploring the city and a few museums, and possibly taking a journey to Montserrat.
Every football fan should visit the Camp Nou stadium. Take a tour to see the dressing rooms, trophies or go to one of Barca's games.
The city's most popular mountain; the Montjuc has dozens of attractions such as the Palau Nacional, the Olympic Stadium and more. The enchanting fountain 'Font Magica' with its water and light show is also a must see.
Manchester, United Kingdom
(Starting from €27)
Hop on one of the City's sightseeing buses and experience the city's music, sport at any of the 15 stations along the route including significant attractions like Manchester Town Hall, the Museum of Science and Industry and the canal-side shops and restaurants.
At SEA LIFE Manchester, you can get up close with thousands of animals, including spectacular sharks, stunning jellyfish and resident gigantic green sea turtles.
Whether you like the Reds or not we recommend take a tour you to learn about the history of one of the most famous football clubs; Manchester United. Explore the museum to learn about the club's history and many accomplishments.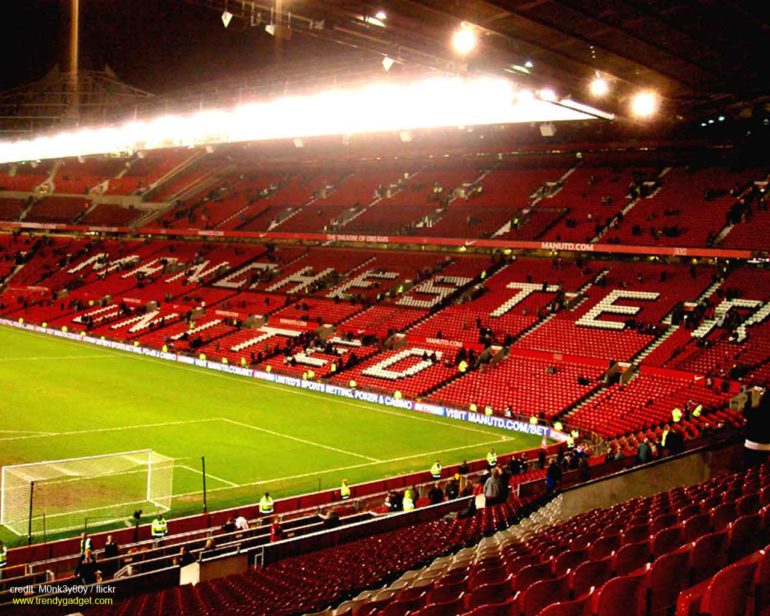 Which of these destinations will you be visiting this summer?
Hit us up and let us know!