Don Diablo showcased his brand-new fine art solo exhibition in his hometown Amsterdam
Not only did he make it in the top 10 of the Top 100 DJs, but he also showed us that he is a talented artist!
The exhibition took place at Moco Museum.
Calling it 'Endless Voyage', the full collection consists of seven new works.
This included a life-size plane window on an endless digital flight to an unknown destination.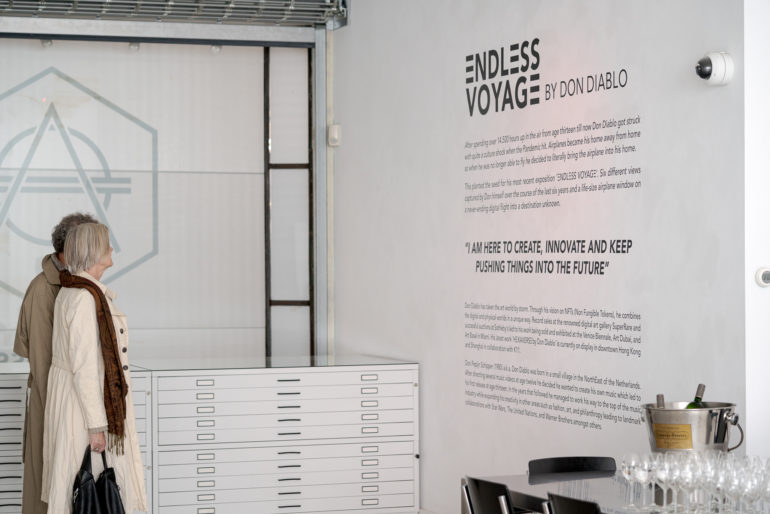 The inspiration came from planes that had become his second home.
After spending more than 14,500 hours in the air from the age of 13, Don Diablo's life changed dramatically when the COVID-19 pandemic struck.
Lockdowns made it impossible for him to fly, so the renowned producer and digital artist decided to literally take the plane into his home.
"I am here to create, innovate, and keep pushing forward into the future," says Don Diablo.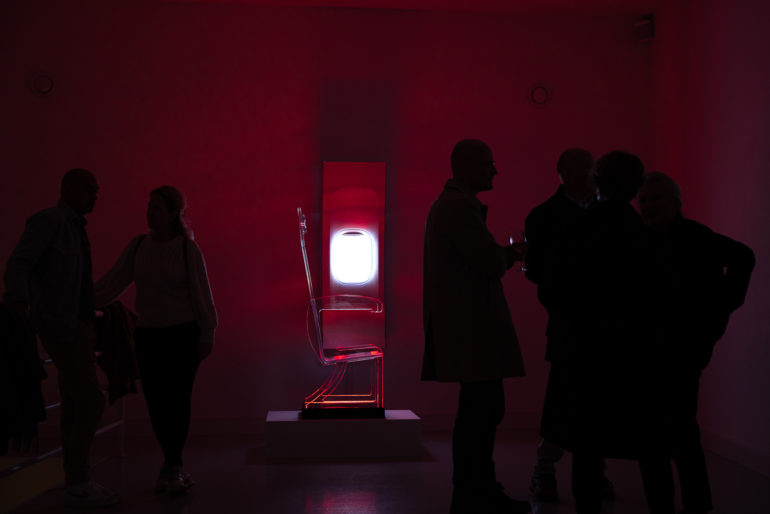 After directing several music videos at the age of 12, he decided to start making his own music.
When he was only 13 years old he released his first track. In the following years, he climbed his way to the top of the international music industry.
In doing so, he also partnered with leading brands and organizations such as Star Wars, the United Nations, and DC Comics.
We can't wait to see what more Don Diablo has to offer!
You can catch him on the Weekend Vibe with Hexagon Radio every Thursday at 10 pm!