Women's Day is that day where women are celebrated and remembered for what they have achieved on all levels. 
At the same time, gender equality needs to be given significant importance and must be fully understood.
Some movies have managed to meet all the above requirements.
Here are a few you should watch.
The Iron Lady
Meryl Streep cemented herself as one of the greatest actresses of our time with her role as Margaret Thatcher.
The Iron Lady tackles the life of the longest-serving British prime minister and the first woman to take office.
Little Women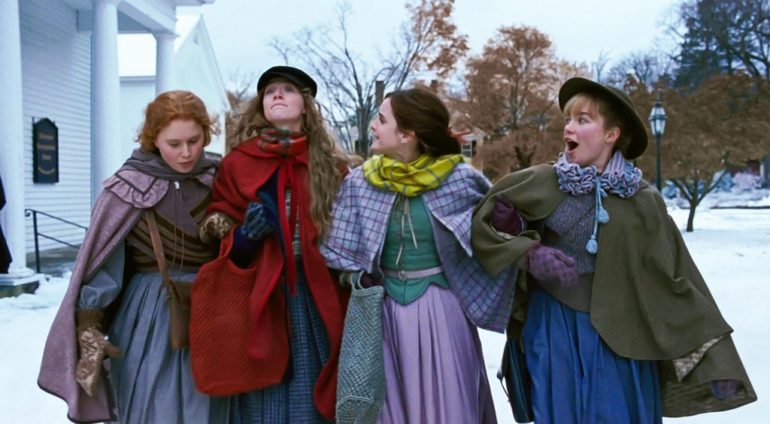 This is the seventh on-screen adaptation of Louisa May Alcott's timeless book.
Saoirse Ronan and Emma Watson headline a star-studded cast.

The movie is set in the 19th century and it focuses on the lives of the March sisters.
Hidden Figures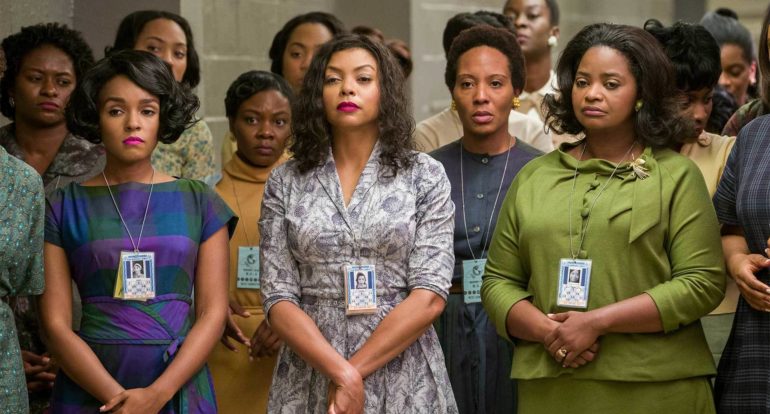 This movie is based on the true story of three African American women who were mathematicians at NASA.
They played a crucial role in the first American spaceship sent to orbit in 1962.

They also faced racism and gender discrimination at work.
The Help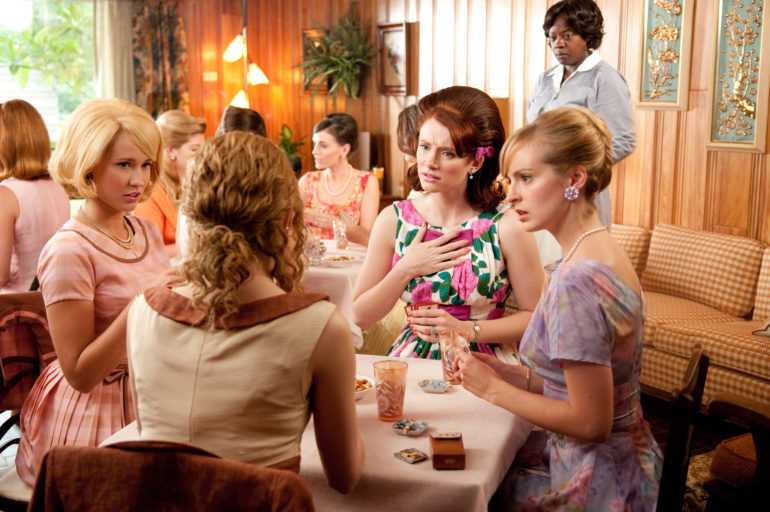 Skeeter Phelan an inspiring author and a young white woman wrote a book on African American maids.
The maids discuss the challenges they face on a daily basis for the white families for which they work.
Wonder Woman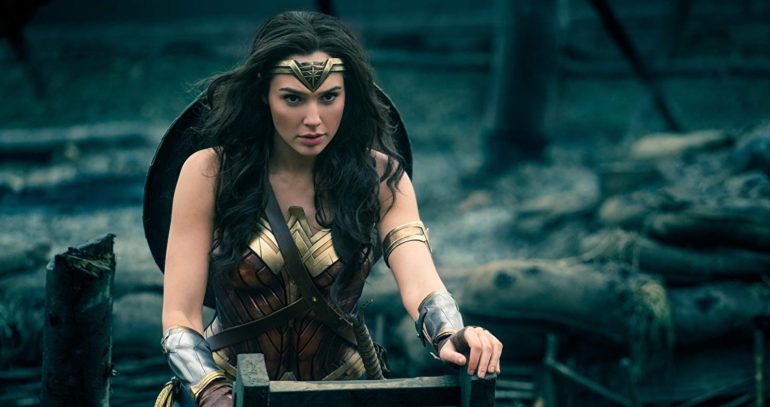 Gal Gadot stars as Diana Prince in one of the biggest female-focused superhero movies.
She has to stop a powerful god named Ares from destroying mankind.
Erin Brockovich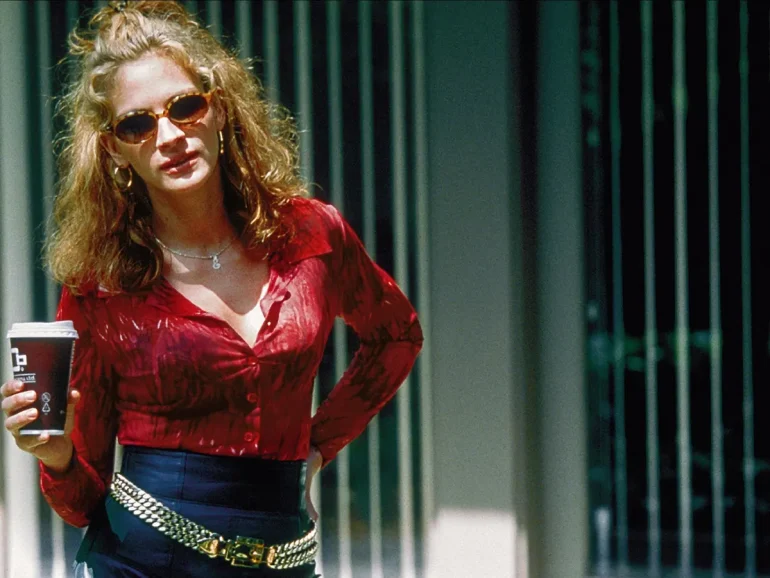 Julia Roberts won her only Oscar in this movie based on real events.
A single mother and legal assistant, Erin Brokovich fights for justice against a major company.
The company negatively impacts the health of residents.
Wild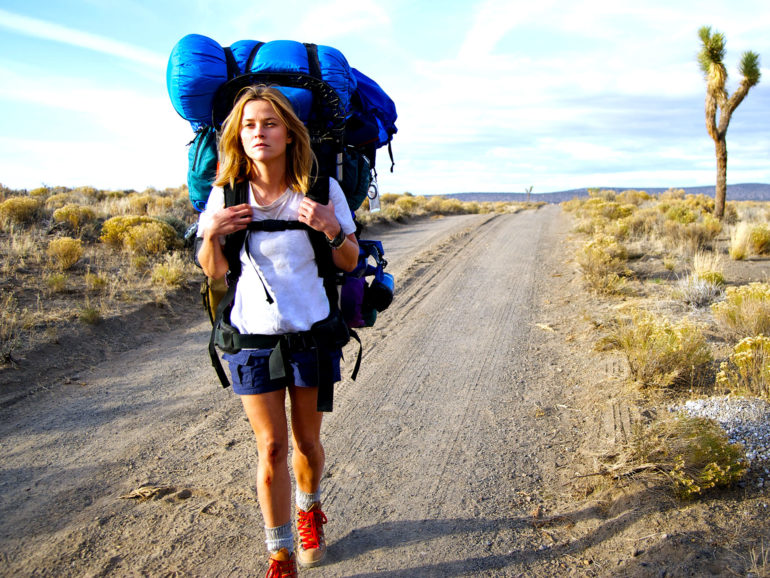 In 1995, Cheryl Strayed, who had recently divorced, walked the Pacific Crest Trail.
This is a 1,100-mile hike and one of the most challenging in America.
During her walk, she feels empowered and starts to discover more about herself.
The Breadwinner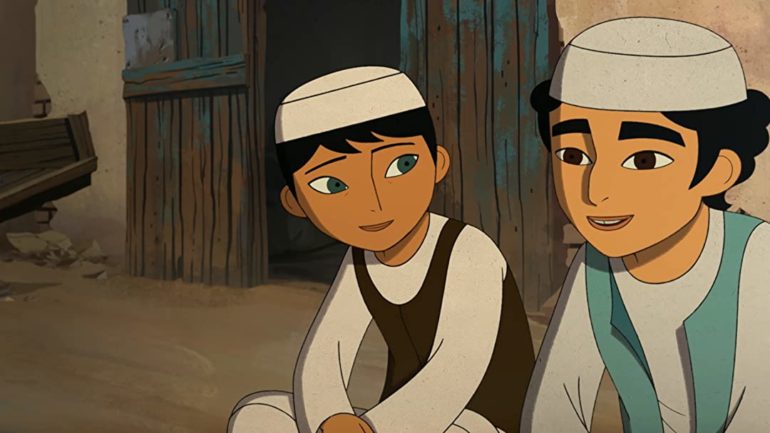 Based on Deborah Ellis's book of the same name, this animated movie focuses on Parvana.
She is an 11-year-old girl living in Afghanistan under the Taliban regime.
Women in Afghanistan aren't allowed to leave the house without a man. 
To look after her family and father, Parvana have to disguise herself as a boy.

Have you seen any of these movies?
Slide onto our DM's and let us know what you think.