This is your chance to view the hard work produced by the students at the Institute for the Creative Arts.
The MCAST ICA Festival is going down at St James Cavalier in Valletta till the 31st of July
The MCAST Institute of Creative Arts has been hosting this festival for the past six years where they hold an annual exhibition by the student of the Institute itself.
The main goal for this exhibition is to celebrate and raise awareness for creative arts.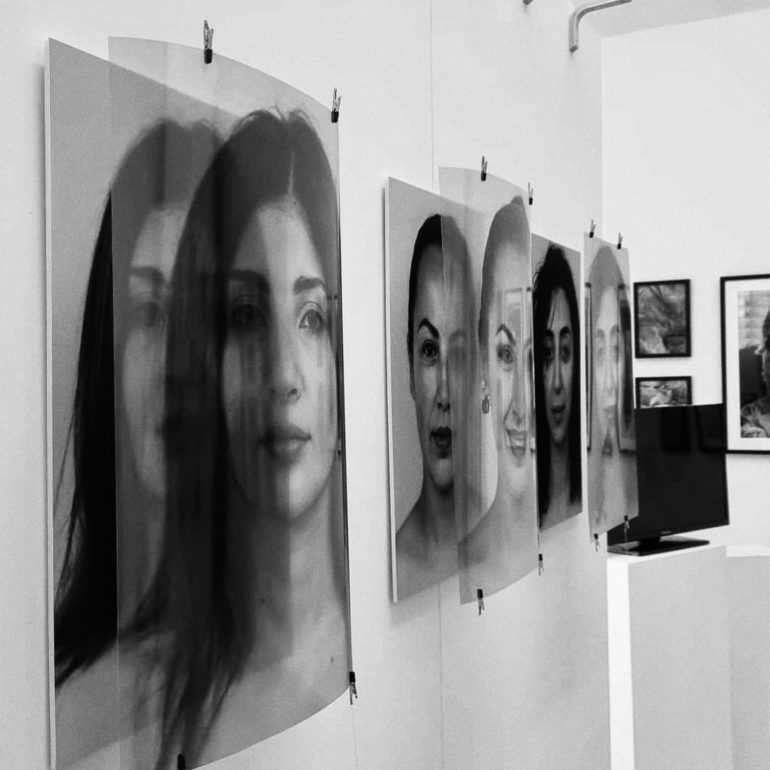 Students of the final-year BA together with the advanced diploma students from the ICA are given the chance to collaborate within the industry while showing off their own work.
This festival includes arts from photography to fashion and more!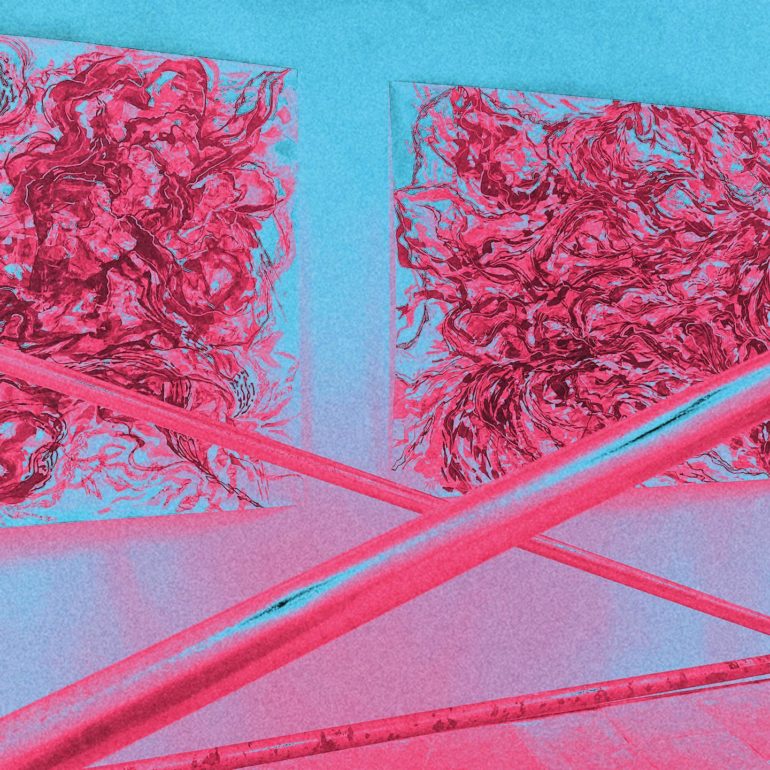 This is a great opportunity for prospective students in the arts!
For more information about the dates and tickets, you can head over to their website here.