Who's the Maltese DJ who has just been announced in the lineup?
Earlier this year Defected announced that it was coming over to Malta for a three day festival at the beginning of October.
Taking over 5 venues and hoping to attract 4,000 party goers expectations immediately were sky high!
The full lineup has now been announced and we couldn't be more excited.
View this post on Instagram
Of course it features Sam Divine and Monki. Both host Defected Radio on Vibe FM on Friday nights, but there's more!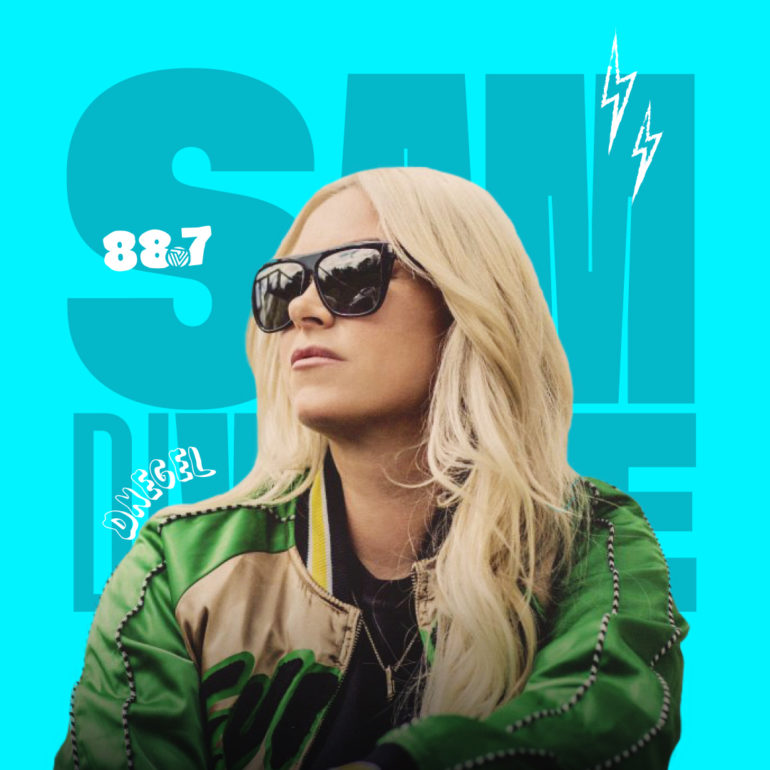 Eats Everything who brings Edible Beats to The Weekend Vibe on Saturdays is also coming over! And so is Melvo Baptiste who hosts Glitterbox Radio on Sundays.
First time for @DefectedRecords First time for us.
Malta is calling ☺️
See you there !!
https://t.co/PWJSptOkYD pic.twitter.com/gMXOuPThSV

— Basement Jaxx (@TheBasementJaxx) May 26, 2022
The star studded lineup which includes the likes of Basement Jaxx, Gorgon City and Groove Armada also features a local!
Edd from the District lineup is playing! District On Air airs on Vibe FM Saturday nights.
View this post on Instagram
Defected Malta will take place between the 7th and 9th October. Venues for the different events will include Cafe Del Mar and Uno.
There are also boat parties and exclusive pop-up events being planned and due to be announced soon!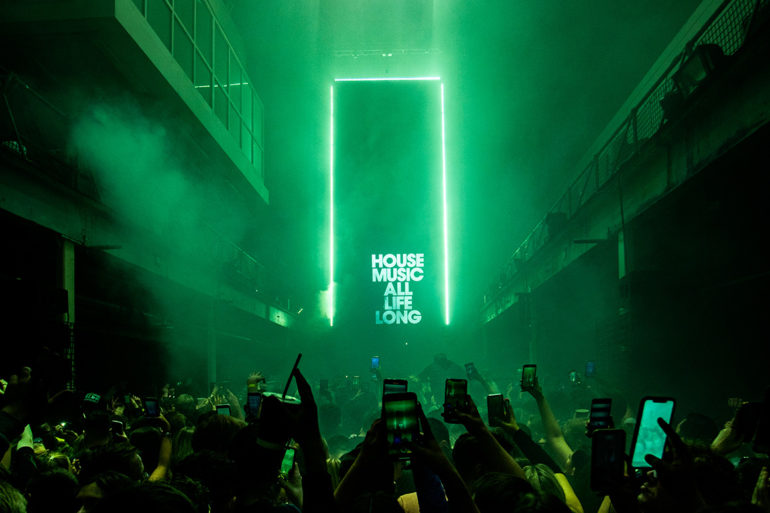 George Pritchard, director of events at Defected, said:
"Malta has always been on our radar. It's a beautiful place, we went over for a site visit last year and were shown around all the unique locations and venues and it blew us away. We knew straight away we couldn't not do a festival there. We are excited to see what the Maltese energy brings us."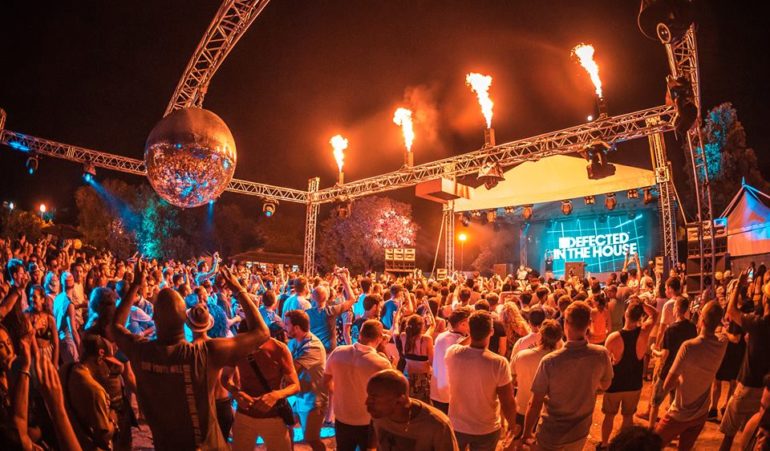 Defected already holds a highly successful festival in Croatia and we cannot wait to see them repeat the success here in Malta.
Are you as excited as we are about Defected Malta? Slide into our DMs and let us know!