We looked for these products to keep you cool this summer so you don't have to!
Cooling Sleep Mask
Cool down and get a good night of sleep thanks to this. Goodnight!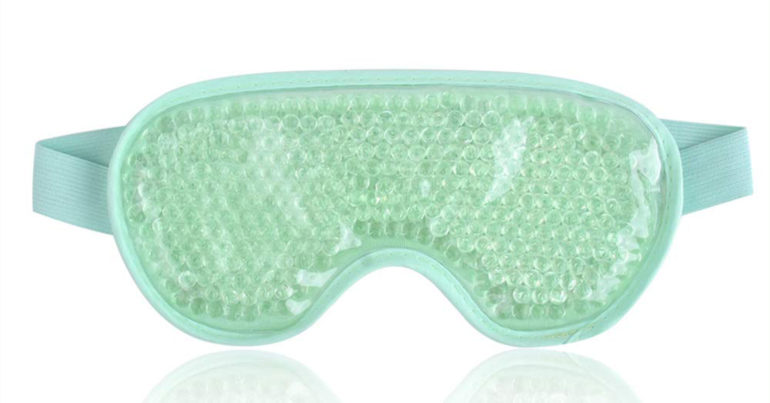 Sand-free towel
Sand can be such a beach! That's where this comes in…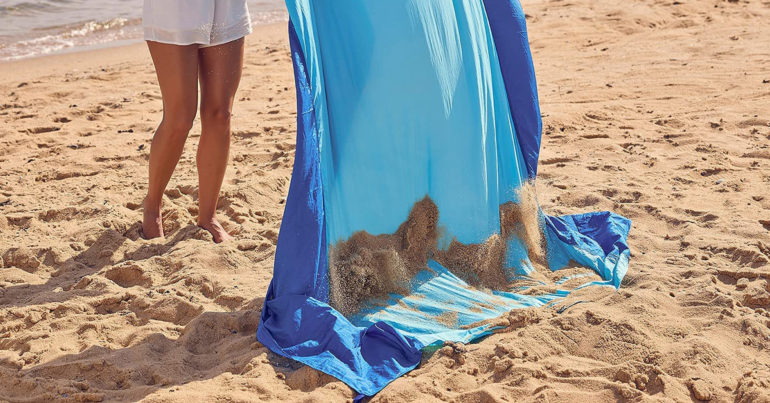 Face Ice Roller
They see me ice rollin', they hatin'. Roll this bad boy all over your face because it's cool!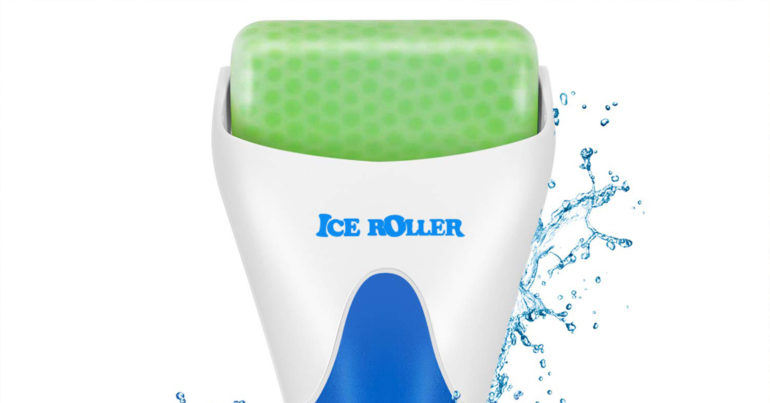 Waterproof pouch
Keep your phone safe from salt, water and sand with this secure pouch at the beach.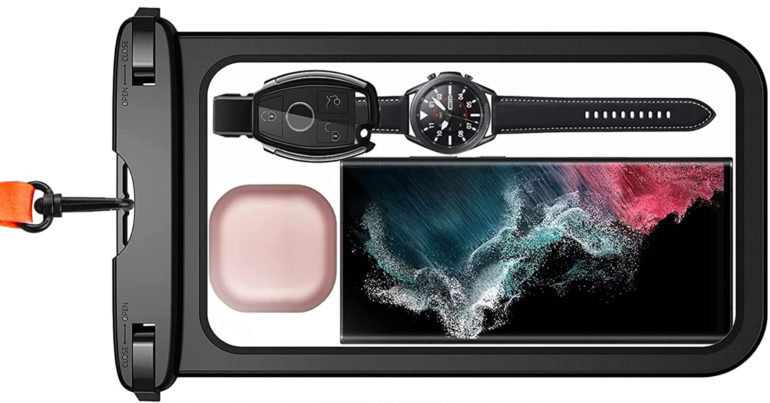 Cooling Towel
No more excuses! These towels are a perfect way to beat that heat after a tough workout.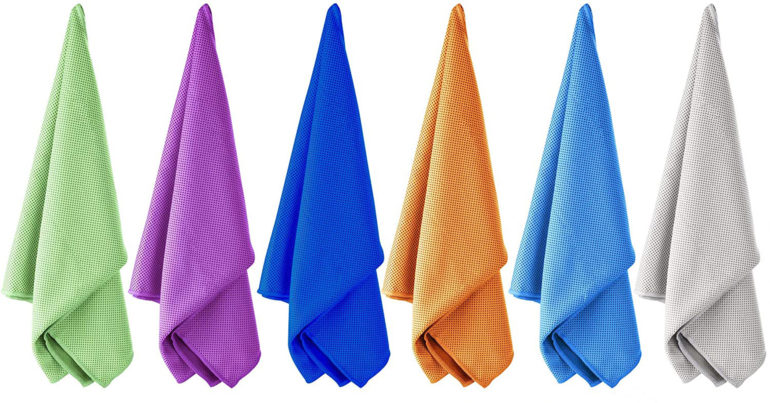 Freeze Cups
Drinks suck when the ice melts and waters it down so this will keep your drinks as cool as you are.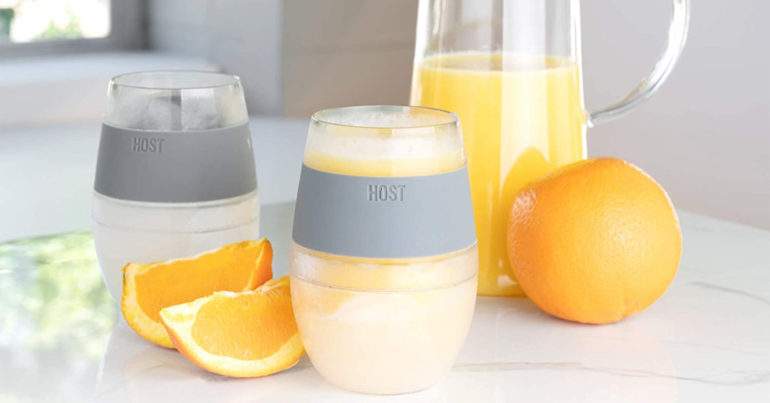 After Sun Lotion
Don't leave it too late! This Aloe and Coconut soother will save you from that "summer side effect"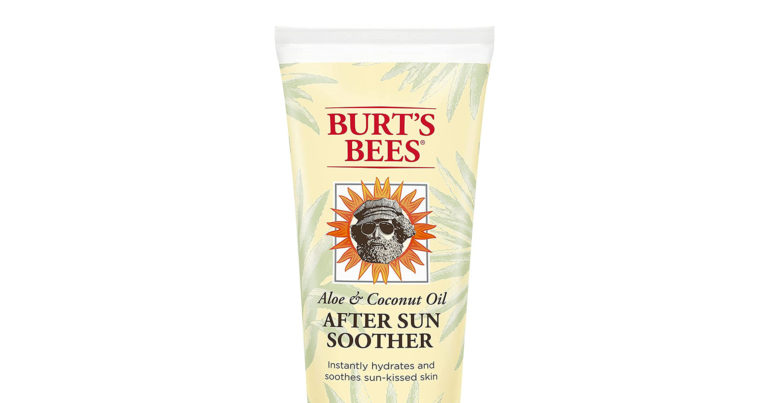 USB Fan
These fans are a great way to keep cool and avoid complaints from your colleagues because the office is too cold…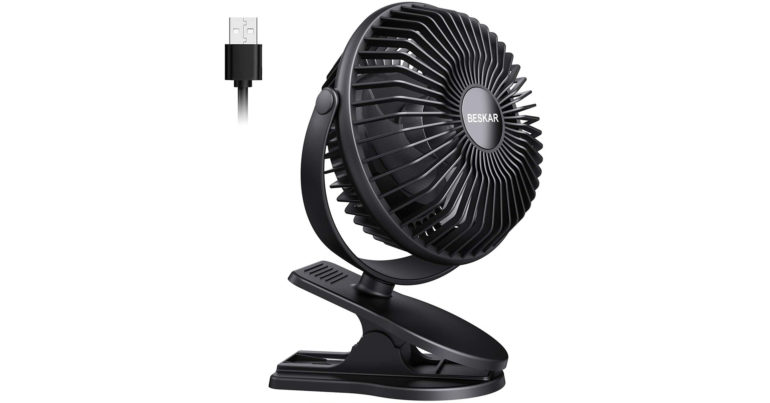 Cold brew coffee maker
This is a perfect product for the coffee lovers out there.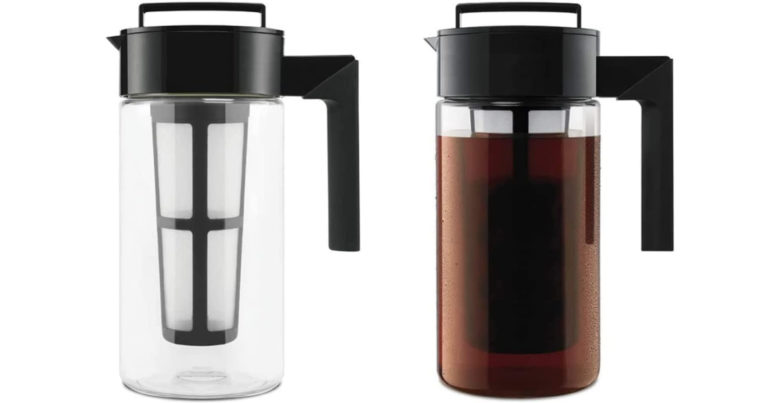 Inflatable Lounger
Relax on a sandy beach, in the sea or in your back yard with this lounger. You deserve it!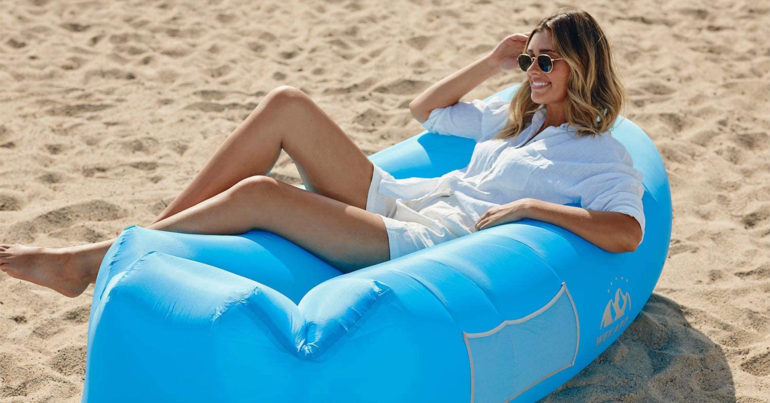 What are your summer must have products?
Contact us and let us know!