A recent episode of Call Her Daddy featured Cole Sprouse dropping some major bombshells.
The Riverdale actor sat down with the show's host to discuss everything from his public breakup with Lili Reinhart to his twin brother Dylan Sprouse.
During his interview, he also opened up about his childhood before Zack and Cody.
There was some backlash to his interview, as many people doubted his statements and others made fun of how he smoked.
View this post on Instagram
Here is a summary of what was said; 
According to Cole, Dylan was a 'huge bully' in high school
Cole said that his his twin brother Dylan was a "huge bully" to other students in school.
He said that 'he would beat them up. Then I became known as the twin that would come up and be like, 'I'm so sorry for my brother'
Interestingly enough however, co-star Brenda Song had once stated in a past interview that Cole "loved to antagonize" his co-stars at times and many made sure to point that out on Twitter. 
Brenda says otherwise idk pic.twitter.com/HD56Kxi6WF https://t.co/b4SREaGEA8

— 🎅poopoo weewee🎅 #CHOERRYKIMLIPGOSOLO (@prerryFlo) March 8, 2023
He lost his virginity at 14 
Cole shared that he had lost his virginity at just 14 years old.
Suite Life's second season aired around this time back in 2006.
Cole explain that "this is such a great story. I feel like it says so much about me. I was 14 when I lost my virginity, so this is still bowl-cut guy,"
He called his story cringy (which it is) as he went on to reveal that he was on a family trip in Florida when he met an older girl. 
"I finally mustered up enough courage to deliver a line that my brother has never, ever let down from me. I looked at her, and I was like, 'So, are you like, DTF?' She goes, 'What?' And I go, 'You know, down to f—?' I was 14," 

He wishes he broke up with Lili sooner
At first, Cole said the break up with his Riverdale co-star's was "mutual," but then went on to admit that he was the first to break things off. 
"I know we both did quite a bit of damage to each other … I think if I had loved myself a little more, I probably would have left a little earlier, but I just felt like I had to take care of a lot of people, which was not good for me. I probably should have exercised a bit more selfishness in that situation," he explained.
He said that they are still "good friends" and that they still "work really well together."
Yet he claimed "almost every single" one of his exes had cheated on him.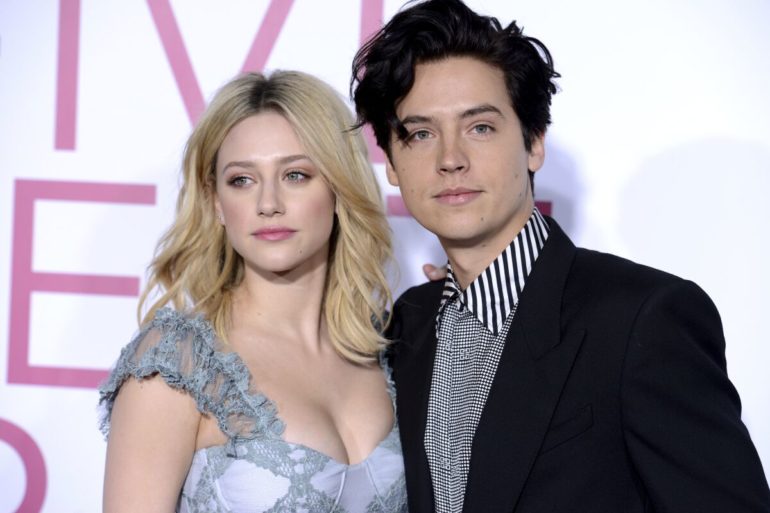 He was in a 'School Cult' in Italy
Cole casually revealed in the first few minutes of the interview that he and his brother were born in Italy and that their parents were "part of a school slash cult."
He "can't really figure out what it was" but explained that at the time their mother was an art teacher and their father was a physical education teacher.
They eventually moved to Switzerland until their parents divorced and Cole's mother took him and Dylan to the U.S.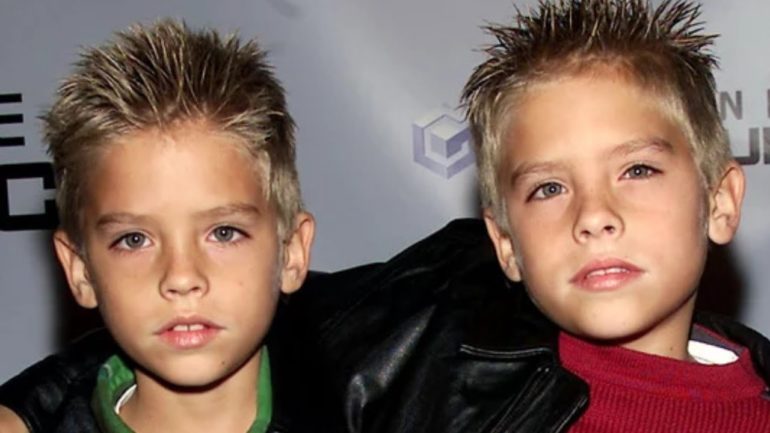 His mum lost all of his Friends and Big Daddy money
Cole described his early career as "a great labor exploit" because they were child stars and twins.
"My mother needed an income. It was a means to put bread on the table." 
Cole went on to say that his mother eventually lost custody of them after losing all the money they made as child stars prior to the Suit Life days.
He said "I don't think I've ever talked about this. In very many ways, I was lucky for it not to be discussed. When my father was given forced custody, we had pretty much lost everything from the youngest parts of our career."
"That would be Friends and Big Daddy. My mother was an incredibly wonderful and artistic woman, but she was financially the most irresponsible woman ever," he added.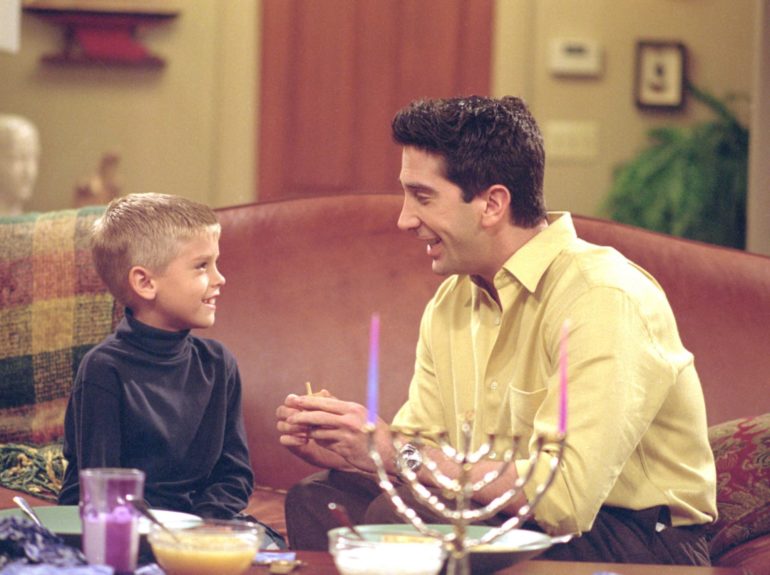 What do you make of Cole Sprouse's interview ? Let us know in the DMs