Just a few more days to go!
This year's SummerDaze Malta is going to be an epic one with Jason Derulo, Sigala, Anne-Marie and Meduza headlining a week packed full of fun events!
Here's a list of what you need to know before attending SummerDaze Malta.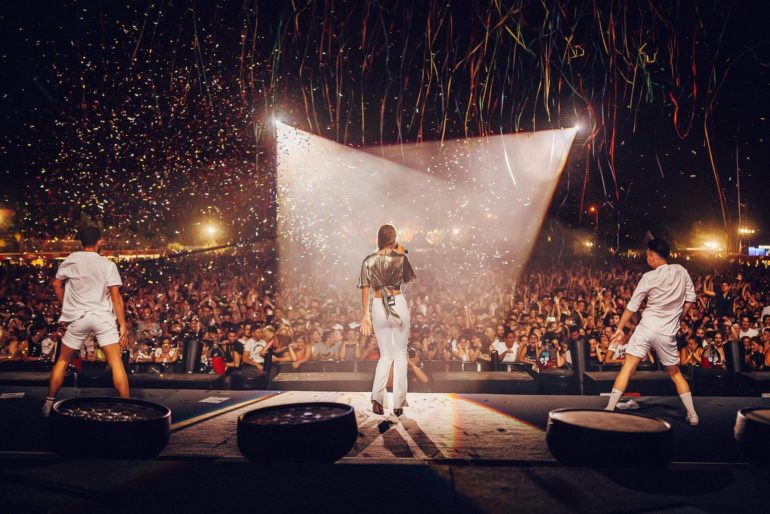 When is SummerDaze Malta taking place?
SummerDaze Malta is happening between 10th and the 17th August in different venues across the island.
Which means there's a whole week of exciting events! 
Check out the full line-up and venues here
Are the events
 free of charge?
The Main SummerDaze events on the 15th & 17th of August are free, but a €3 fee will be charged to cover the cost of a reusable cup that should be used throughout the festival. 
This is to help reduce plastic waste. A donation to the MTA CSR Fund will also be made from the money collected.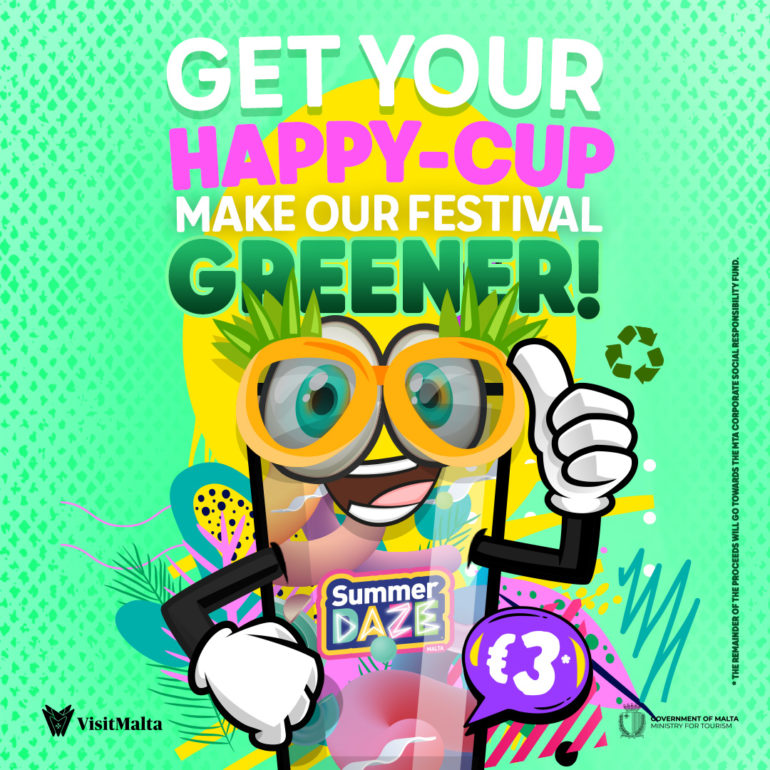 What time do the free events start?
Both events start at 4pm and are taking place Ta' Qali National Park.
Re-admission is not allowed, meaning you won't be able to re-enter if you leave the venue.
Anybody attending needs to register online here. Admission is on a first come first served so be there early!
Children under the age of 14 need to be accompanied by an adult inside the festival grounds.
View this post on Instagram
What about the other events?
Other sensational events such as Sigala at Cafe Del Mar happening on the 14th of August all have different timings.
For tickets and other info click here.

Do tickets need to be printed or is a digital version accepted?
Both printed and digital tickets will be accepted.
It's best to leave these things at home.
Anything made of glass, like bottles and perfumes. Metal flasks, sharp objects, weapons and selfie-sticks also won't be allowed instead the venue. 
Most importantly, have fun!
Sing, dance and laugh together! This Festival will bring us all together for some incredible good vibes!
Enjoy every single minute of it.
View this post on Instagram

We hope these tips help. Send this to a friend who is just as excited as we are!
Tune in to Vibe FM all day and listen out for the cue to call for your chance to win free VIP SummerDaze tickets!