You ever wanted to own a product from your favourite anime show or movie that you watched?
Your luck might have just arrived because these Asian businesses have got you covered!
Pokemon Sticker Book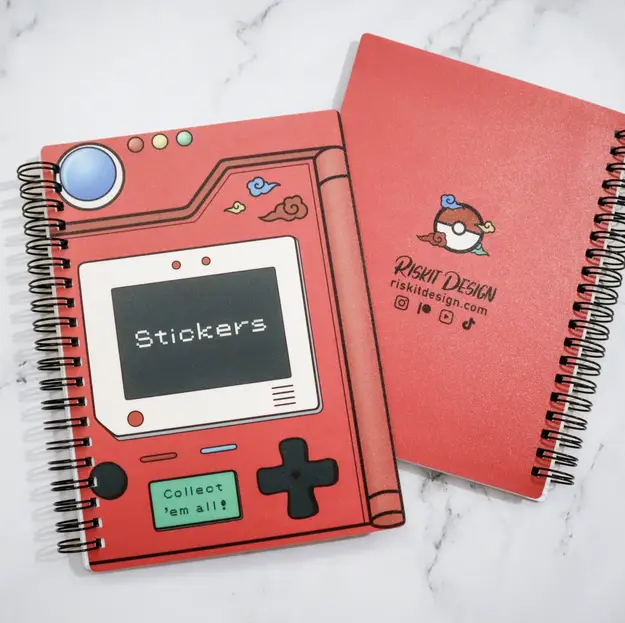 A small business called Riskit Design aims at making stationary products and sticker books.
This Pokedex sticker book inspired by Pokemon can be bought for €25 and can be taken everywhere.
Sailor Moon Soft Drinks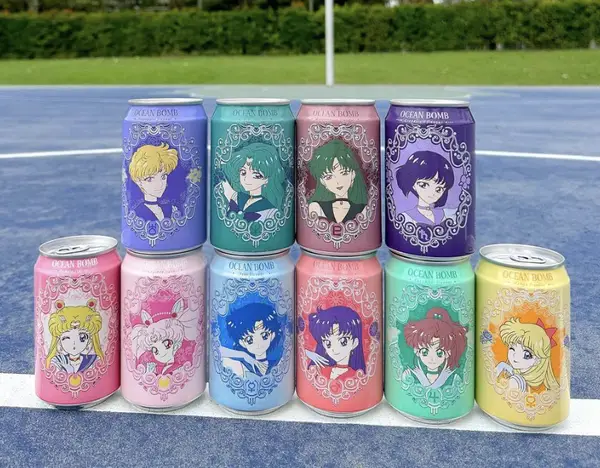 A Chinese company called Ocean Bomb created these soft drinks of one of the biggest animes out there, Sailor Moon.
These drinks keep you energized and give Prime a run for its money.
You can buy one of the ten fruit flavours for €3 on Umamicart.
Chainsaw Man Pins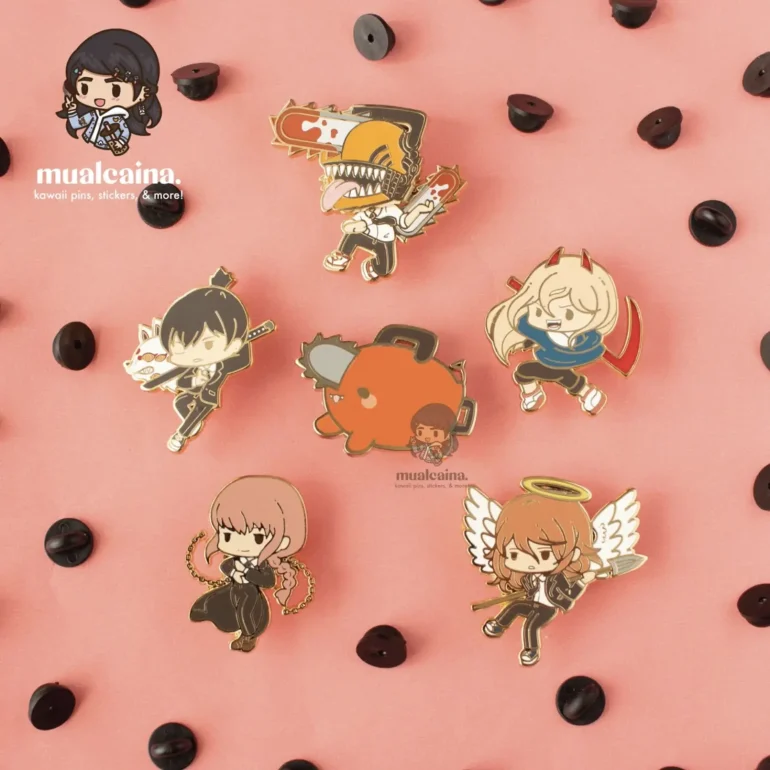 Mualcaina is a Filipino business that focuses on making bags, as well as making pins, magnets and many more.
These Chainsaw Man enamel pins are popular with customers and you can get one from their website for €15.
You can also buy all six main characters for less than €100.
One Piece Wrist Strap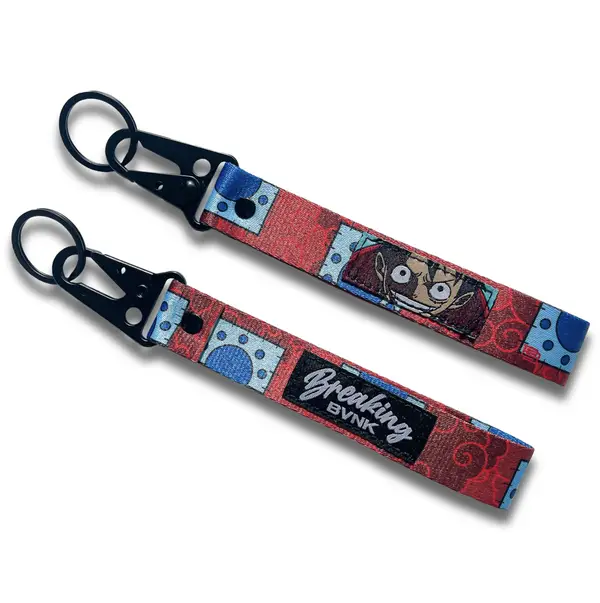 Breaking BVNK specialises in stickers, keychains, and other accessories for your favourite anime, manga, and shows.
They also provide wrist/key straps available for €15 on Etsy.
One of them is Luffy, the main character in One Piece, which surely keeps all your essential items in One Piece.
Full Metal Alchemist Pet Bandana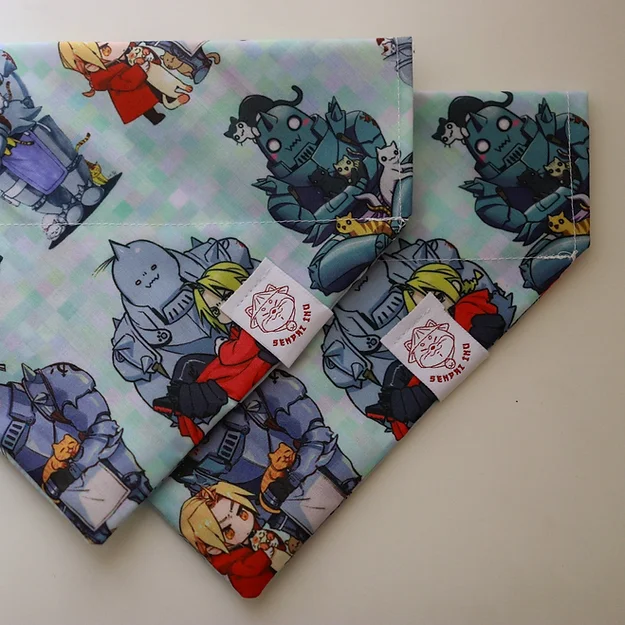 Senpai Inu made this bandana exclusively for pets and you can own one for €17.
The bandana is made from polyester, blended with fabric and are long-lasting.
It will make your pet ready to join Edward and Alphonse's journey on their show.
Totoro Midnight Sky Nails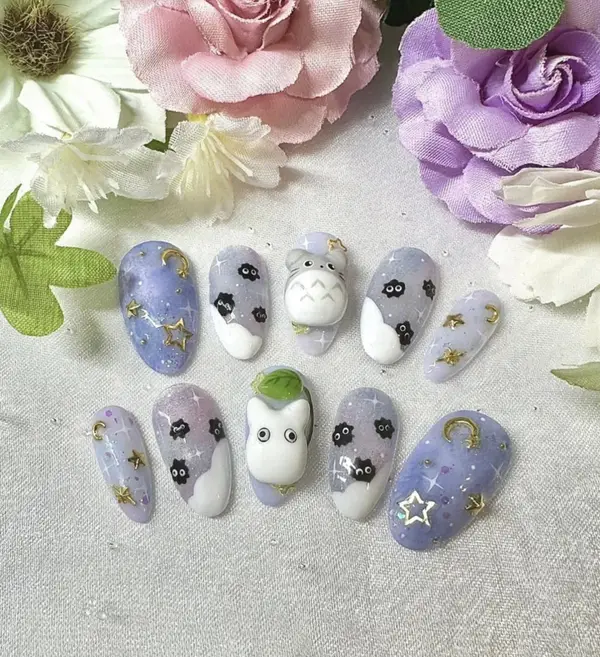 Kanna Nails creates some of the most visually impressive nails on the market.
The company has also created nails of the 1988 classic My Neighbour Totoro.
The nails come with many designs of the movie characters, in sizes, lengths and are available for €50 on Etsy.
Hello Kitty Snack Box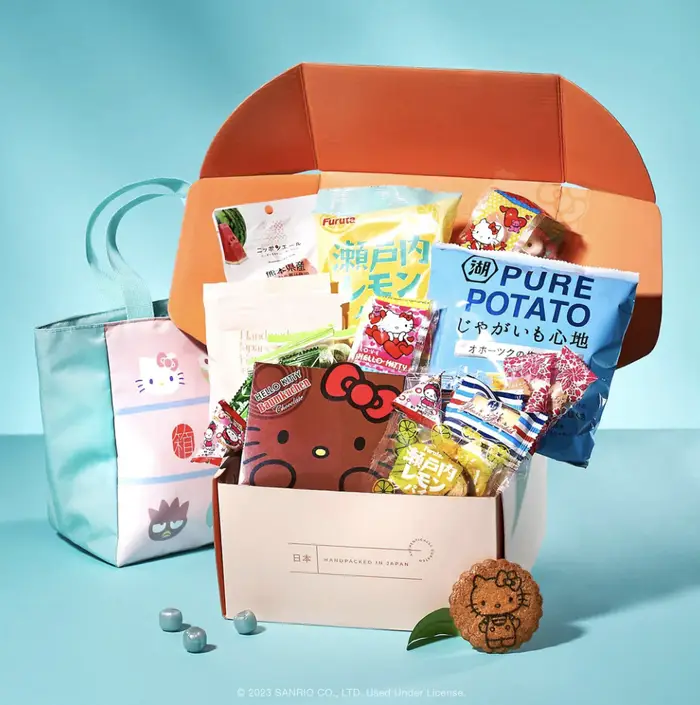 Bokksu is a monthly catering business in Japan.
They provide snacks subscriptions and an online grocery service so that your favourite Japanese food can arrive at your home.
This gives the opportunity for many people to showcase their products, including this Hello Kitty snack box costing €55.
Jiji Air Freshener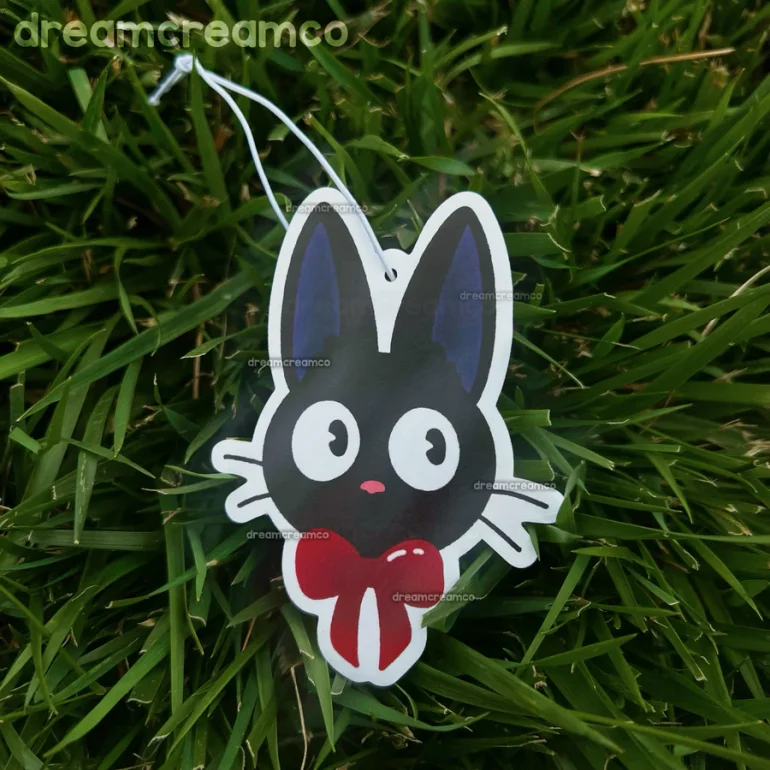 Kristie Tai is the owner of Dream Cream Co., a business that focuses on digital designs for blankets and accessories.
One of her standout pieces is an Air Freshener of Jiji, the black cat from Kiki's Delivery Service.
This strawberry flavoured freshener can be hung anywhere and is available for 7 euros at her own website.
What is your favourite product from this list?
DM us and let us know!