Will you be the next TikTok star? 
TikTok has taken over the world and may have revolutionised social media. 
Some universities have taken it upon themselves to teach their students how to attract global audiences.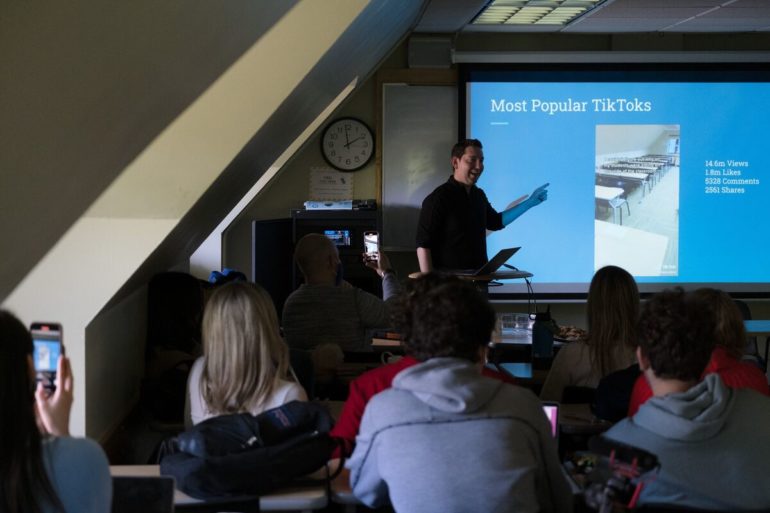 This comes with the hopes of mastering and monetising content creation.
Students are taught how to formulate plans for TikTok content and participate in addictive magnetisms whilst also breaking down the chaos of the For You page. 
For some this is another form of artistic expression whilst for others it's about learning how to be an influencer. 
Similar to creative writing, TikTok students create, share, and critique their work.
Universities who teach similar courses are aiming to validate the art of content creation.
They encourage students to not only consider it as a marketing skill but also as a career path.
As interesting as it sounds, many still question it.
Is there a formula to gain TikTok fame?
How does one classify as a 'good' TikToker?
What makes a TikTok go viral? 
Do you have to dance? Do you have to be a vegan lifestyle influencer? Are they simply just thirst traps?
Is there a strategy behind it all? 
In reality it is all about consumer psychology.
The smallest of details can make the greatest difference. 
TikTok videos often go viral because there is something for users to engage in such as current hot topics.
In a way this justifies the mentality that there is no such thing as bad publicity.
And those annoying 'follow for part 2' TikTok videos are nothing more than a strategy that keeps audiences hooked and actually wanting to follow. 
In order to satisfy the algorithm and your niche, you must produce content that makes sense to your audience. 
However, the mentality that one can learn to be a TikTok star is skeptical because if so, wouldn't we all be influencers if we wanted to? 
That is why many believe in the algorithm gods.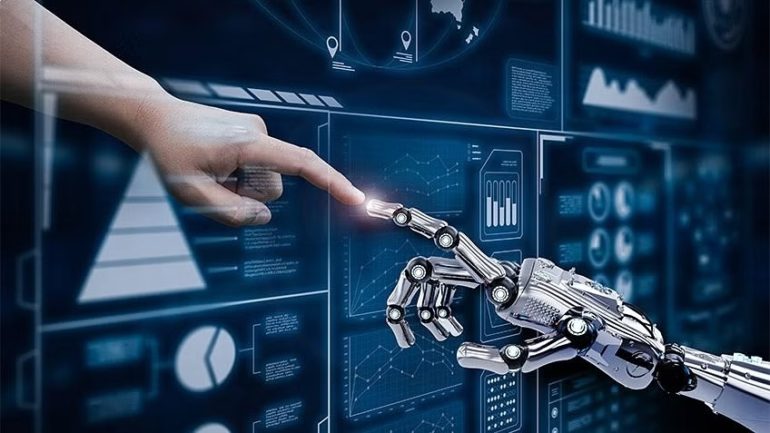 With the right amount of luck and strategy, your TikTok might blow up!
The idea that you can be taught how to become successful on TikTok is up for debate.
A little piece of advice, it is all about building your brand. 
Grow and learn from your experiences!
It takes time but you'll get there. 
And BTW, life is beyond social media.
Remember that likes and followers shouldn't diminish your value. 
So what do you think? Is it possible to learn the formula for algorithmic success? Let us know!