These celebrities have the same ex! 
These celebrity relationships were so big, we can all remember where we were when they ended. 
Ariana Grande and Kim Kardashian both dated Pete Davidson
Ariana and Pete moved quickly in their relationship as they got engaged a few weeks after dating.
Their relationship only lasted for 5 months.
Kim and Pete had a longer relationship of 9 months, however, things ended because the spark 'faded.'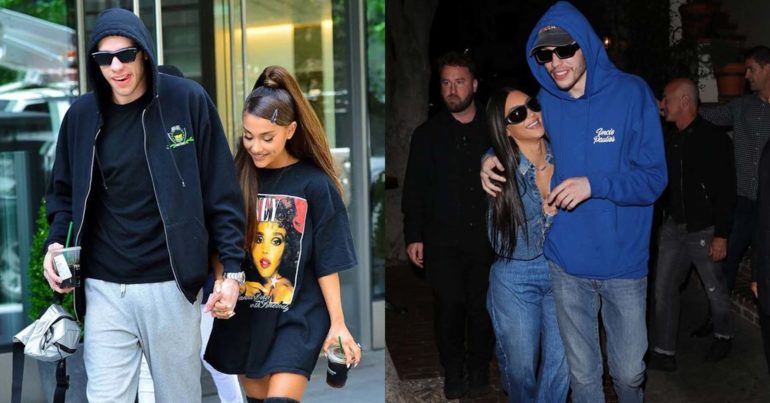 Kendall Jenner and Taylor Swift both dated Harry Styles 
Kendall was Harry's first serious relationship.
They ended their relationship in 2013 and agreed to stay friends.
Before that however, Harry had a short lived romance with Taylor Swift in 2012.
Taylor's 2014 hit 'Style' is allegedly about him.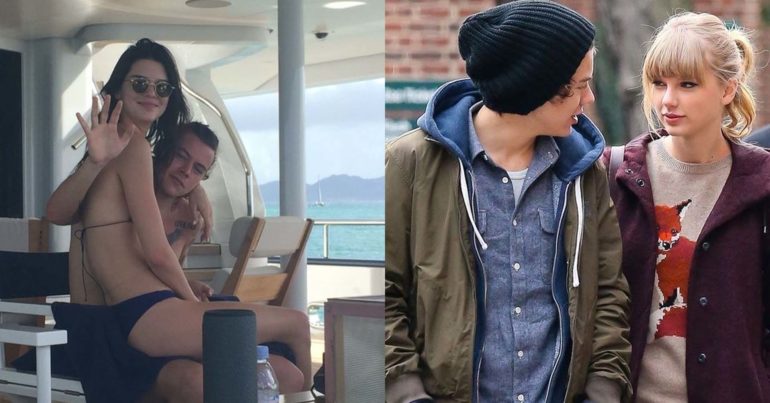 Hailey Bieber and Camila Cabello both dated Shawn Mendes
After denying dating each other for a while, they had confirmed their relationship at the 2018 Met Gala as Hailey attended as Shawn's date.
However, 2 months later Hailey married Justin Bieber.
Shawn Mendes and Camila Cabello ended their relationship of 2 years in 2021 because they said they're better off as friends.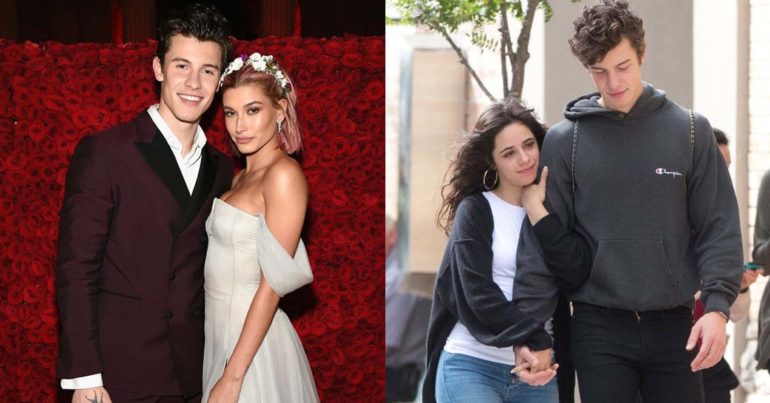 Selena Gomez and Bella Hadid both dated the Weeknd
Selena and The Weeknd dated in 2017, however, they seem to have left each other on good terms.
The Weeknd first met Bella after he asked her to pose for his album cover for 'Beauty Behind the Madness' and that is when they started dating.
They were on and off for a couple of years but officially broke up in 2019.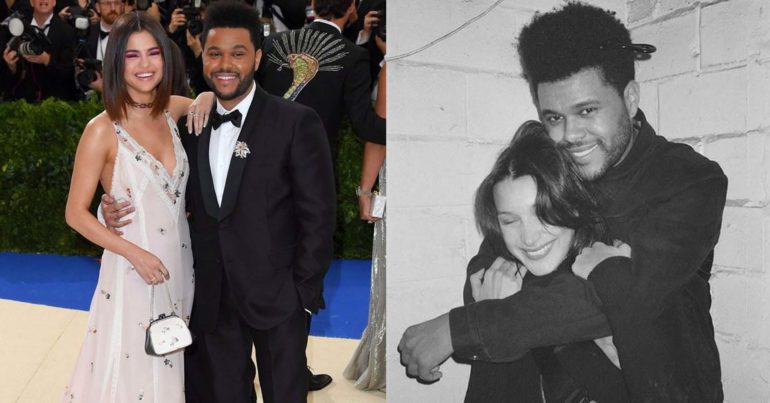 Gigi Hadid and Perrie Edwards both dated Zayn Malik
Perrie Edwards and Zayn Malik met in 2011 and started dating a year later.
After getting engaged in 2013, the couple broke up in 2015 and all of social media went wild.
Eventually Zayn met Gigi. 
Their relationship was on and off for 5 years but they broke up in 2021 because of an argument Zayn had with Gigi's mother.
Despite this they managed to set their differences aside in order to raise their daughter.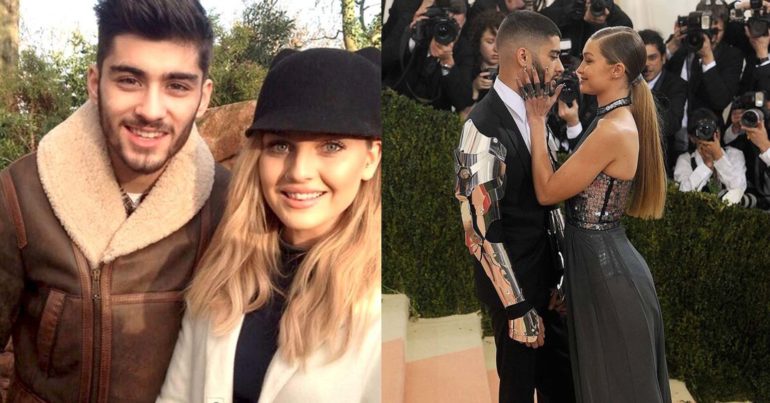 Which couple was your favourite ? Let us know