If there's one thing you can expect from this year's Tough Mudder is that it'll get muddy.
Following the success of two 5k events, new events are coming up and all ages and physical levels are welcome to take part in these fun family events. They're also great for office team-building.
Here's what's new!
Tough Mudder 10k on April 15th at Ta' Qali.
Is the perfect way to step outside your comfort zone in a tough but rewarding way. Whether you're a pro athlete or just looking for an exciting adventure, this is for you!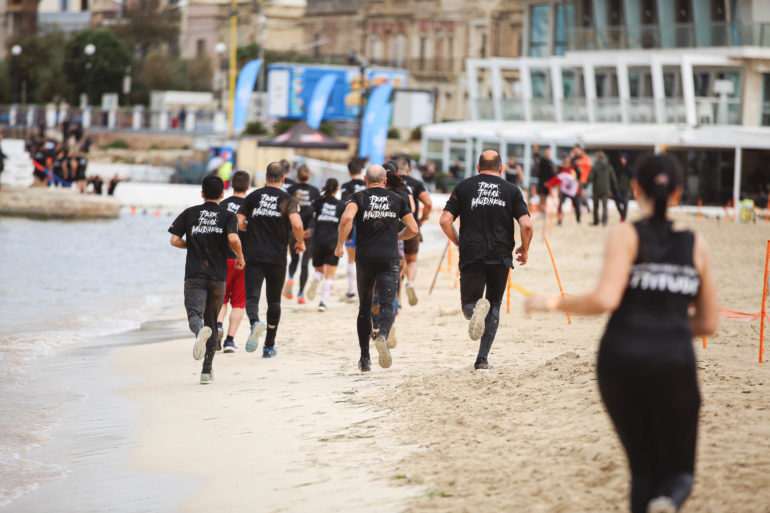 Tough Mudder Kids on April 16th at Ta' Qali
The TM Kids event isn't just about obstacles but also creating a community of young, active, and adventurous kids.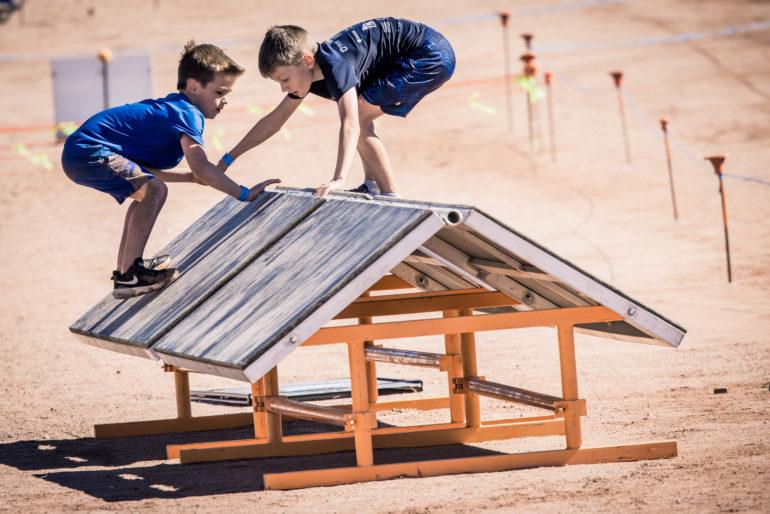 Ruff Mudder is back on April 16th at Ta' Qali.
A fun bonding experience for you and your dog. You'll tackle obstacles together, encourage each other, and enjoy the wild outdoors together.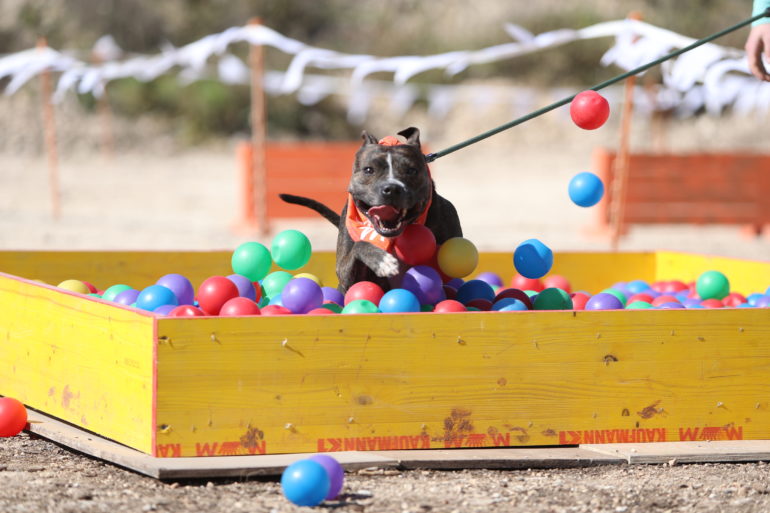 Tickets
Get a 10% discount if you buy combined event tickets. We also have group tickets for teams or gym members who want to do the course together.
Check out all the obstacles here!
So, don't just stand there… tap here to get your tickets now!