The influential musician and fashion designer Ye (better known as Kanye) have been losing partnerships due to antisemitic remarks he made on Twitter and Instagram.
Kanye is now suspended on Instagram and only recently is he back on Twitter. 

Here is a list of all the companies that cut ties with Kanye because of his antics.
Adidas
After weeks of pressure, Adidas has been reviewing its relationship with Ye and eventually they dropped him.
Adidas released a statement after stating that they do not tolerate hate speech. 
Ending its partnership with Ye cost Adidas €250 million.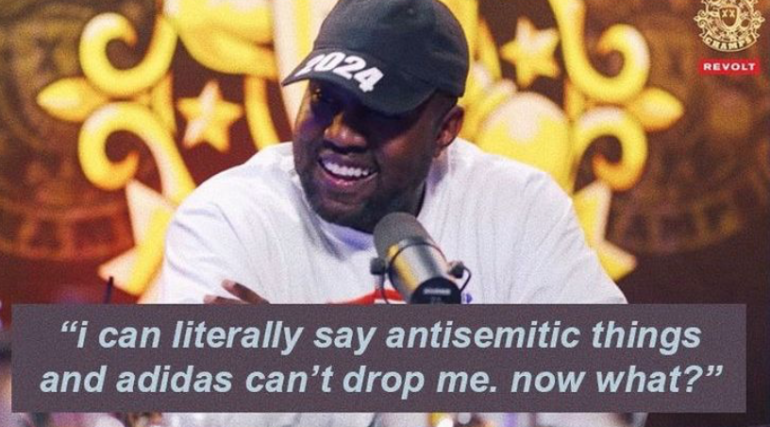 Balenciaga 
Balenciaga had worked with Kanye but have now cut ties.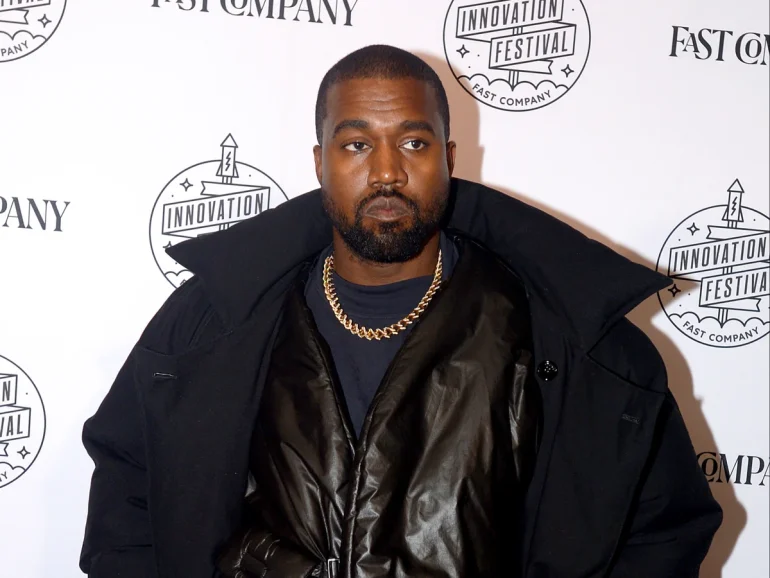 CAA
The talent agency Creative Artists Agency dropped Kanye.
He had been with CAA since 2016.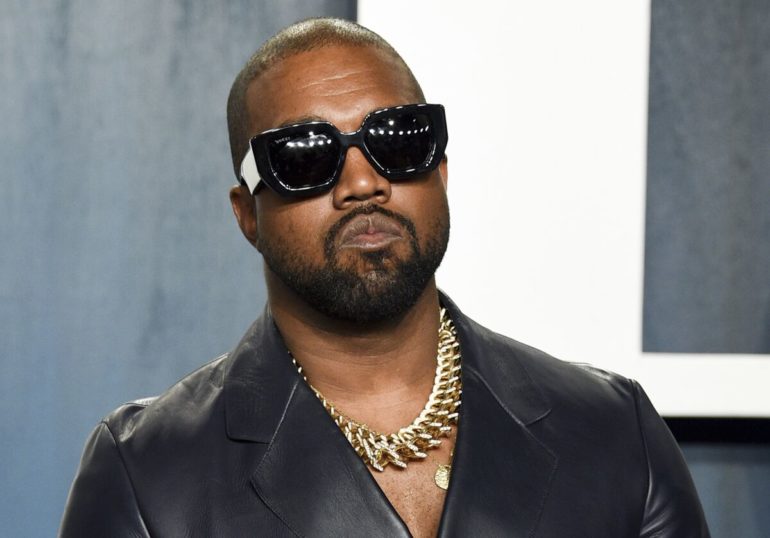 His Law Firm
The law firm Cohen Clair Lans Greifer Thorpe and Rottenstreich has been representing Kanye in his divorce from Kim Kardashian. 
His attorney went out to confirm that he is no longer representing Ye.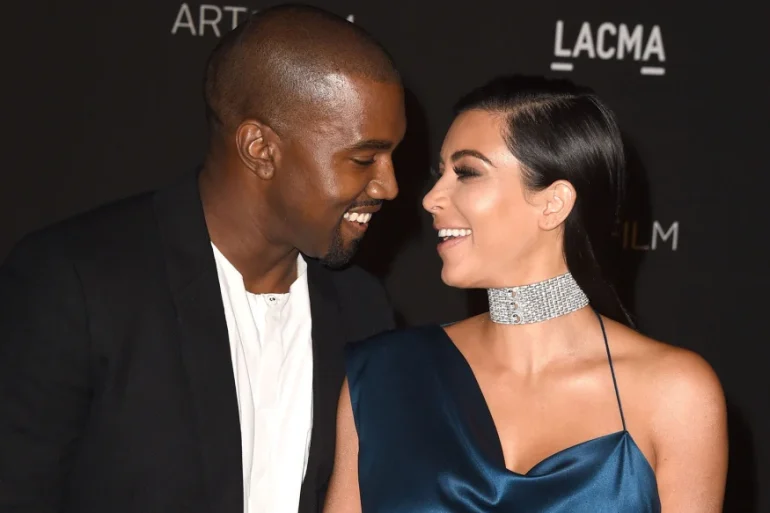 Gap
Ye had already separated from Gap beforehand but Gap took it an extra step of announcing that it will end its Yeezy Gap line. 
The company also shut down the YeezyGap website.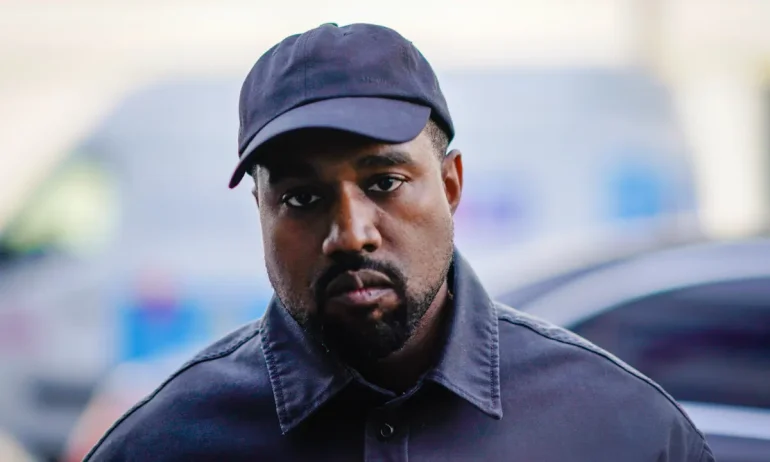 TJ Maxx
They announced that they have instructed their buying teams to avoid Ye merchandise to sell in their stores.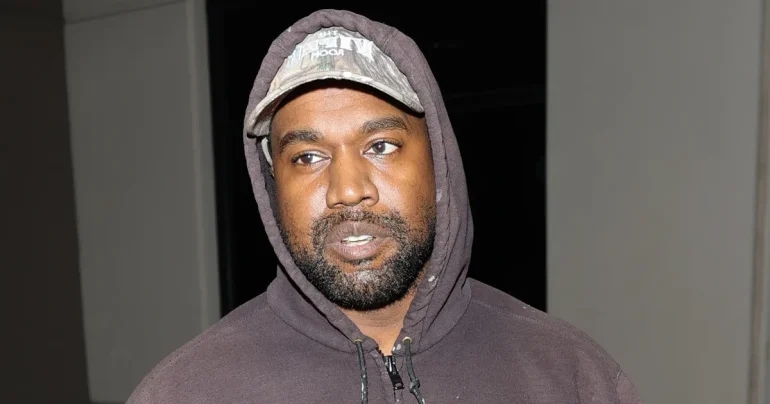 Foot Locker 
Footlocker stated they will remain partners with Adidas but would not stock Yeezy products.
They have instructed their retail operators to remove any products from shelves and digital sites.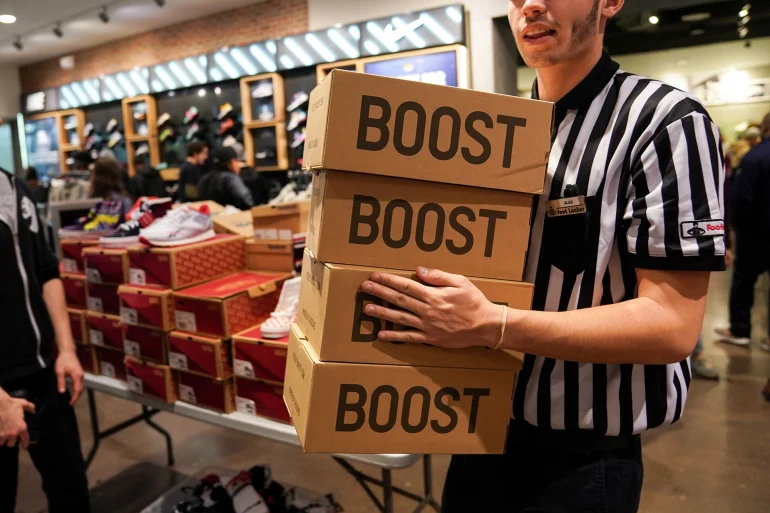 What do you think of this? Let us know