The cloud was spotted over the islands this morning!
An elephant-shaped cloud emerged over the St. Paul's Islands this morning when one of Vibe FM's very own team members, Monique Casha, was enjoying a cup of coffee!
She couldn't believe how real it looked and shared it to her Instagram stories.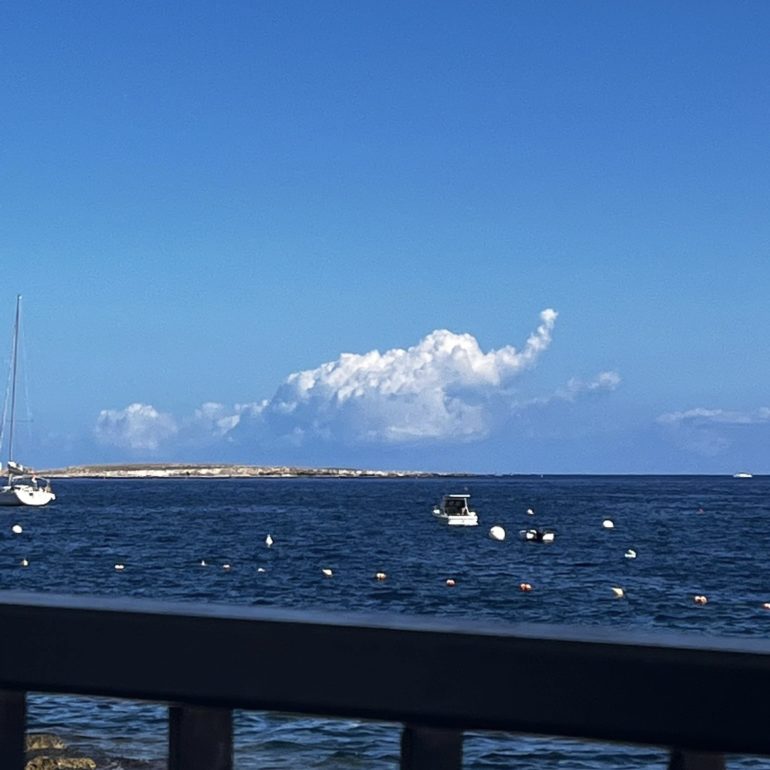 A queen-shaped cloud was also spotted a few days ago in the UK moments after her death was announced.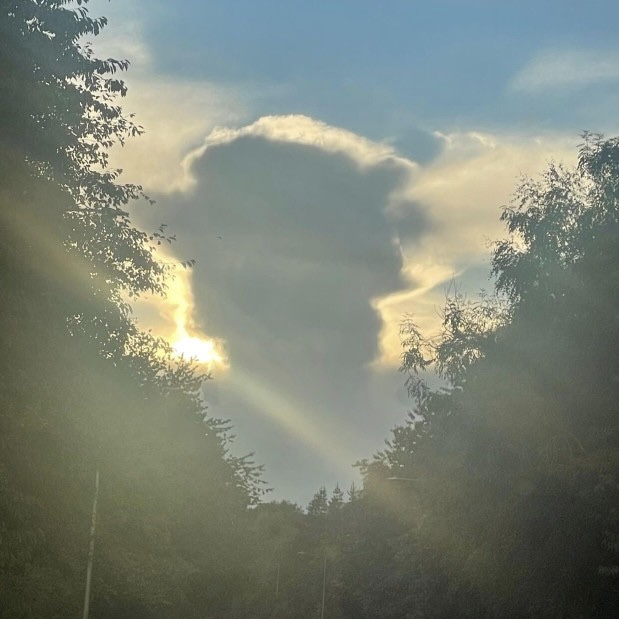 Have you ever seen clouds that resemble anything?
Send us your photos on Instagram if so!