Love Island made its long-awaited debut on TVM yesterday evening, giving us a taste of what's to come over the next six weeks.
Ten islanders have entered the villa to participate in spicy challenges, create memories, and most importantly to find the love of their life.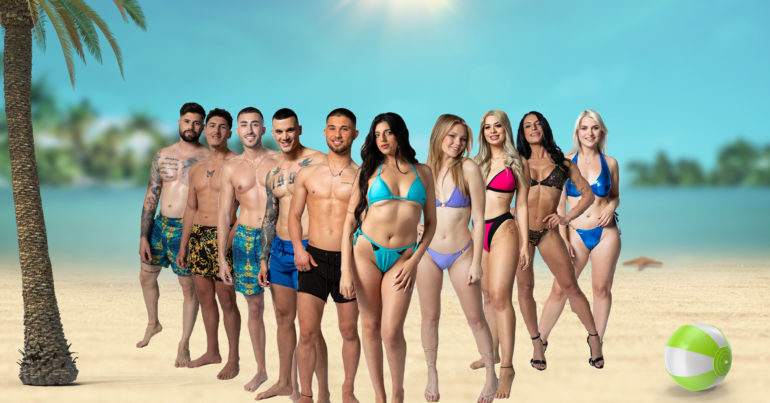 Each islander was introduced one by one, and paired with one another.
The first couple are young students Nicola and Dale, one studying Radiography, the other BCOM.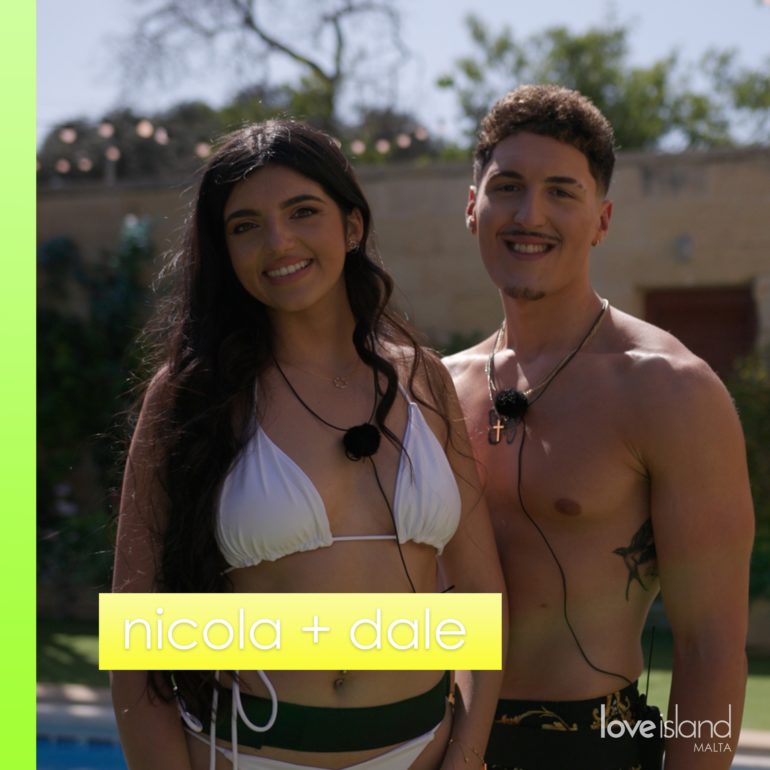 Nicola was almost going to be paired with Kyle but Dale swung by at the last minute with his confidence.
Kyle, the first male islander to step into the villa originally chose Nicola but in the end he chose Sabrina, a professional fitness coach.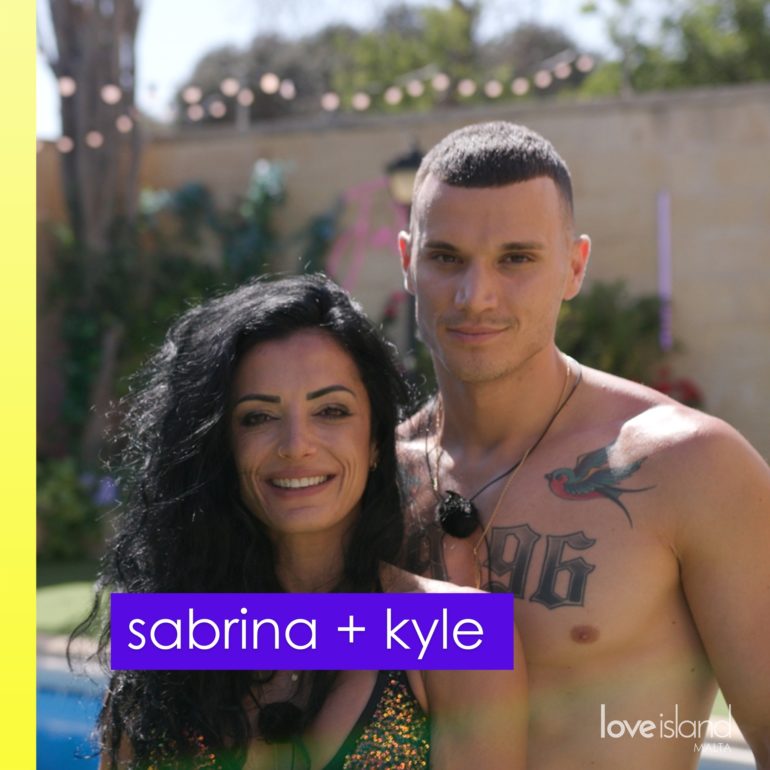 Shortly thereafter, Nate arrived, who despite not a single girl stepping forward to show interest was paired with Chelsea.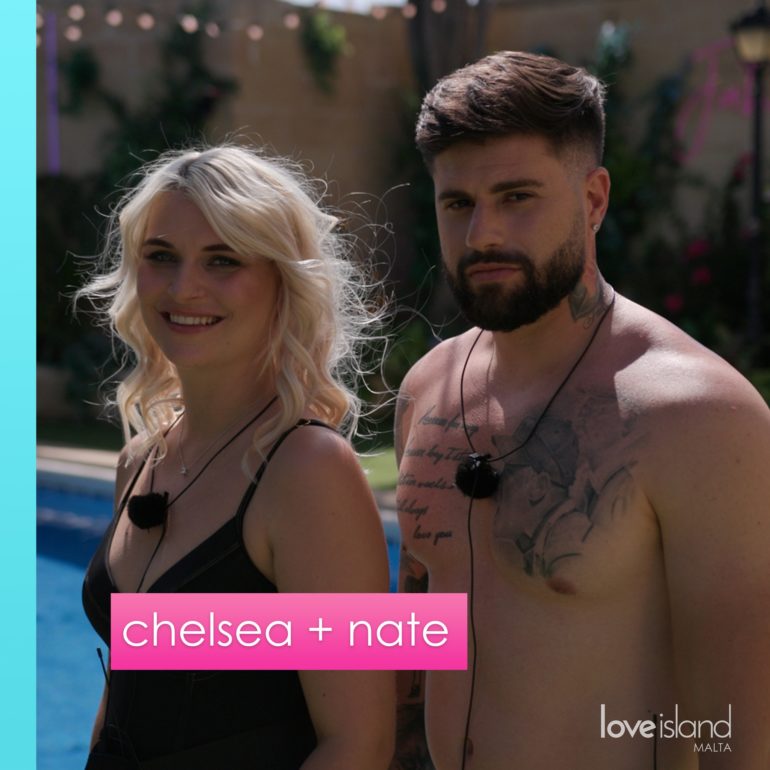 It wasn't just him, as the other boys also struggled at first.
Allen initially chose Gabrielle but Sven showed up and took his place instead making them the fourth and youngest couple.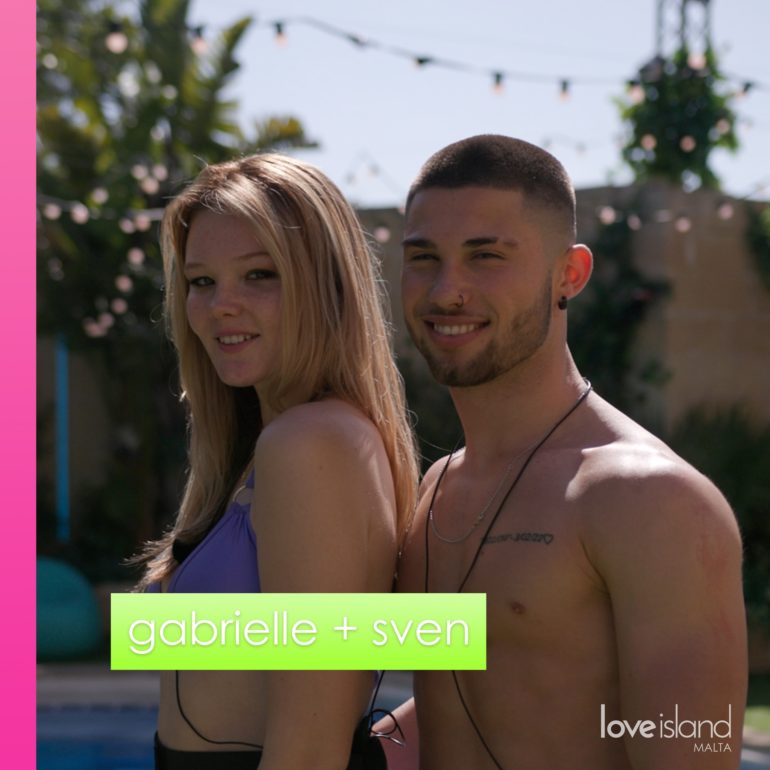 This led Allen to choose between Sabrina and Marie Christine which he chose the latter.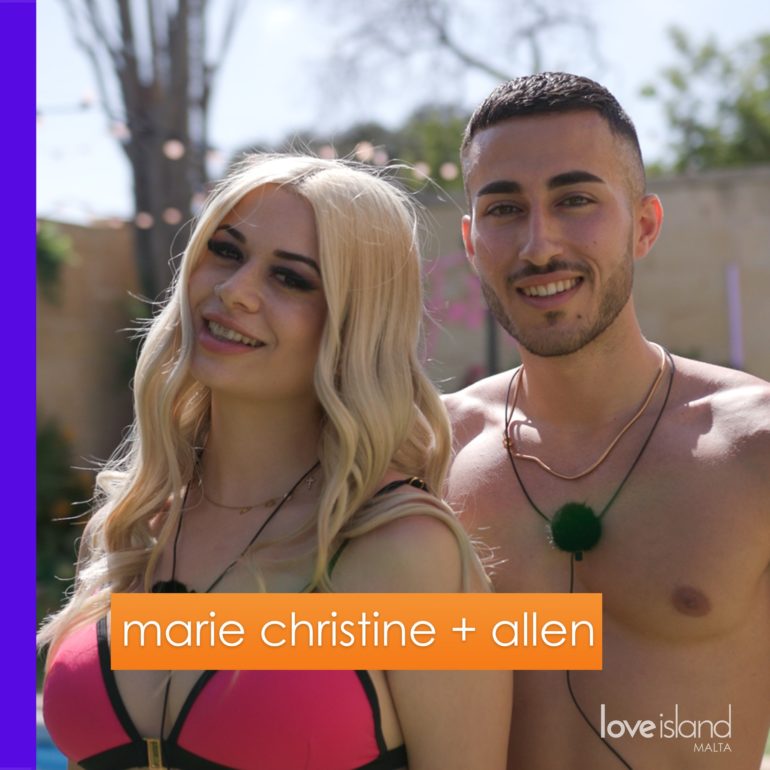 The couples got to know each other better afterwards, with most happy with their choices so far.
The drama and excitement will continue tonight at 22:00 when we will see the first bombshells entering the villa.
We also have an exclusive sneak peek at the first bombshell.
View this post on Instagram
Love Island is being broadcast on TVM from Monday to Thursday at 22:00 and Sundays at 21:00.
What did you think of the first episode?
DM us and let us know what you think.