Pride is solely dedicated to the LGBTQIA+ community.
It is a time for love and friendship, educating history, people uniting and showing how far they have come in rights.
Here are some facts about Pride.
Pride is celebrated as it honours the Stonewall Uprising.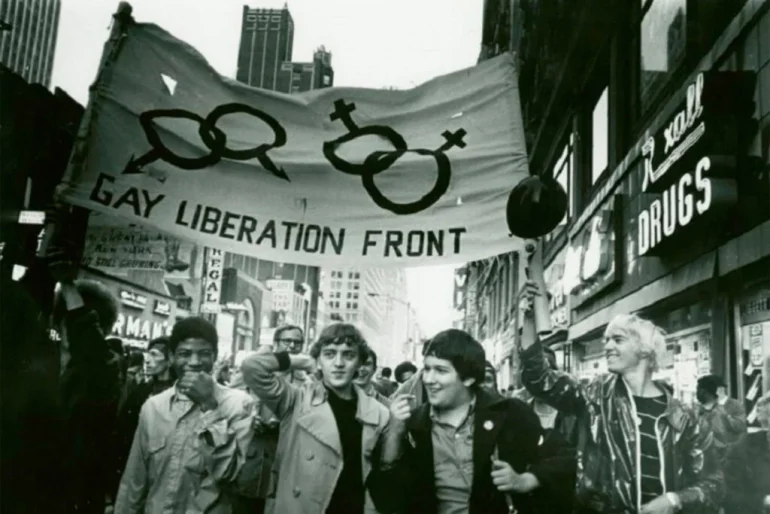 The uprising took place in June 1969 in Manhattan at a gay bar called the Stonewall Inn.
The police raided the place which was a safe house for LGBTQIA+ individuals leading to six days of protests and riots.
The LGBTQIA+ movement kicked off and the bar is now a monument.
The first pride march occurred the following year of the riots.
This drew media coverage, thousands of people and a police presence.
Other countries followed in the USA's footsteps.
The marches were a way to display pride whilst fighting for their rights.
Pride is celebrated on 28th June but some countries like Australia and The Netherlands celebrate it in different months of the year.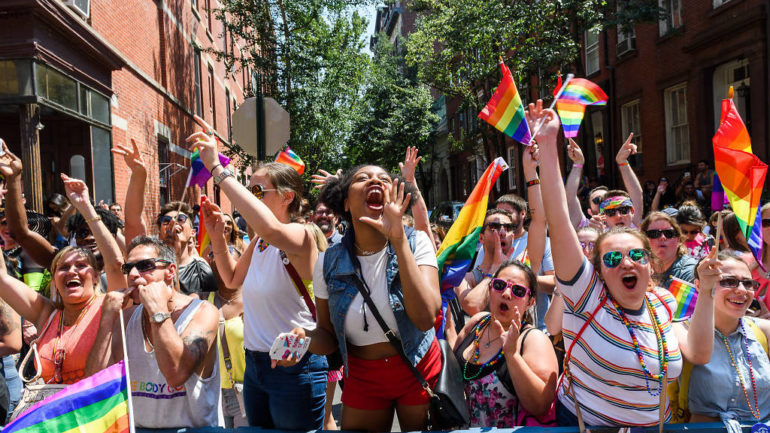 For instance, Malta celebrates it in September to avoid clashing with feasts.
It is also the month that same-sex marriage was legalized.
The eight colours are each symbolic and represent something.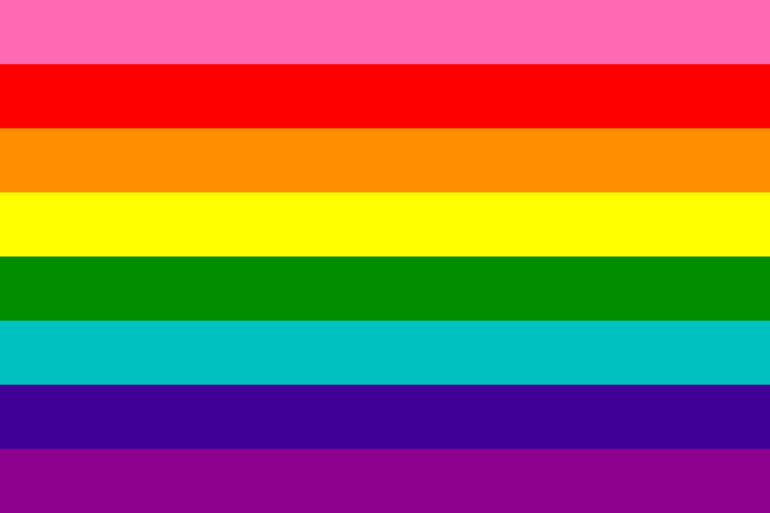 Pink is Sex, Red is Life, Orange is Healing, and Yellow is Sunlight.
Green is Nature, Turquoise is Magic, Blue is Serenity and Violet is Spirit.
Harvey Milk created the flag in 1978.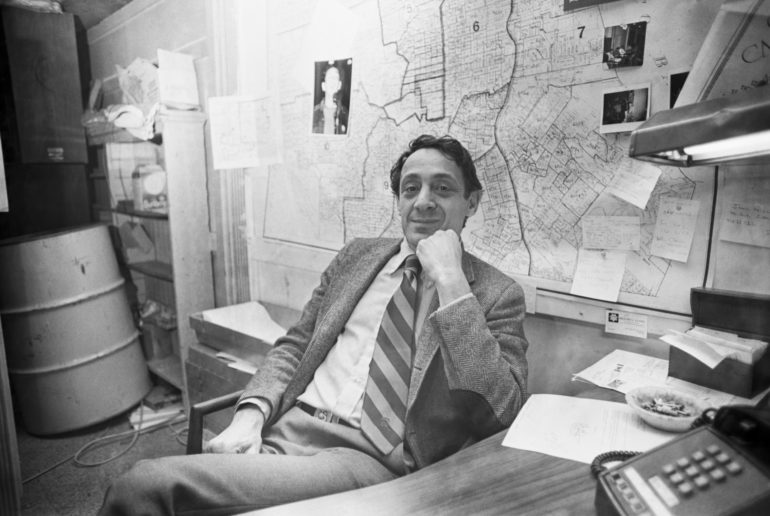 He was the first elected gay politician in California and a supervisor in San Francisco.
Harvey wanted to create a symbol for the LGBTQIA+ community, so he asked his friend Gilbert Baker for help.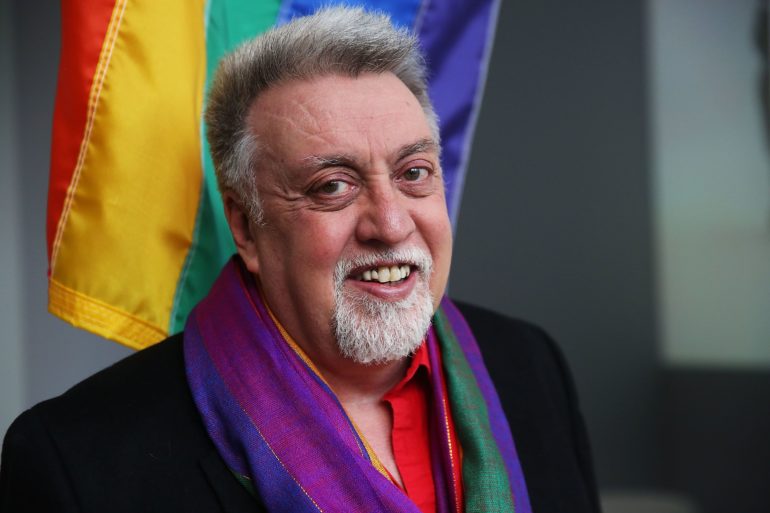 Baker wasted no time and made two flags with eight different colours each.
Both were revealed in 1978 at the Pride Parade in San Francisco to worldwide success.
Today there are over 20 different flags around the world and each flag represents an individual's story and a way to be visible.