A new look & a refreshed sound for Vibe FM today!
04.04 is the day Vibe FM launched a fresh new look, that sees its new image across the board. From a new logo to a refreshed on-air sound and programming schedule, to a much improved online presence with its new website, VIBE.MT!
Vibe FM's station manager, Frank Zammit, said, "The team has been working so hard for the past months to put together everything that we launched today! Vibe FM has been going from strength to strength and this bold step will help us cement our commitment to truly be everywhere!"
The schedule still features the listeners' favourites, with Abel, JD & Martina hosting 'The Morning Vibe' weekdays from 6am, and Nate Frank & Rossi hosting 'The Drive Vibe' weekdays from 3pm.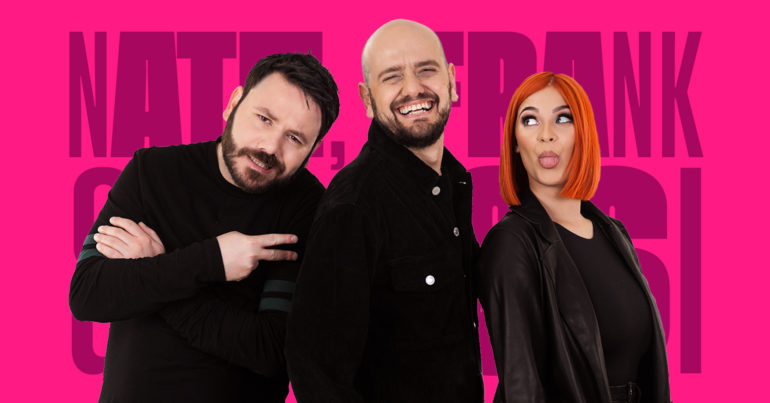 There have been some very exciting changes too by the way with Lorenzo now hosting the Mid Morning slot weekdays from 9am to 12pm.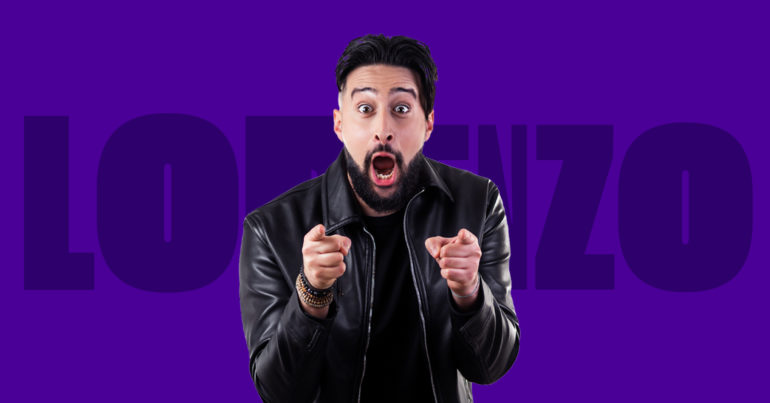 Lee now counts down the top thirty songs on 'The Chart Show' with its new time on Fridays at 6pm. We consider this as the official start to The Weekend Vibe.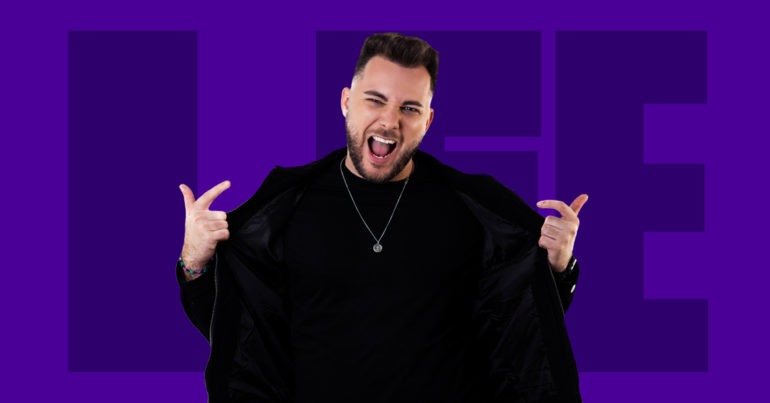 The very popular 'Ten to Twelve' show with Gianni and Andy every Saturday morning gets a second slot on Sunday too! The duo will look back at their favourite Morning Vibe & Drive Vibe moments during the new show.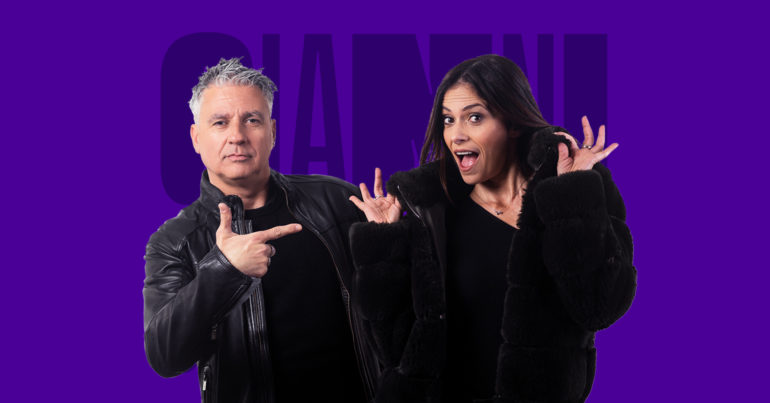 Slide into our DMs and let us know what you think of our new look and sound! 😉