Some of us are fortunate enough to have a laptop or other devices just laying around at home. 
These unwanted devices can make a very big difference to students.
The Malta Trust Foundation launched a project called "Your Device Your Right"
The aim of this project is to provide second-hand laptops and tablets to disadvantaged students of all ages.
This will help them further their education and help reduce the digital divide, in cases where the families of these students may not be able to purchase such items.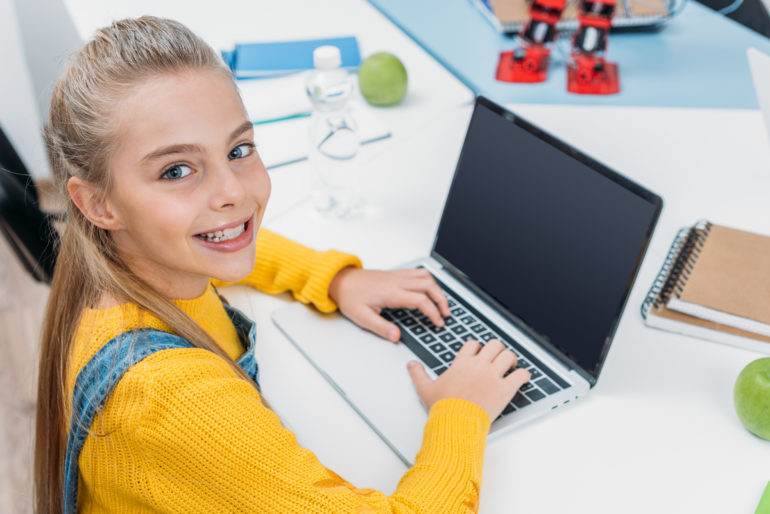 A survey carried out by MISCO last year showed that around 5,000 students in Malta did not have a device to carry online learning. 
The Education Department and the Heads of Colleges for the schools have established that there are more than 450 students in urgent need of assistance.  
This is why The Malta Trust Foundation is seeking donations of second-hand laptops and other devices that are no longer being used by businesses and individuals.
A technical team then refurbishes the devices.
Should a device not be suitable, then it is used for spare parts or sent to Wasteserv to recycle.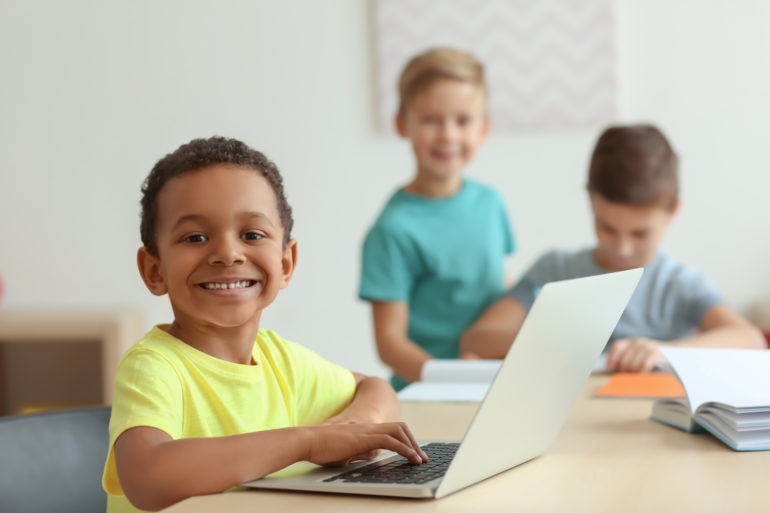 So far The Malta Trust Foundation has been able to provide over 200 of these devices to students but still requires many more.
If you can provide any devices, you'd be making a student's life a little bit easier.
It is respectfully requested that the power lead is provided with the device.
Please contact [email protected] for more information on how you can help.