Dinosaurs have been spotted all over Malta this morning and they look incredible!
3 Jurassic World Dominion models including velociraptors are on display for movie lovers & tourists in Malta.
They have been strategically placed across Malta in effort to expand the local screen tourism.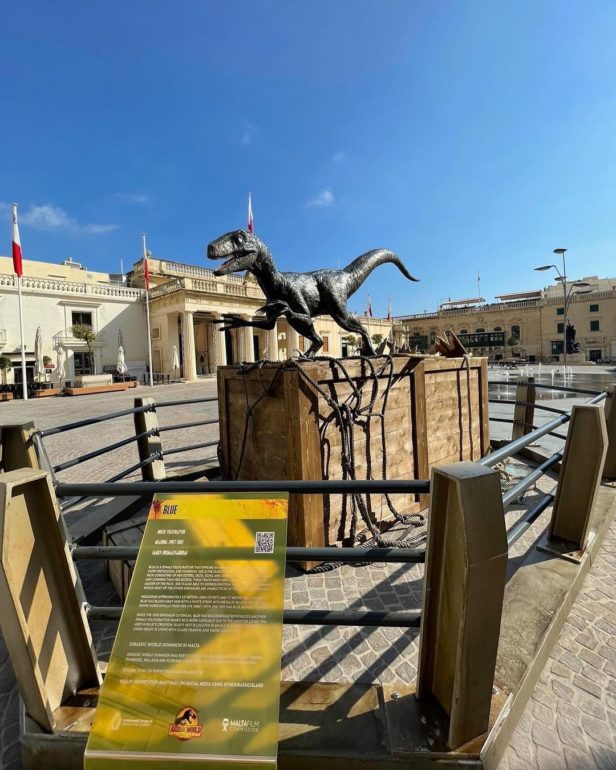 You can find the 3 models below:
Valletta – St George's Square
Birgu – Freedom Monument
Mellieħa – Sanctuary of our Lady
Don't forget to use #TheJurassicIsland when you spot these pre-historic reptiles!