Pitchora is a competition that gives the opportunity for startups to really take off!
Ten finalists took to the stage on Day One of this year's Pitchora event and gave their 500 second pitch.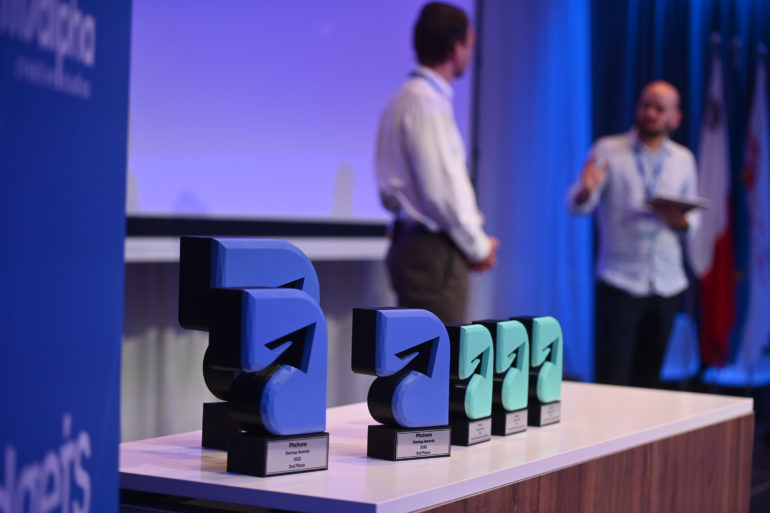 The judging panel consisted of entrepreneurs, business owners and key players in the industry. Martina from The Morning Vibe was also there, representing Gadgets and Silicon Valletta.
View this post on Instagram
The startups on the day included mobile apps, conference initiatives, 3d printers and robotic trackers amongst many more.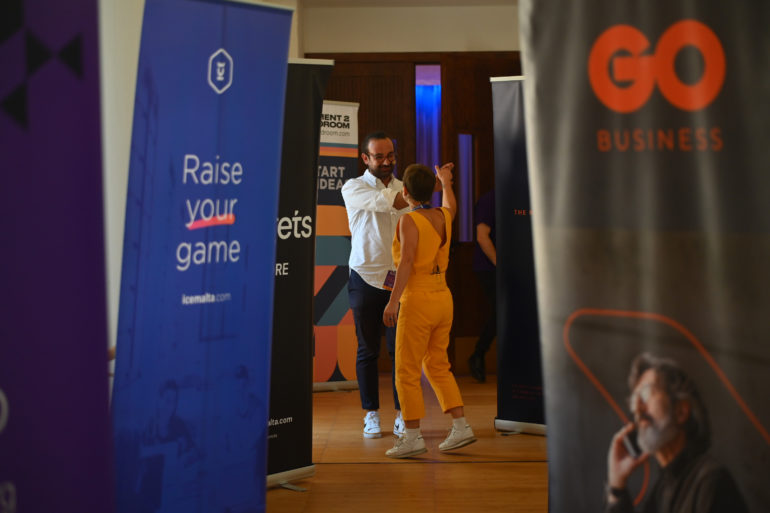 It was a good mix for the Pitchora judges to assess. Picking the winners was not easy!
The winners were announced at the beginning of Day Two.
View this post on Instagram
Pitchora Winner: Marine Hound
A highly technical team led by inventor Nicholas Borg Calleja has developed a product that will monitor emissions from port areas and shipways. The aim is to help the marine industry reach its sulphur limits target efficiently and effectively.
Second Place: Invent3D
Already operating over 140 3D printers which use recycled and sustainable materials. Their ambitious plan will see them become a force to be reckoned with in the 3D printing world.
Third Place: Indicode
Indicode offers a defect detection solution to the manufacturing industry with accurate results. This solution helps manufacturers make sure only products that meet the quality standards leave the factory!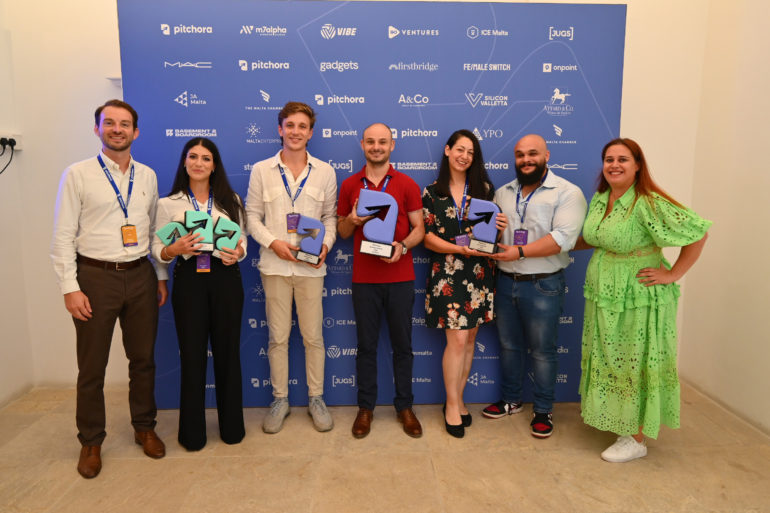 Over the next few months all three winners will benefit from a number of professional services. These include incubation services, professional accountancy services and consultancy to make sure they have the best chance of success!
Vibe FM was onboard with a prize of its own too! We picked one startup from the ten finalists for the 'Best Customer Oriented Startup'.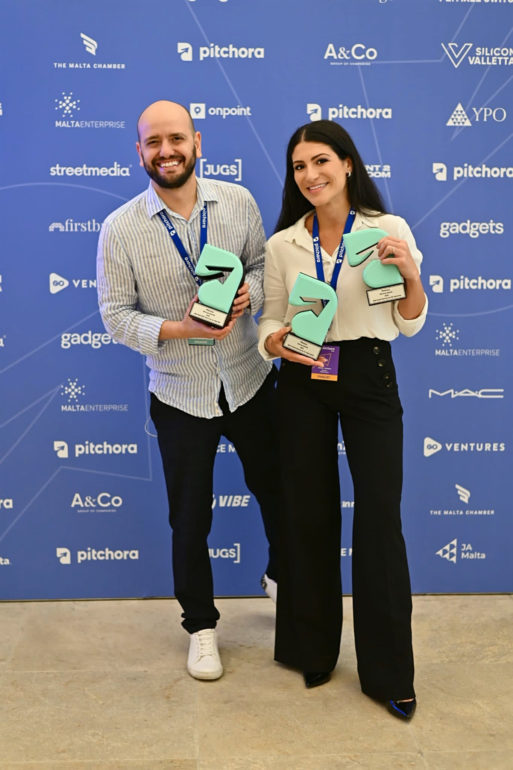 Frank from Vibe FM who was also hosting the two day event announced MyMama as the winner of this prize.
MyMama, run by Donna Cardona, aims to support parents by offering curated courses and easily accessible online and home based support.
View this post on Instagram

Vibe FM's station manager, Frank Zammit, said, "Donna will get a six month radio advertising campaign on Vibe FM. We will make sure that the success story that MyMama already is continues to grow! Radio is a brand builder. I cannot think of anyone better to benefit from this prize!"
MyMama also picked up another two awards which were Best SaaS Startup and Best Female Startup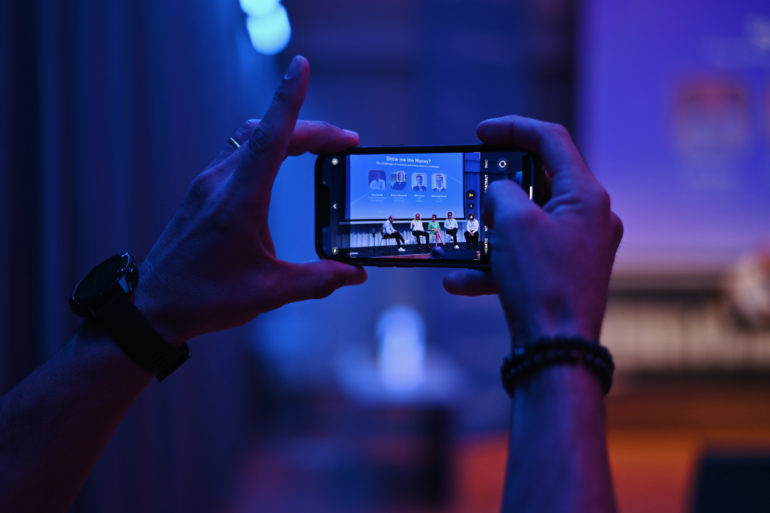 Do you have a startup idea?
Make sure you are keeping an eye out for next year's Pitchora!