Is Paige Turley here for her ex flame Lewis Capaldi's concert?
Paige Turley of Love Island fame uploaded a poolside story for her 1.7M IG followers earlier today.
The message was simple, she has touched down in Malta!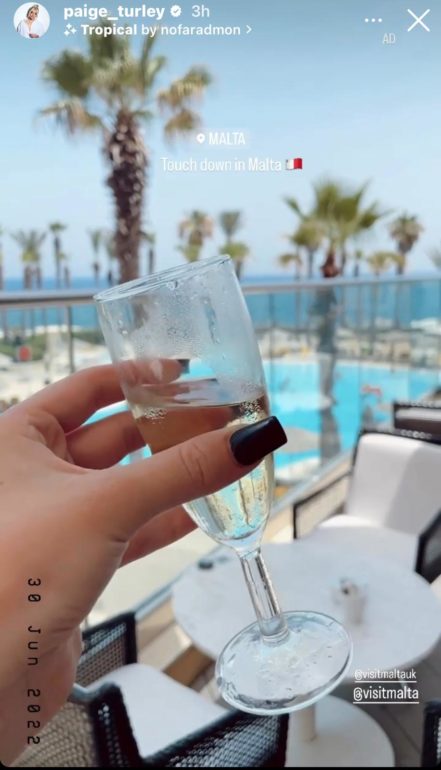 She seems to be here with her current boyfriend and fellow 2020 Love Island winner Finley Tapp.
View this post on Instagram
What is intriguing is the timing of her being here, seeing that she dated Lewis Capaldi on and off between 2014 and 2016.
Lewis and Paige had met in college and dated for 18 months.
Lewis Capaldi is of course going to be performing for the first time in Malta in two days' time.
View this post on Instagram
During her time in the Love Island villa fans originally thought the inspiration behind 'Someone You Loved' was Paige.
But the longest running Top 10 UK single of all time by a British artist was written about Capaldi's late grandmother.
The Scottish singer did however write a song about his ex-girlfriend.
He revealed during a concert in 2020 that 'Hold Me While You Wait' was in fact written about Paige Turley!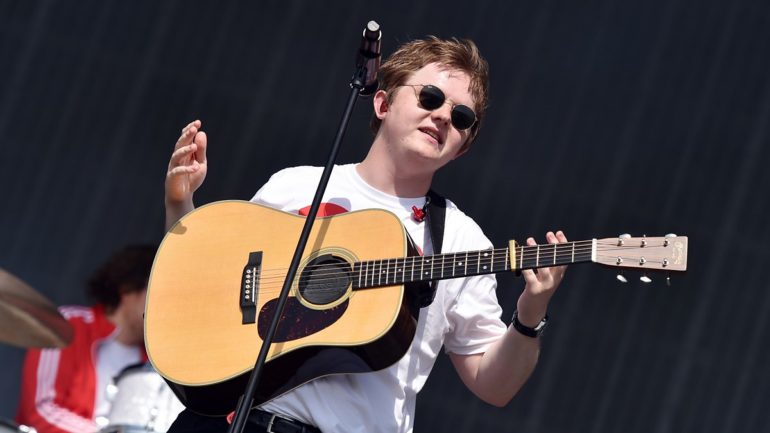 Speaking to the crowd he had said the ballad is about a relationship "you think is going well and the lady has different ideas. And then she ends up going on Love Island"
Lewis Capaldi later said that even if she did break his heart he genuinely hoped she would win Love Island, and she did!
It is all water under the bridge now.
Lewis Capaldi recently said he feels she has every right to speak publicly about their relationship seeing he is making money off songs written about her.
On the other hand she had apologised to him in an interview for being "a b*tch".
It is shaping up to be exciting reunion for Lewis Capaldi and Paige Turley in sunny Malta!
Will you be there? Slide into our DMs and let us know!