The Malta Classic's iconic Mdina Grand Prix is back for its 13th edition, promising to ignite the passion of those who are always ready to race.
View this post on Instagram
The Malta Classic's Mdina Grand Prix will be held on Saturday 7th and Sunday 8th October starting from 9am to 4pm onwards.
Saturday, October 7th
On Saturday October 7th, the cars will be put to the test on a track that challenges the drivers.
With its tight bends, sweeping curves, and treacherous inclines that wind their way through a valley of vineyards and terraced hills, the course itself is a testament to the prowess of both the driver and their car.
Saturday's race determines the starting order for the grand finale on Sunday.
Sunday, October 8th
Sunday October 8th, promises the ultimate adrenaline fuelled experience, captivating both drivers and spectators alike.
The cars are categorised by speed, power, and era.
Revving engines, screeching tires, and the unmistakable smell of burning rubber.
The most sought-after cars will come to life as they race toward the finish line in a display of unparalleled speed and precision.
It's a day showcasing some of the world's most desired classic automobiles in a thrilling battle of speed.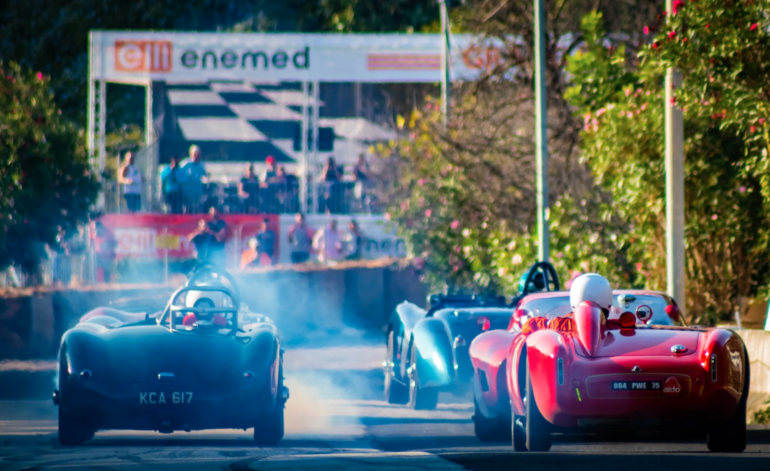 Tickets
Paddock tickets grant you access to the racing paddock, where attendees can marvel at the brilliance of the vehicles, take photos, and even engage with the drivers themselves.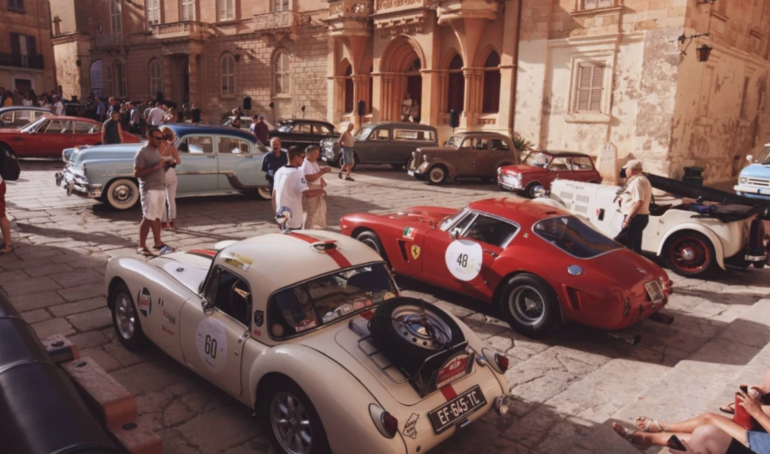 However, for an elevated experience, the VIP Area is located in Tomba Gardens, which is above the paddock.
VIP ticket holders are provided with exclusive offers such as complimentary beverages along with delicious finger foods.
Grandstand access is also given to VIP guests which is easily reached via the dedicated shuttle bus.
From here, you get a unique angle that captures all the action as it unfolds.
With anticipation building up, it's time to secure your tickets for this unforgettable even!
Don't miss your chance to witness the 13th edition of the Malta Classic's Mdina Grand Prix, an event that combines history, speed, and passion for racing.
Purchase your tickets now and be a part of the motorsport spectacle of the year.
For more information visit Malta Classic's website.