Paris Hilton has recently announced that she will be releasing a memoir!
Let's take a trip down memory lane and remember all the things that made Paris Hilton rich and famous.
View this post on Instagram
The Hilton Dynasty 
Paris happens to be the great-grand daughter of Conrad Hilton, the founder of the Hilton Hotels.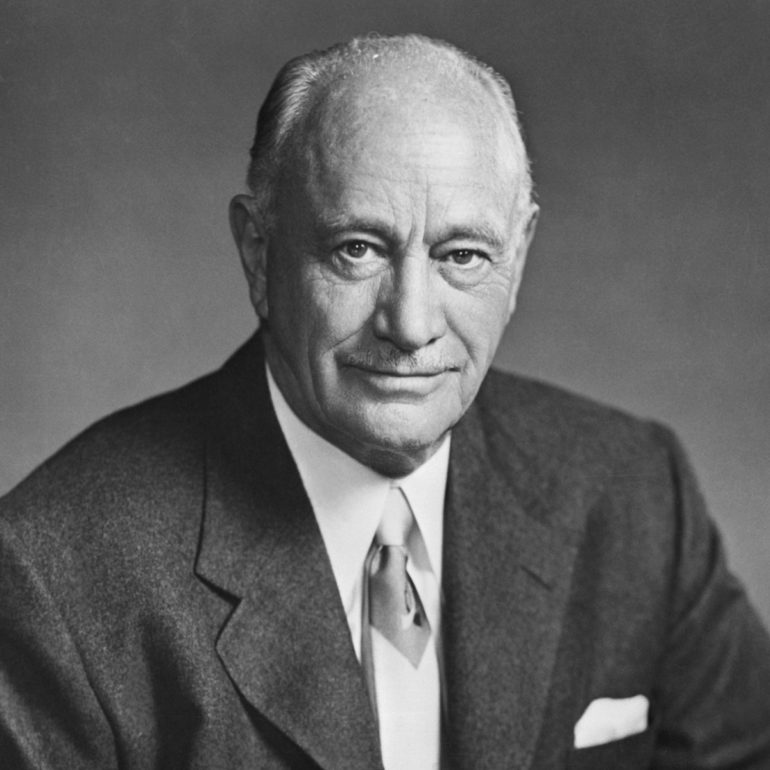 Donald Trump's Modelling Agency 
At 19, Paris Hilton ventured into modelling and went on to sign with Donald Trumps's Modelling agency.
Aside from walking at New York Fashion Week and being on the cover of Vogue she often appeared at A-list parties and quickly became a fashion icon.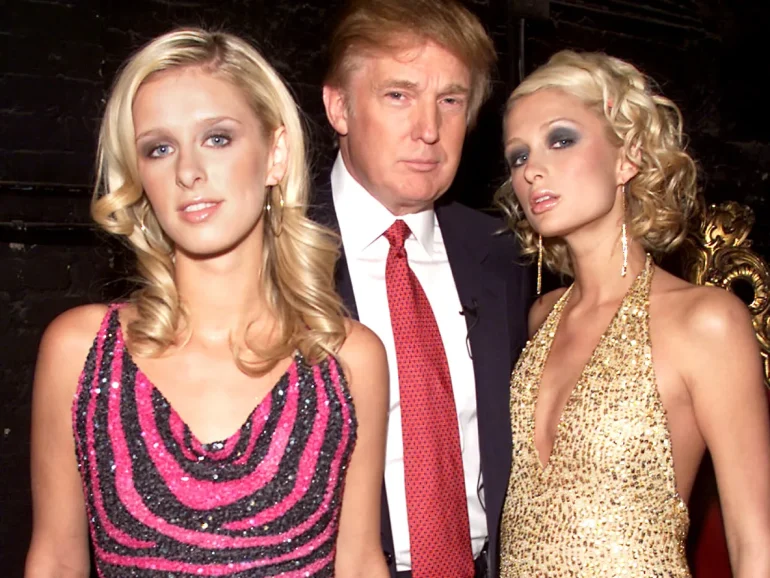 We all know her from THAT video
Paris' ex-boyfriend, Rick Solomon, had started selling the tape after it was leaked in 2004 aka the year they split up.  
This tape had led to a media sensation. 
Rick had filed a lawsuit against Paris and her family as they suggested that Rick had exploited Paris.
Rick went on to drop the lawsuit and agreed to pay Paris $400,000 and a percentage of the tape's profit.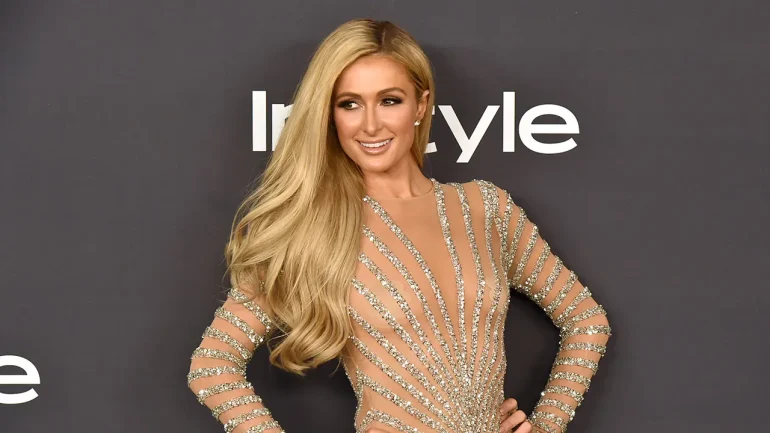 The Simple Life
The TV show stars Paris Hilton and Nicole Richie.
The series had premiered in 2003 but was later cancelled in 2005 due to a falling out between the two however, shortly after it was picked up again until it concluded in 2007. 
The TV show sees the two socialites leave their social status behind and take part in 'challenges' that they normally wouldn't ever have to do.
These challenges include leaving their phones and credit cards behind, traveling across the US in a pink pick up truck driven by Paris, participating in manual labour such as fishing, cleaning, farming, and waitressing, and even taking up various internships with different companies. The list goes on.

Trademark fanatic 
'That's Hot', 'Loves it' as well as 'Sliving' are three phrases that are attributed to Paris, and therefore she just had to trademark them!
'That's Hot' is her most memorable phrase especially after her TV show with Nicole Richie.
This led Paris to becoming a trendsetter and trademarking her popular sayings allowed her to sell merchandise and get even richer
Paris has over 20 registered trademarks for different sorts of merchandise that carry her name such as 'Paris Hilton Pet' a line that sells pet accessories.
View this post on Instagram
Perez Hilton 
aka Mario Armando Lavandeira Jr. 
Perez Hilton is an American blogger covering celebrity gossip. 
His blog has sparked controversy numerous times and is infamous for its attitude and for having outed closeted celebrities in the past. 
Perez Hilton claims to have befriended Paris Hilton.
She is his source for inspiration, as one can notice from his stage name. 
Paris is often the subject of his posts and he avoids talking about her in a negative light.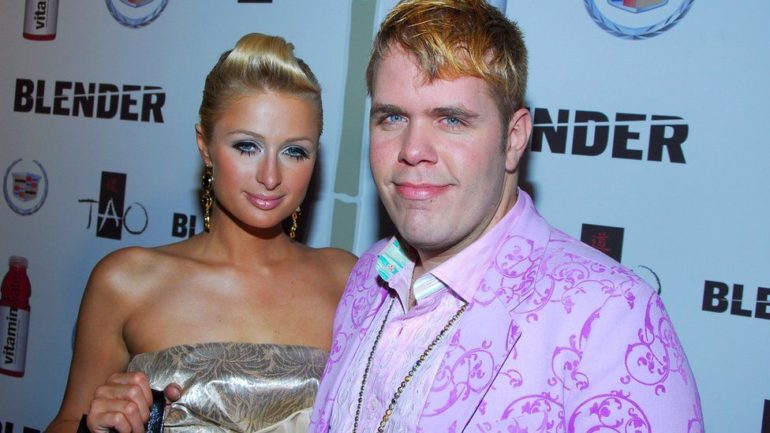 Simpsonized 
Paris Hilton has become an 'It Girl' making her difficult not to talk about… or parodied.
The Simpsons (renamed her to Paris Texan), South Park, Epic Movie and even Banksy (amongst others) have portrayed a parody of Paris.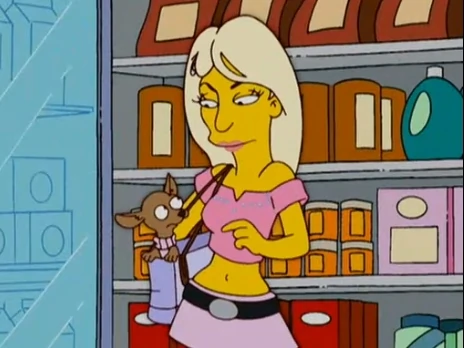 Life of the Party
No surprise coming from Paris. 
In Tomorrowland 2019 and 2022 she went on stage to perform her DJ set in front of tens of thousands of people. 
View this post on Instagram
Paris loves to party, enough to wear a disguise and join the Tomorrowland 2022 crowd and dance as an attendee .
View this post on Instagram
What do you make of Paris Hilton? DM us to let us know