Here's some good news if you're not a fan of this hot weather.
With today's temperature feeling as hot as 46°C due to the high humidity, we're wondering how much hotter can it get?!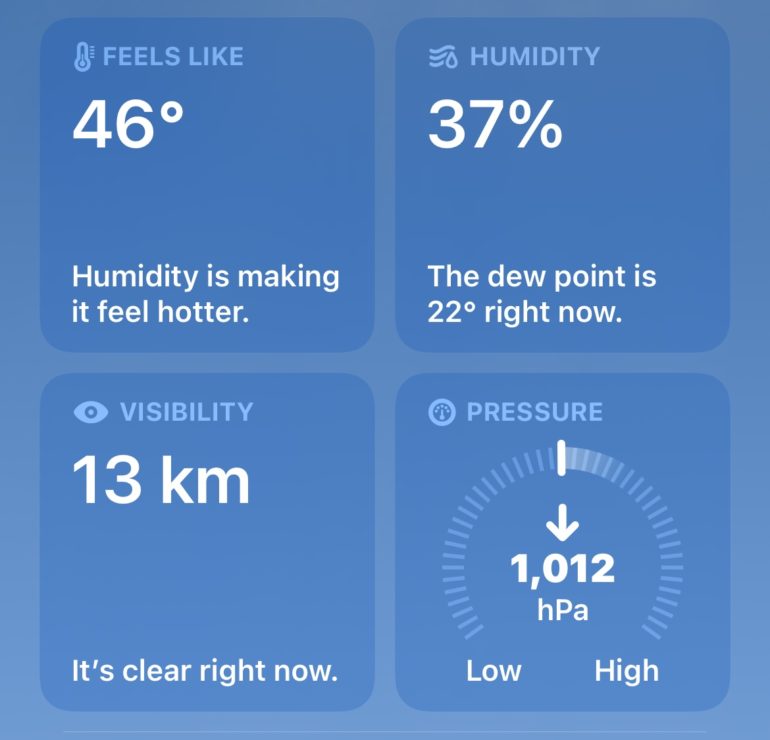 The good news is that temperatures should drop a few degrees from next week according to The Weather Channel.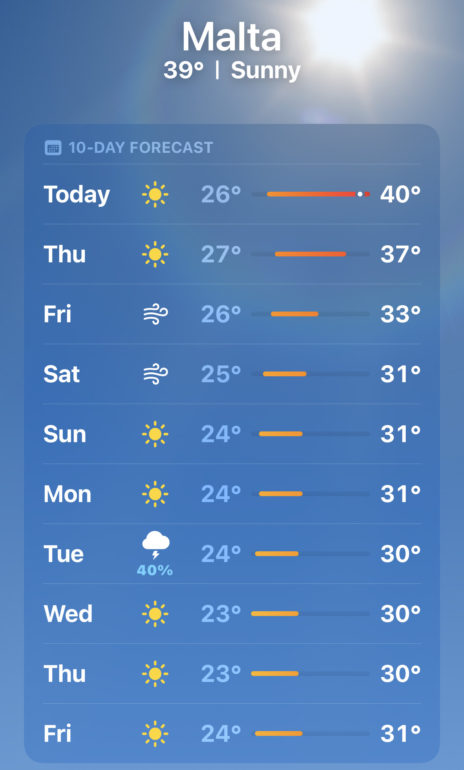 The wind will also set to increase to Force 6 this weekend and isolated showers are predicted for Tuesday.
Are you looking forward to the cooler weather or are you a fan of this summer?