Malta has been waking up with Abel, JD & Martina for 8 years already on The Morning Vibe!
The morning trio has become Malta's favourite breakfast show, with all three having their unique personalities, guaranteed to wake you up in a bright and cheerful mood!
Here are some throwbacks to celebrate laughter, countless debates and good vibes over the years…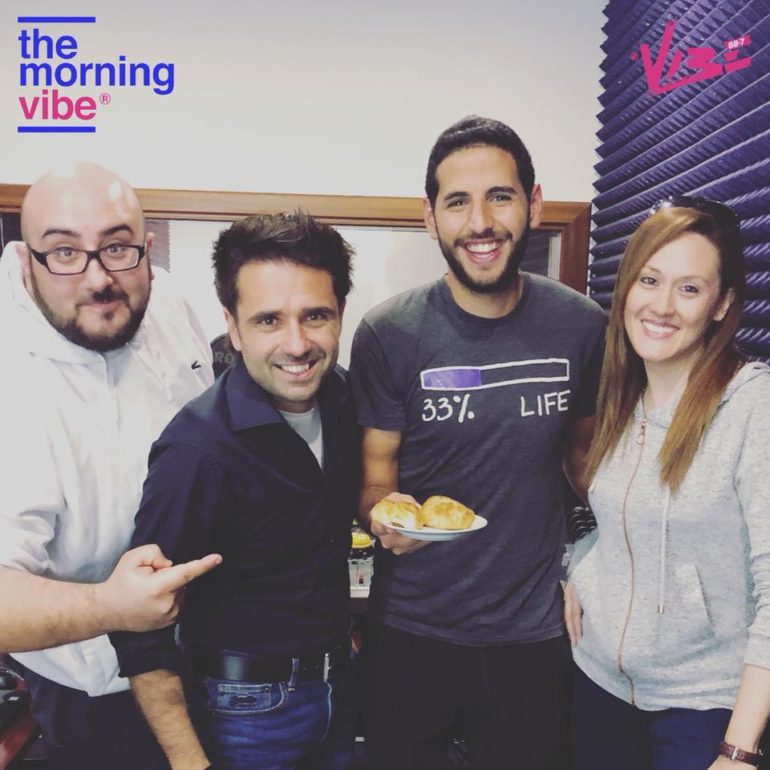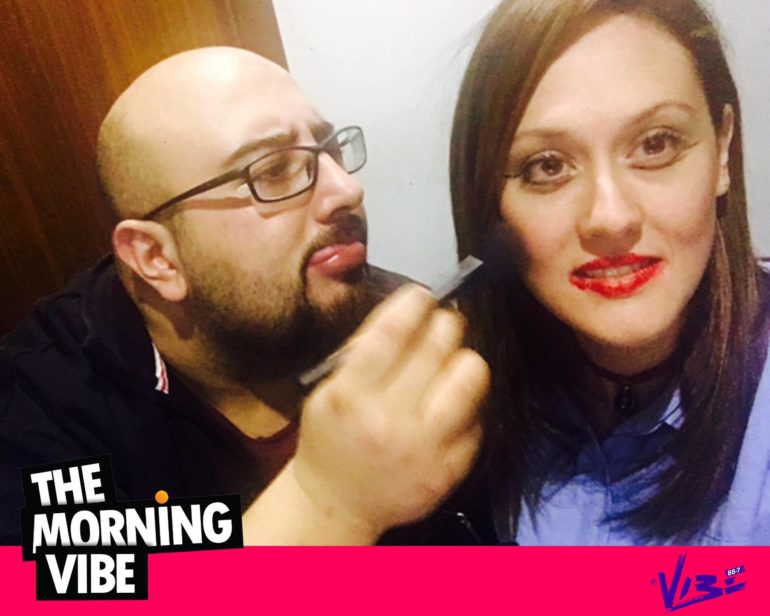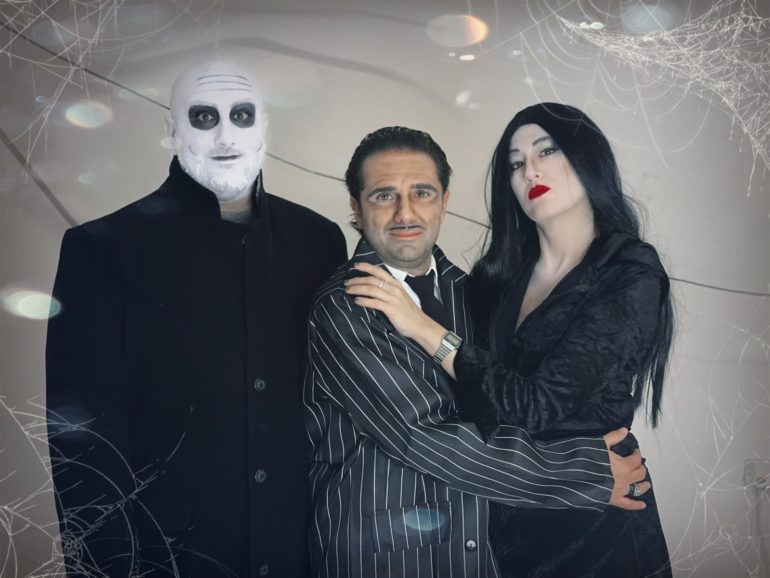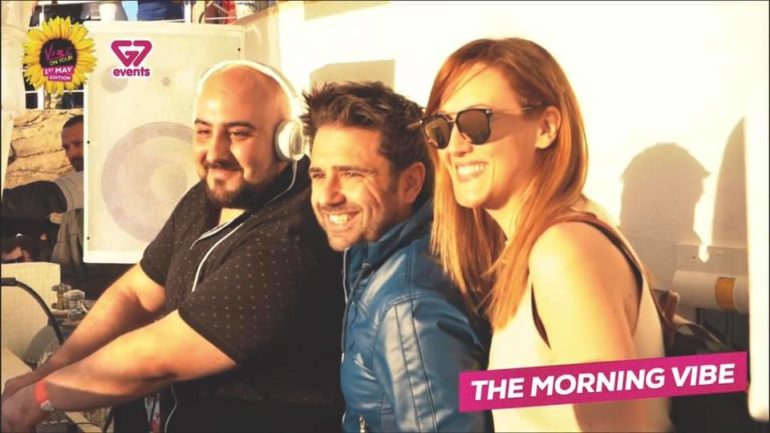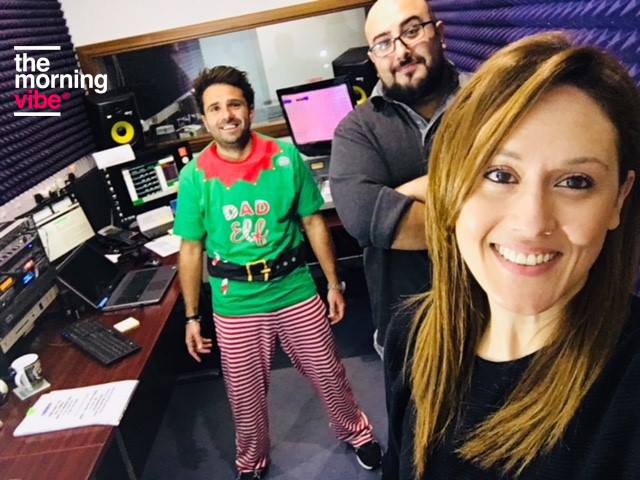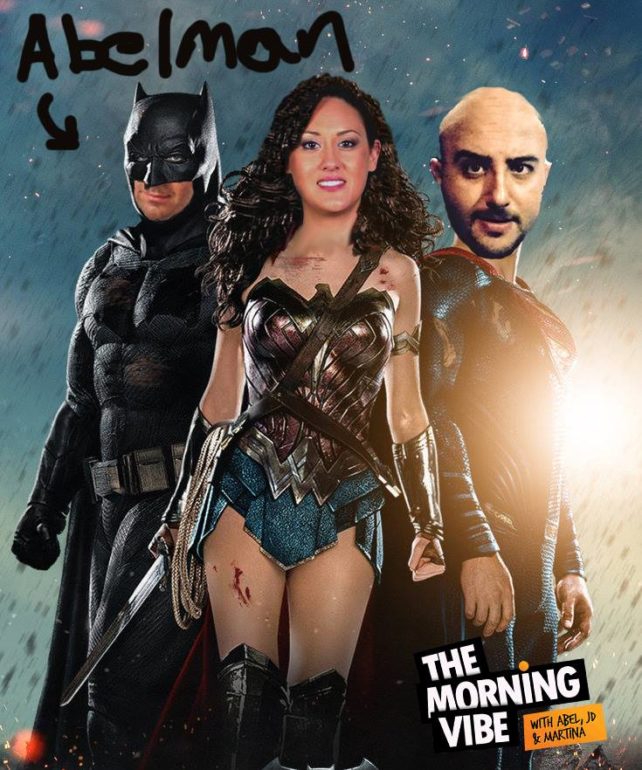 The good news is The Morning Vibe with Abel, JD & Martina is here to stay.
Tune in to Vibe FM every weekday morning from 6am for more laughs, debates, and prizes!