Calling all car enthusiasts!
The Zabbar Autofest is an event that brings people together.
Taking place on Sunday 28th May 2023, this NGO will be organizing another edition, where donations will be collected for ALS Malta+.
There's nothing better than a group of car enthusiasts showing off their amazing cars and being admired.
It began in 2012 with 80 vehicles, and today it has reached 300 vehicles all of which will be displayed in Labour Road, Zabbar.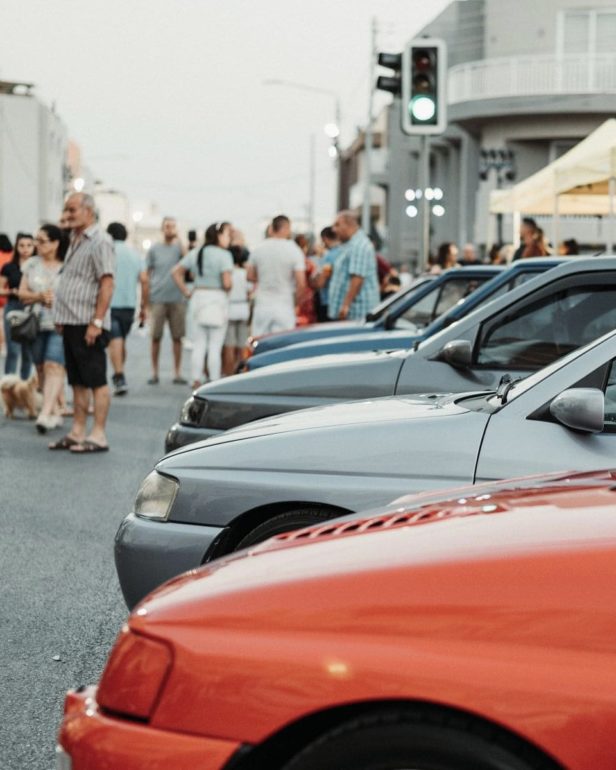 The event is free of charge and it is open to the public and there will also be a number of stands promoting different car-related products.
For more info tap here!