Dogs are mans best fiend and these pawfect pups are too cute! We just had to share these dashing dogs with you.
A long nap after a ruff day!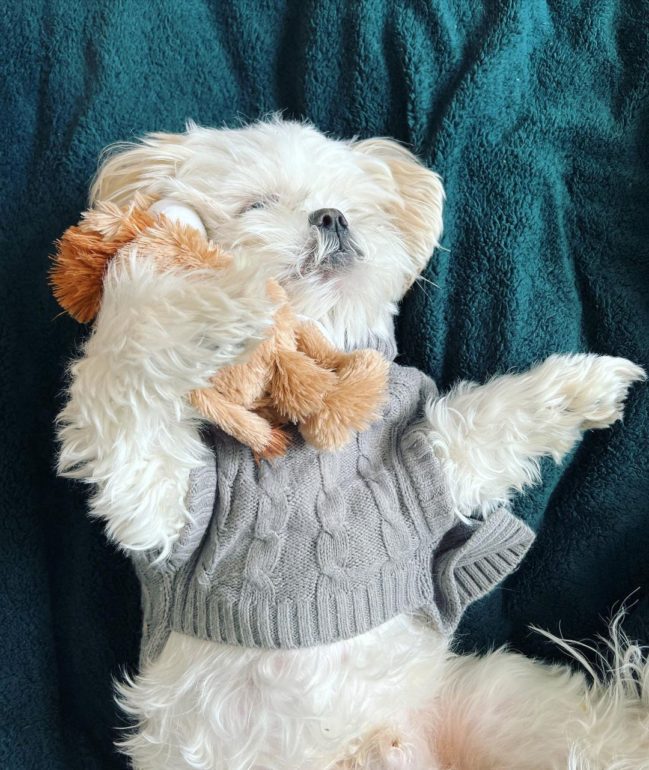 Remember to put the car in bark!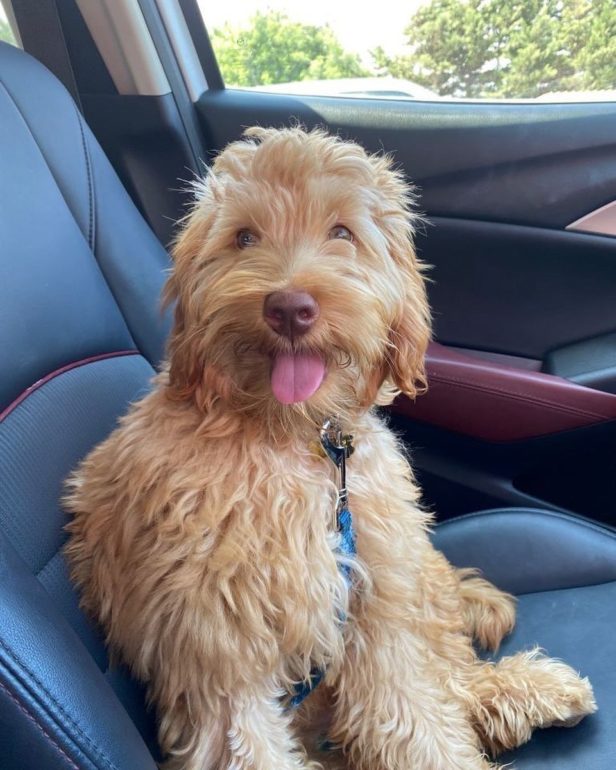 Bone Appetite.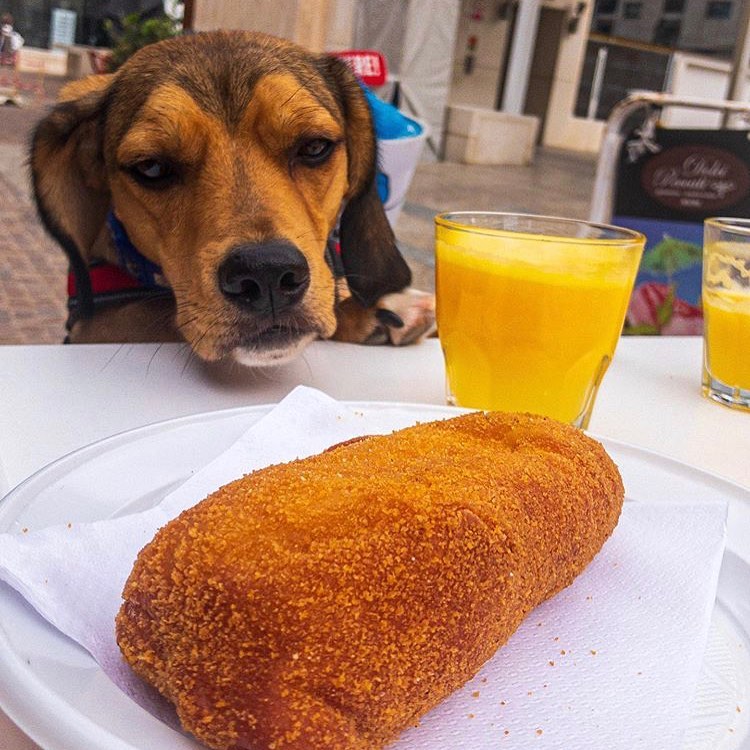 Don't talk to me until I've had my coffee.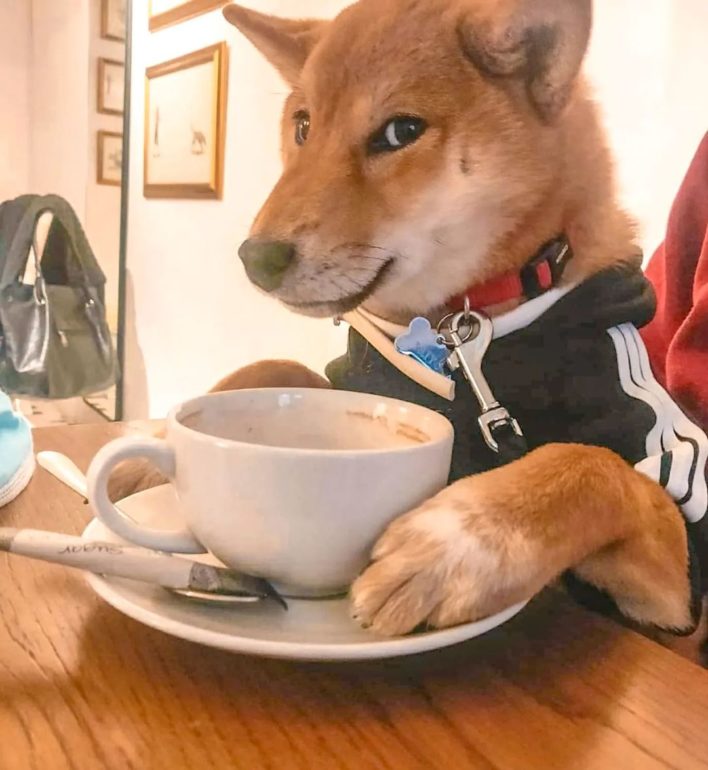 P'awwww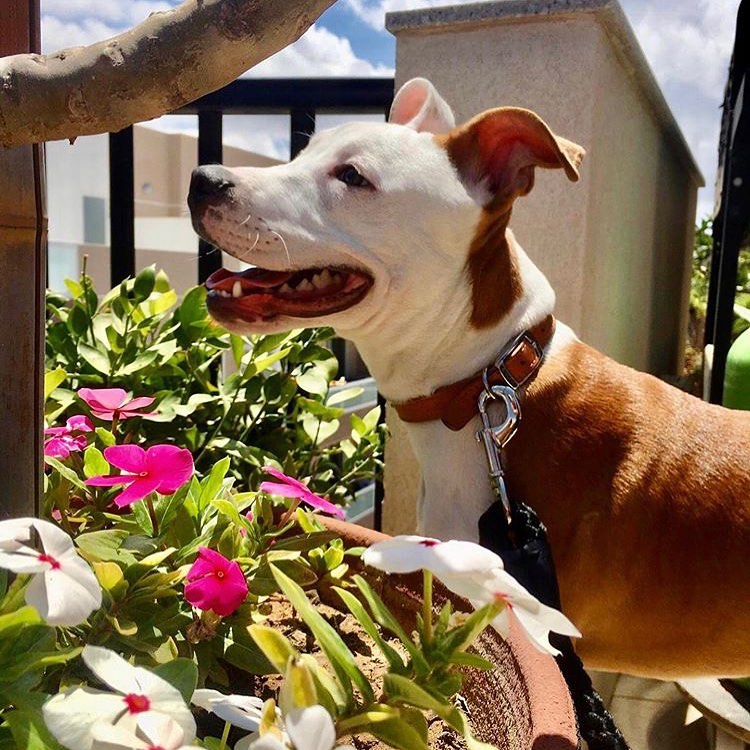 I'm sorry, will you fur-give me?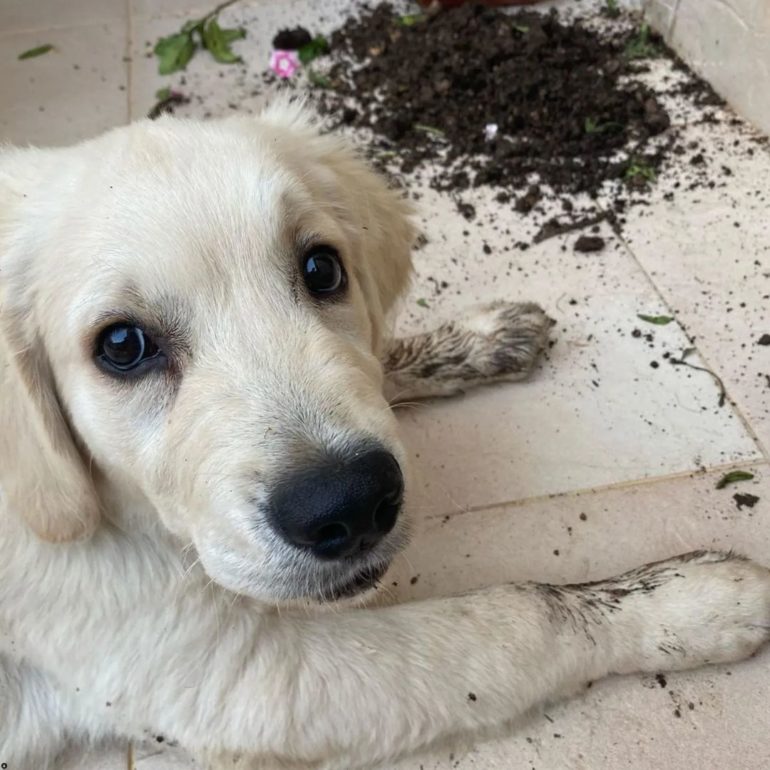 Fun in the tub!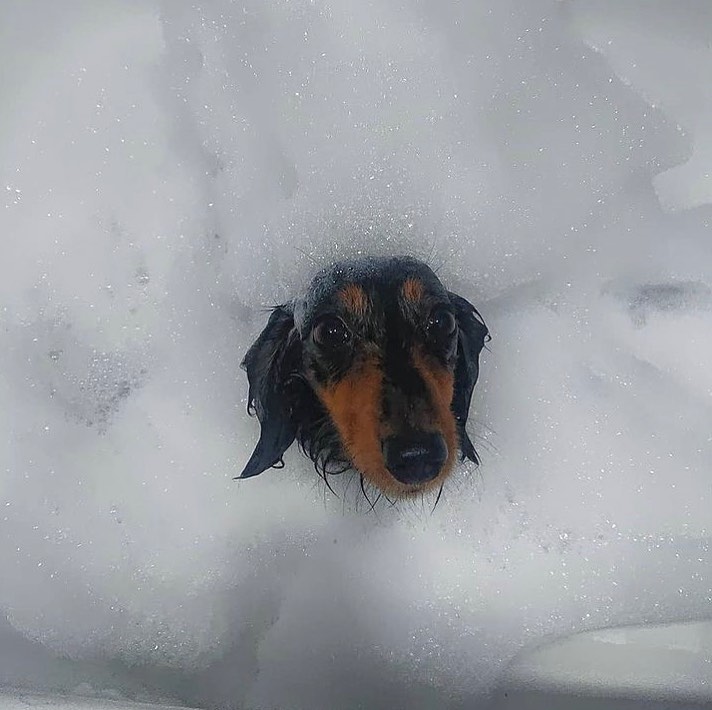 Can I have seconds?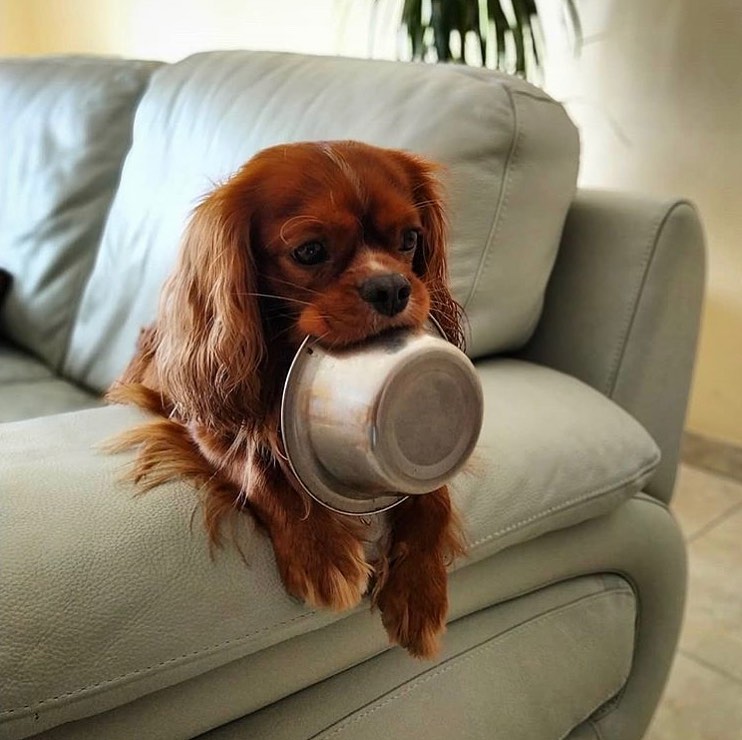 Such a good buoy!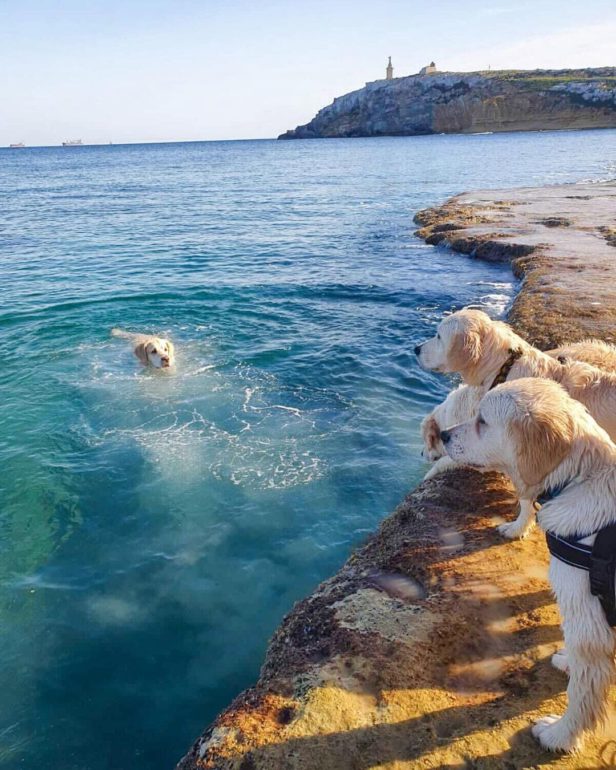 I'm ready for belly rubs!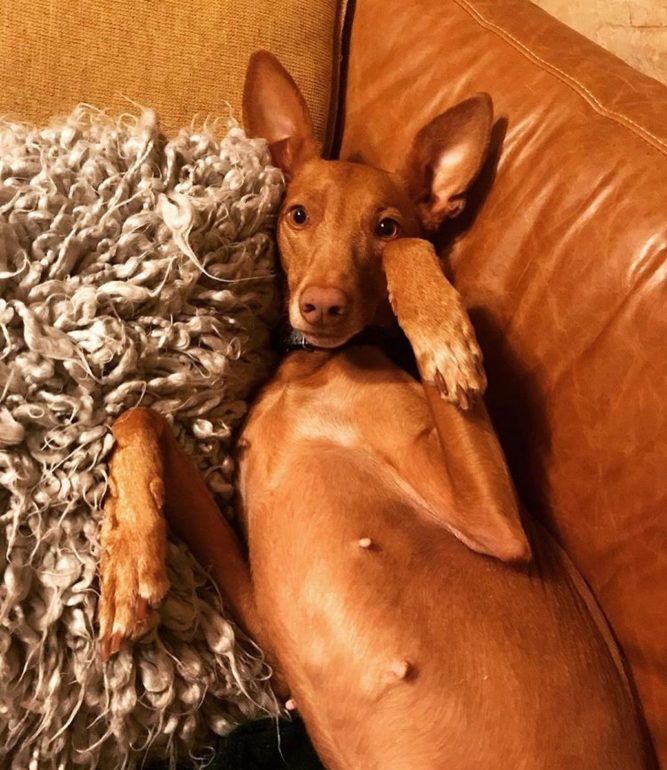 Say cheessseee!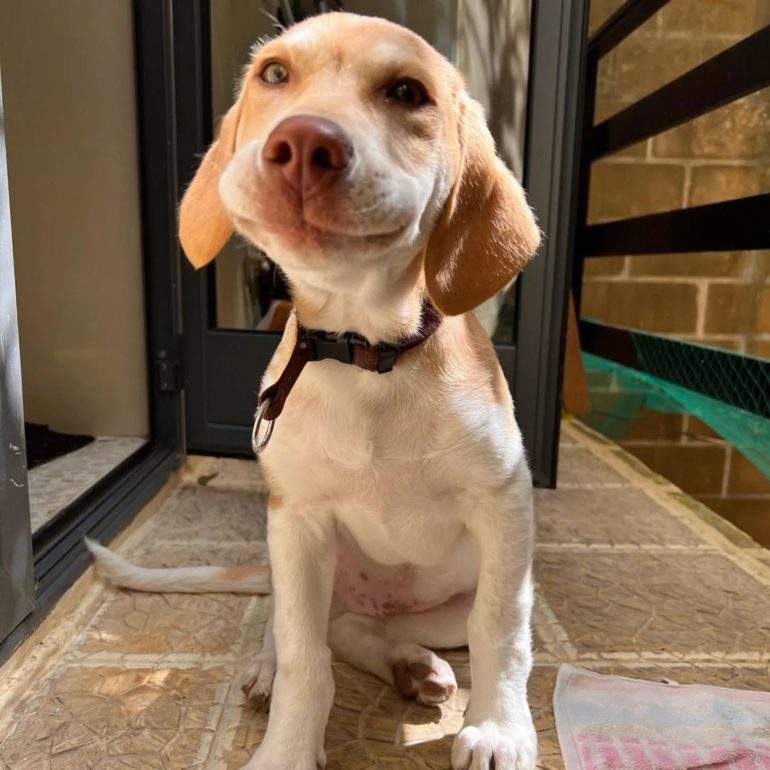 We're BFF's, Best Friends Fur-ever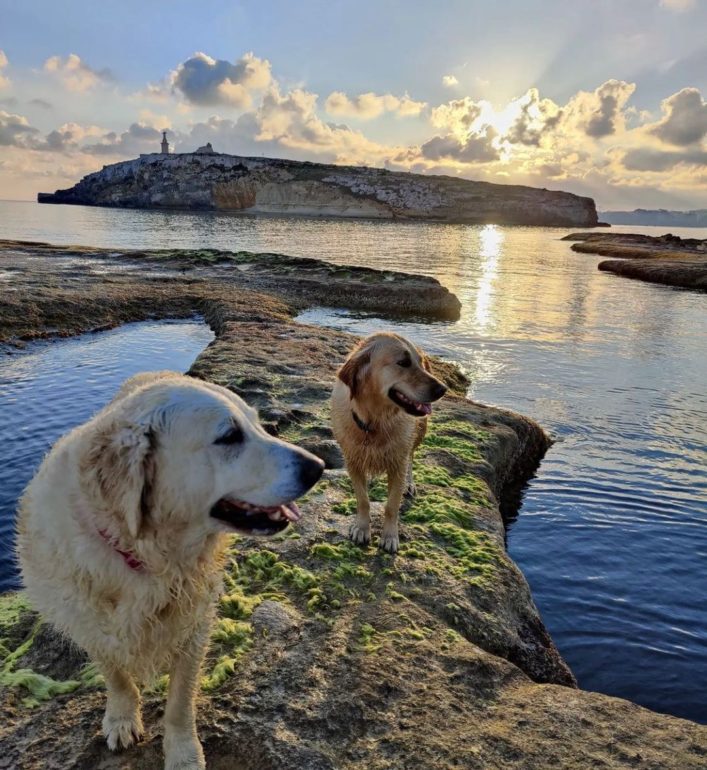 You look fetching today!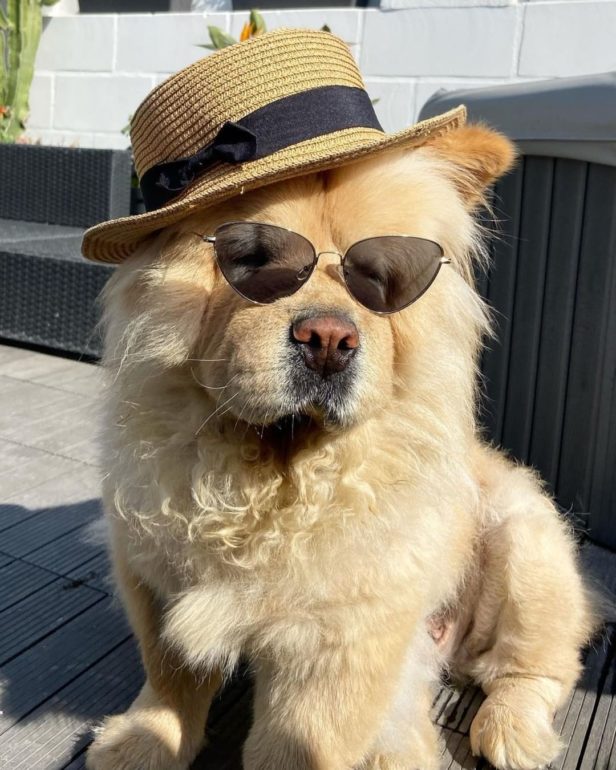 What? Do i have something on my face?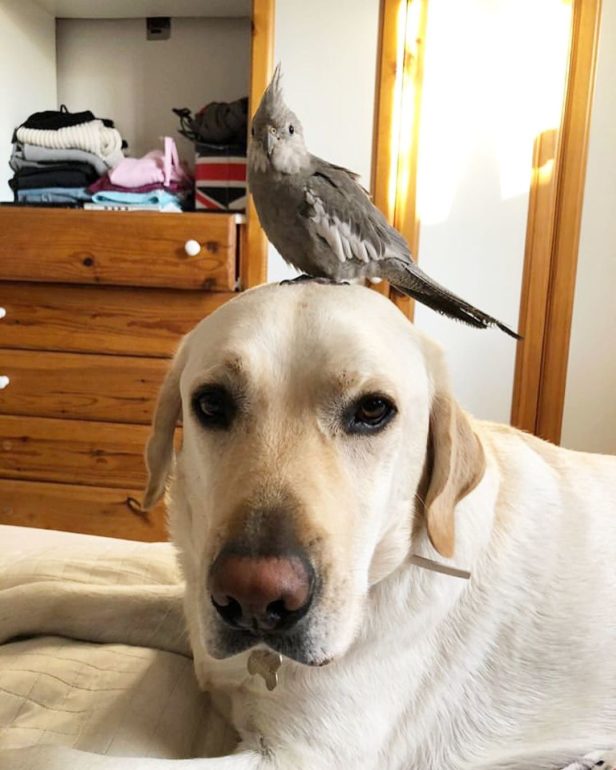 For more doggy content follow Dogs Of Malta on instagram.