Colori is a company made of students following the JA Company programme
Six students from Verdala International School have created an adult colouring book, and it's in aid of the Richmond Foundation.
If you want to de-stress never mind the fidget spinners, get colouring!
And Maltese cultures and traditions, from Maltese tiles to the Luzzu,  give us plenty of colourful opportunities.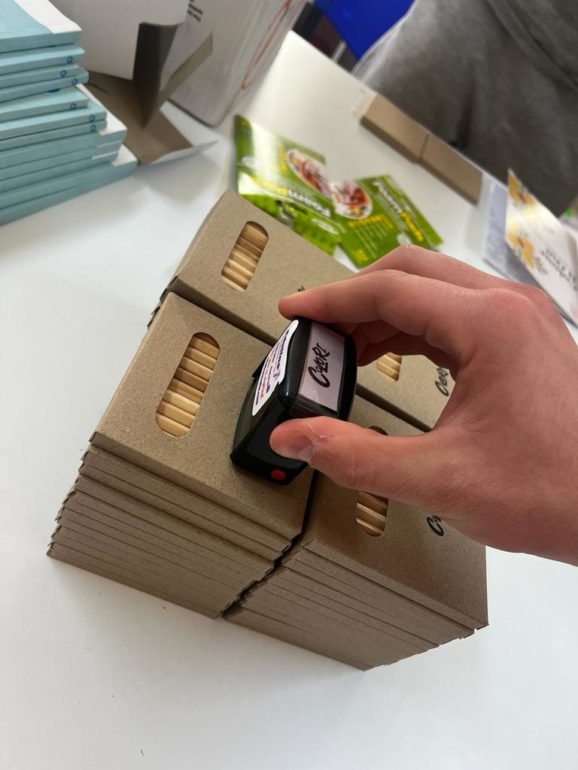 Colori is a company setup to follow the JA Malta company programme.
Through this experience students get the opportunity to design, market and sell a product.
As with all companies the students also need to fulfil different roles all carrying different responsibilities.
The students are provided with training, workshops and also mentoring throughout the company experience.
The Colori students are being mentored by Vibe FM Station Director and The Drive Vibe host Frank!
View this post on Instagram
When asked about the product Frank said:
"I immediately fell in love with the adult colouring book idea when I spoke to the team for the very first time. I think in its simplicity it is something that is very useful with big potential to develop creatively."
Once they decided on the idea the students set out to create the designs and get their printing run done.
The first version of the Colori book launched towards the end of last year in the Verdala School Christmas Fair and sold out almost immediately.
View this post on Instagram
Intricate Maltese patterns including Maltese lace, tiles, balconies and the luzzu make up the colouring book.
And if de-stressing is not enough one would also be helping out the Richmond Foundation every time they purchase a copy of the book.
As the team gets ready for the JA Marketplace, an event happening on the 18th March in Valletta, the team redesigned the book and launched a refreshed version.
View this post on Instagram
The JA Marketplace will see all local JA companies showcasing and selling their work, and Colori will be there! 
Since then Colori has also collaborated with local companies to print one-off runs of custom branded colouring books for company employees.
The Colori colouring book is the perfect gift to show somebody you care, you can get yours on the 18th March in Valletta or online here.