Strap yourselves in and hold on tight for Steve Hili's Snow White Adult Panto this summer!
This Snow White Adult Panto is going to be one of Malta's funniest and most outrageous shows yet.
The show will include satire, chaos and three years of jokes to get through since the last show before COVID-19.
The panto is written, directed by and features Steve Hili who just appeared at the Comedy Store in Sydney.
Steve told Vibe FM that he'll definitely be "wearing a mankini with a special surprise in-store during the show"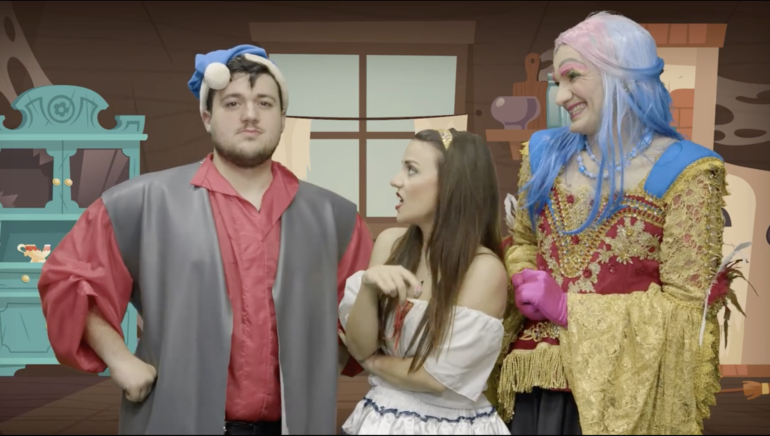 This Snow White show is packed with mayhem and stars Naomi Knight, Francesca Scerri, Joe Depasquale, Rambert Attard, Undine Le Verve, James Ryder, and the local comedy legend, Malcolm Galea.
It's going down from the 17th of June at the Saint James Cavalier in Valletta and you can get your tickets now at here.
Visit adultpantomalta.com for more information and enjoy the dirty show!