The day is finally here for all Apple fans.
Apple is holding a major event, titled "Far Out", where it is expected to unveil a range of products.
The event starts Wednesday, September 7, at 19:00hrs (local time)
You can watch it live on Apple's events website or even on their YouTube channel.
Apple has been doing these September events for a decade now.
The first event was when the iPhone 5 was launched in 2012.
The iPhone 14, Apple Watch 8 and AirPods Pro 2 have been rumored to be the main stars of the big event.
It's no secret that the iPhone 14 lineup will be running iOS 16 out of the box. Other iPhones from 8 upwards will also be able to run Apple's new software. 
We are not expected to see a mini iPhone 14 this year while the standard iPhone 14 is rumored to have a larger 6.7-inch.  
The iPhone 14 Pro is said to be changing the notch for a  'pill hole' design.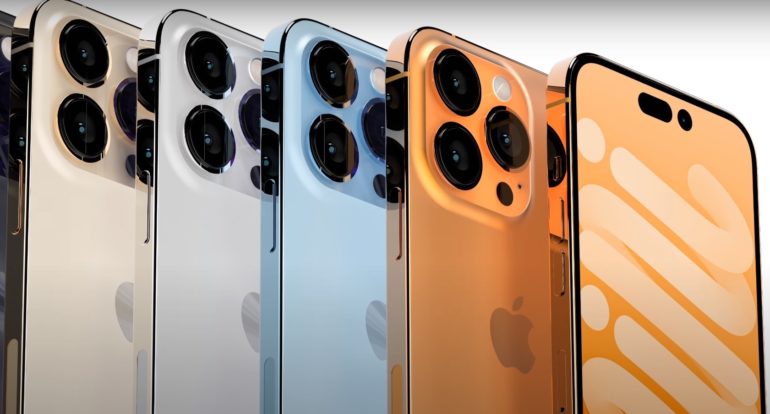 Apple Watch Series 8 may get a new size while the AirPods Pro 2 could also get a new charging case with support for 'Find My' for finding your lost buds.
Sometimes waiting can be the hardest thing, and while we're just a few hours away from the event, we're still trying to find out what's going to be 'Far Out' this year!
Will you be watching the live event?