Be Among The First To Embrace The iPhone 15 Revolution!
In yesterday's grand unveiling during Apple's annual September event, the eagerly anticipated iPhone 15 was introduced alongside the Apple Watch Series 9.
Rumours had been going around about the possible new colours and features that the iPhone 15 will have, yet all was finally revealed, and the iPhone 15 did not disappoint!
New Colours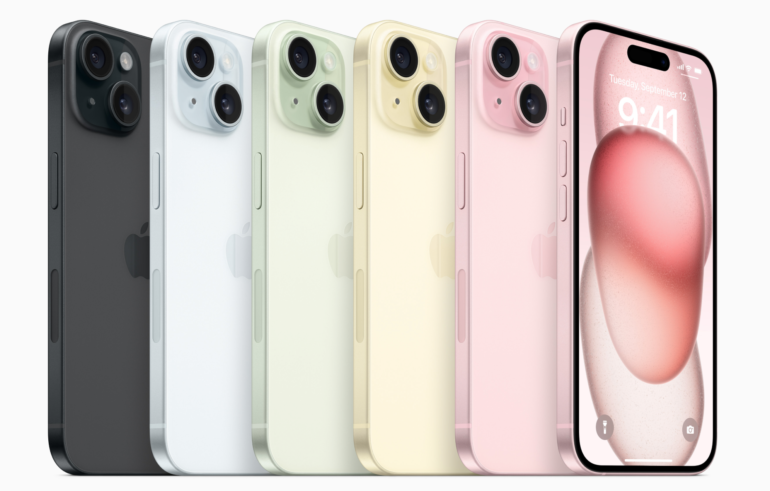 Apple has revealed that the iPhone 15 will come out in black, blue, green, yellow, and pink!
Customisable Action Button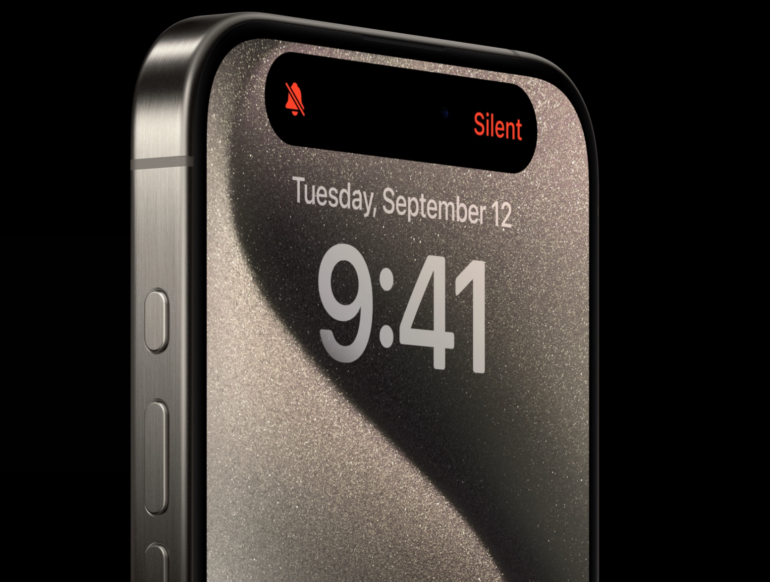 The mute switch has been replaced by an action button, and you can customise it to do whatever you please.
Open camera, voice record, or even just mute your iPhone 15.
USB-C Port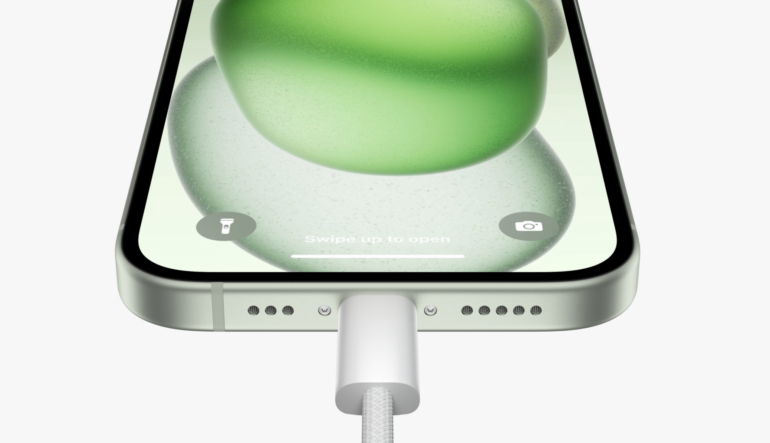 iPhone 15 won't have a lighting cable but will also have a USB-C port.
One cable that charges all!
Roadside Assistance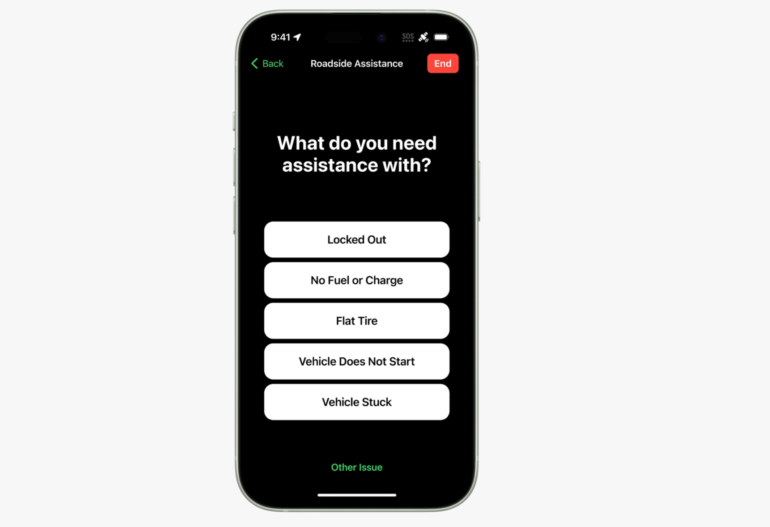 Apple wants to keep making sure that their iPhones serve their purpose by introducing their satellite-powered roadside-assistance.
View this post on Instagram
Needless to say the iPhone 15 has some remarkable new features.
Whether you're an avid tech enthusiast or simply someone who appreciates technology, the iPhone 15 promises to be a game changer!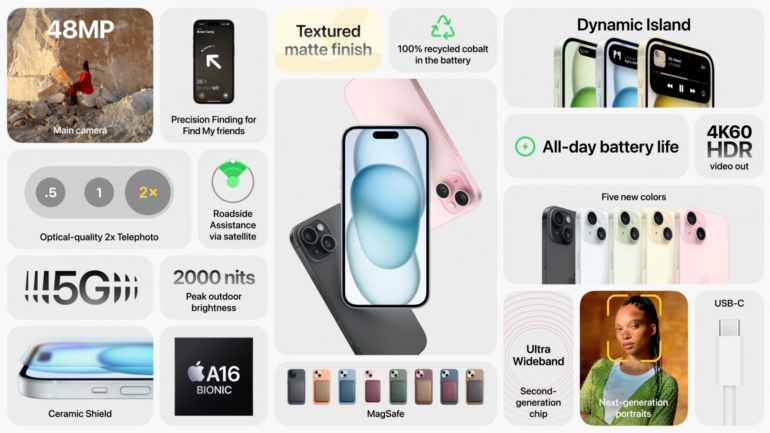 Your Chance to Own an iPhone 15!
In collaboration with Domain Academy, we're thrilled to offer you the chance to be among the first to own an iPhone 15.
As every Apple enthusiast knows, securing the latest iPhone can be difficult, so here's your opportunity to skip the queue and have the iPhone 15 in your hands sooner than you'd ever imagined.
View this post on Instagram
Don't miss out on this incredible opportunity to win an iPhone 15.
Keep an eye on our Instagram for a chance to make the iPhone 15 your own!
Don't miss out on this amazing opportunity!
Head over to our Instagram and get following and tagging!
Full T&Cs can be found at vibe.mt/win