Rossi and Gerada finally got hitched in a magical night full of surprises last Saturday.
The newly-wed couple showed their guests that adding a little bit of fun to their special night made it even more memorable than it already was.
These are the 3 things that every Maltese wedding should take note of for their party!
Cheese Cake
This is the perfect addition to any celebration. These special cheese cakes are truly unique and look so much better than a cheese platter, right?!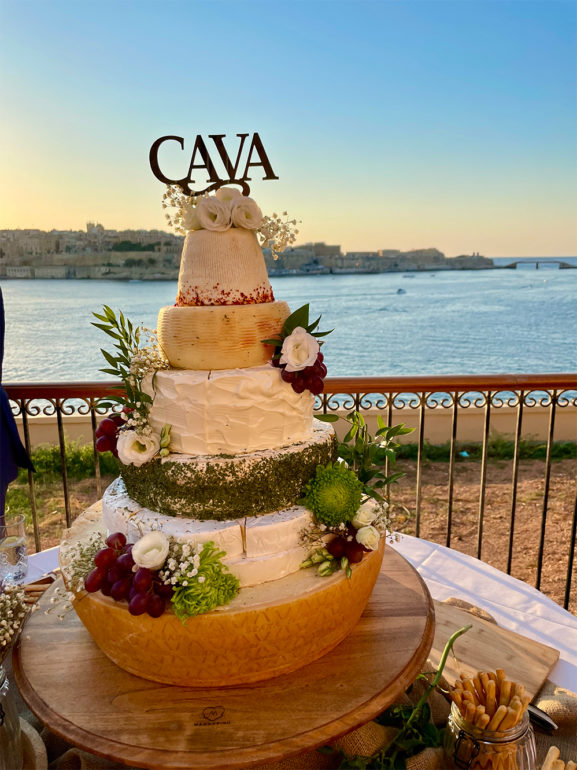 Insect Cupcakes
Forget the chocolate chip and opt for this show stopper if your guests would dare to try them.
Valentina is known for being adventurous when it comes to food and these insect cupcakes really show her daring side, adding a special personal touch to their wedding.





360 Video Booth
Whether you decide to stand completely still like a boss or move your booty to a great song, this rotating photo booth spins around you and your friends and sends the video directly to your inbox! It's a lot cooler than posting a selfie after all…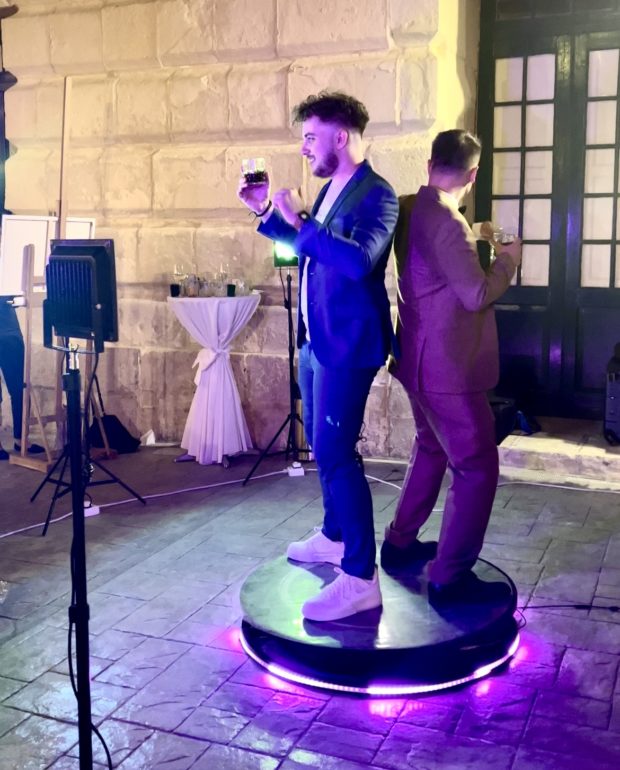 Which one of these surprises would you add to your party?