Whether you love or hate summer, Malta can get unbearably hot sometimes!
Malta has seen some hot summer days in its time with temperatures reaching up to 40°C.
These tips and tricks are ways to keep cool and beat the heat whether you own an air conditioner or not.
Keep your moisturisers in the fridge
Just imagine rubbing cold moisturiser on your head or body in the middle of a hot day!
Try this with a tube of aloe vera for a super cooling experience…
 A bowl of ice in front of your fan
This easy trick works like a DIY air conditioner!
Toss a few ice cubes into a metal bowl and place it in front of your fan.
Eat spicy foods
Trust the process with this trick!
It might sound like a bad idea but 'hot' foods like jalapeño or peppers get their heat from the chemical capsaicin which gets us to sweat more, cooling us down.
Cooling towels
These towels make it possible to stay active and keep cool; plus they're not expensive either!



Dress appropriately
Wear loose and breathable clothing and footwear! Nobody likes sweaty feet… right?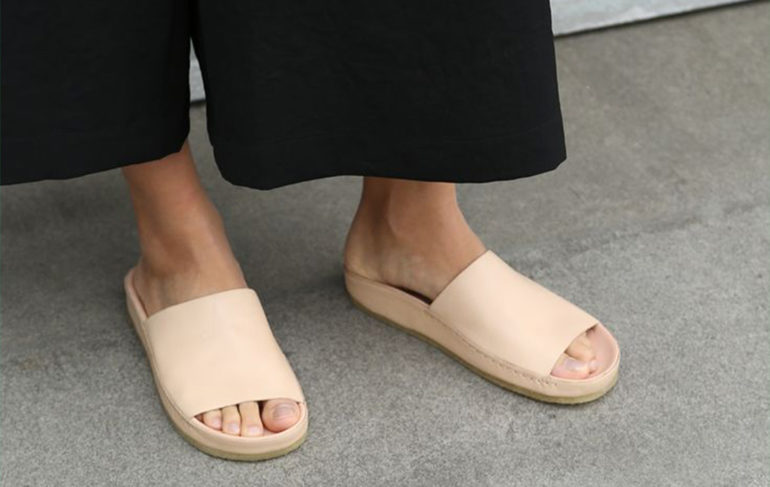 Have you got any other ways of keeping yourself cool during Malta's hot summer months?
Send them to us here!