Coffee lovers might want to go the extra mile, or 807 miles away from Malta to be exact.
It all started when Vibe FM host Lorenzo decided to offer to pay for coffee to his IG followers after he came back from a short break in Florence.
We have to admit Lorenzo really embraces the spirit of Vibe FM and some of us cannot help but want to pull his leg a little bit.
Whilst in Florence Lorenzo chose to stick Vibe FM stickers in various places, literally everywhere!
View this post on Instagram
But what he did next got us rubbing our hands together.
Not only does his latest IG post give clear hints as to where the stickers are but he is also offering to pay for coffee for whoever spots them!

Of course the first thing we did was look into how to get to Florence from Malta.
The easiest way is to get a Ryanair flight and land in Pisa which is just 80km west of Florence.
A short bus ride will get you in the city centre in no time.

Alternatively you can also take one of the daily Airmalta flights to Milan and take a 1.5hr train ride to get to your destination.

Of course this does sound like a lot of work for a free coffee but Florence does look like a great place to have on your bucket list.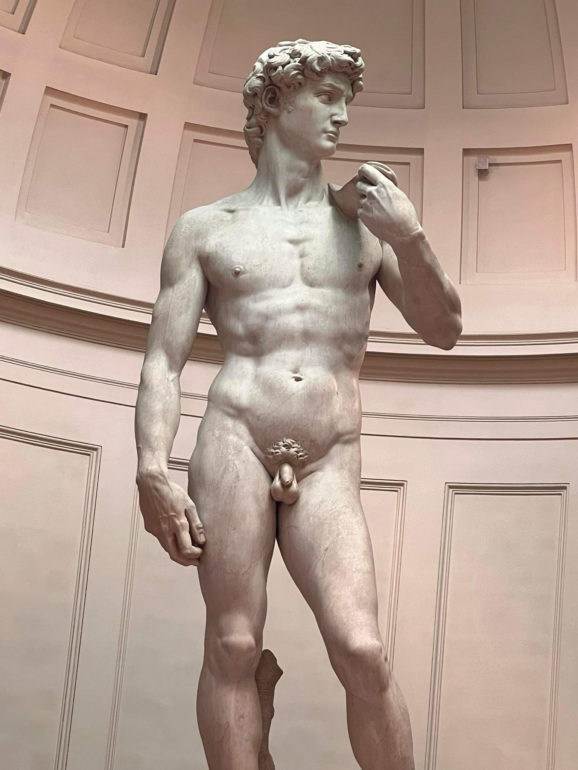 Whilst in Florence you can visit the Duomo, Uffizi Gallery, Leonardo Da Vinci's Interactive Museum and Michelangelo's David.
If you've already got a Vibe FM sticker, dont forget that there is one thing you should be doing next.
Stick it onto your car for your chance to win €500 cash with our sticker spotter competition.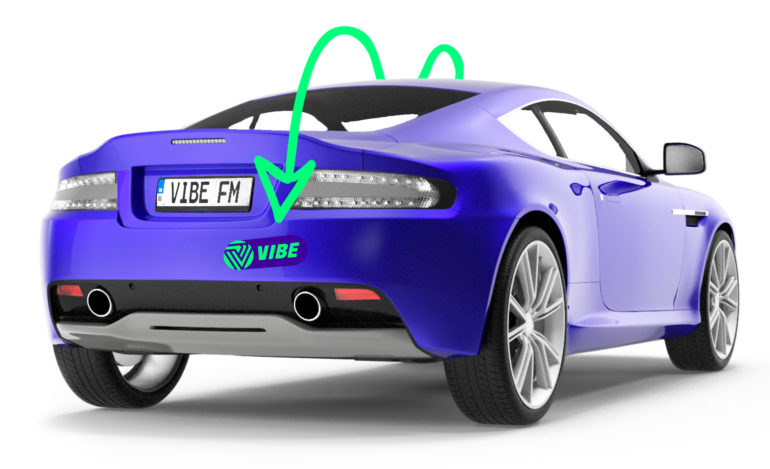 In hindsight that is probably a better idea than flying to Florence for a free coffee!