There's never a dull moment here in Malta!
From pigs on the loose to misspelt road signs, these are some of Malta's funniest moments caught on camera!
Nobody's taking his parking for sure!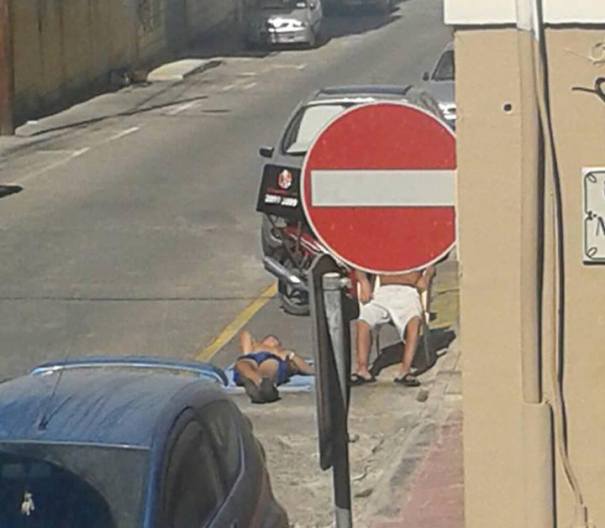 No caption needed.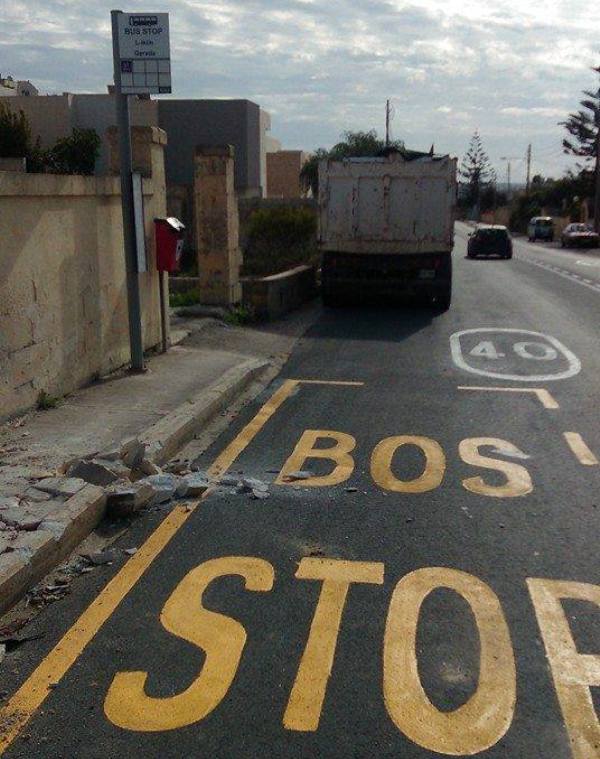 Why did the Pig cross the road?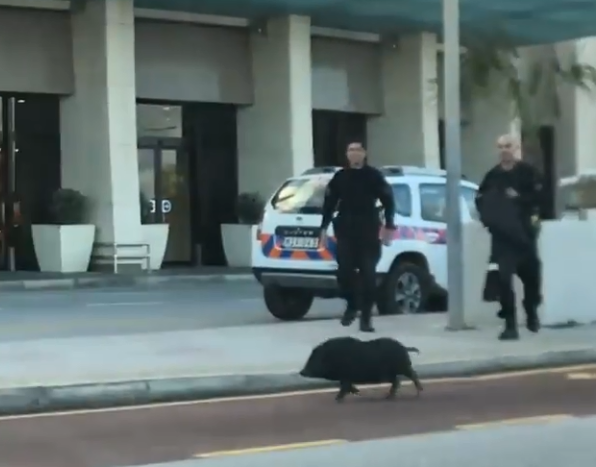 First you wanna go to the left, then you wanna turn right.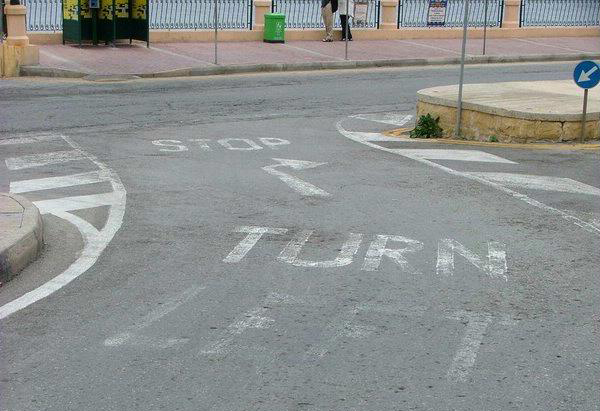 Because I can…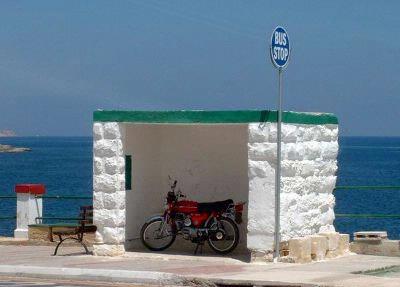 Under my umbrella, ella, ella, eh, eh, EH?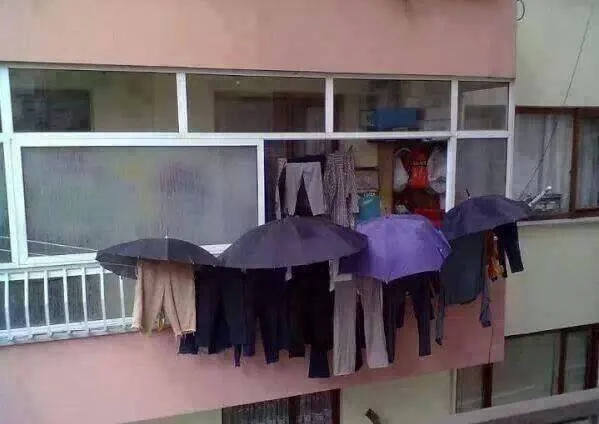 Who needs Google translate?!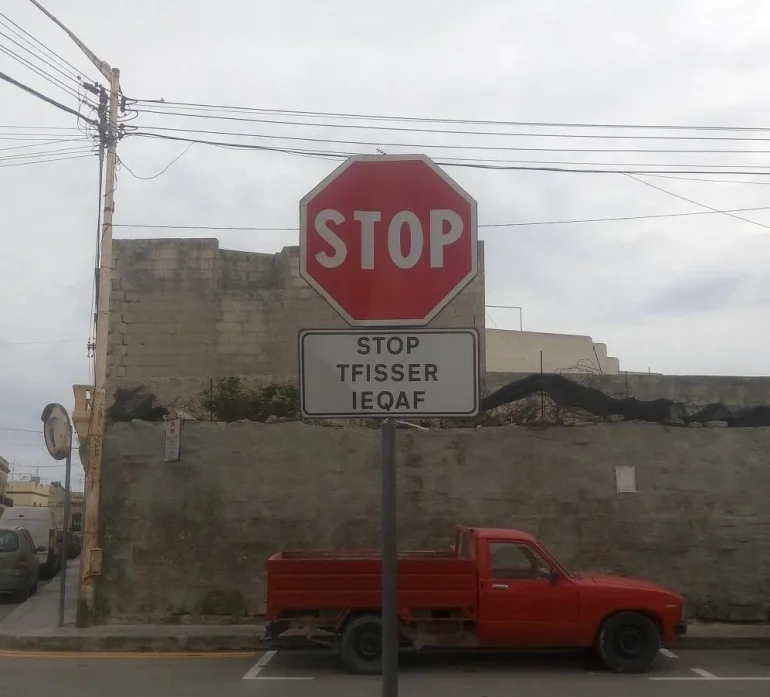 Have you heard of Grammarly?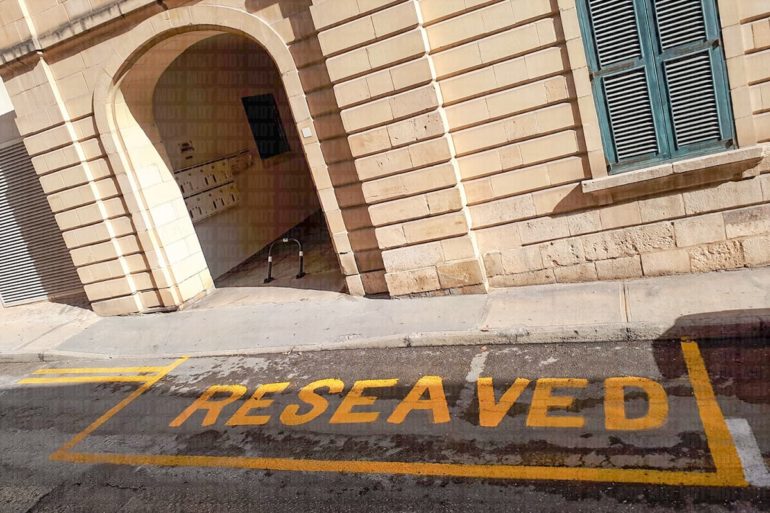 Let's hope they had a really long
charging cable!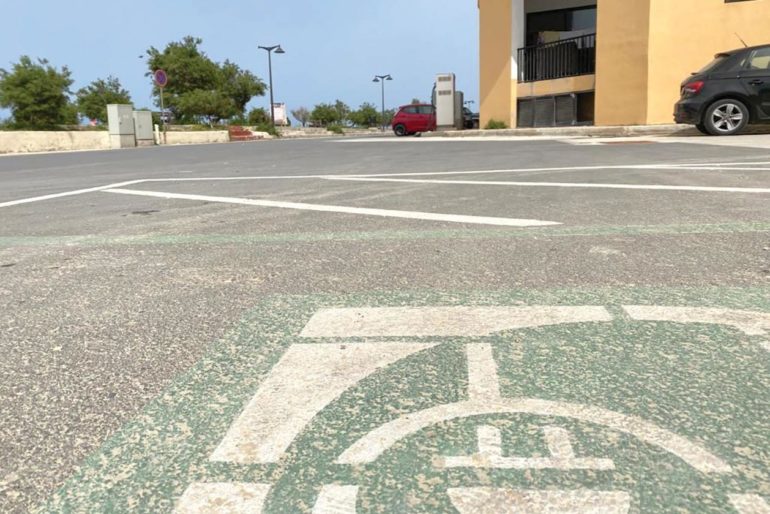 No need to call maintenance.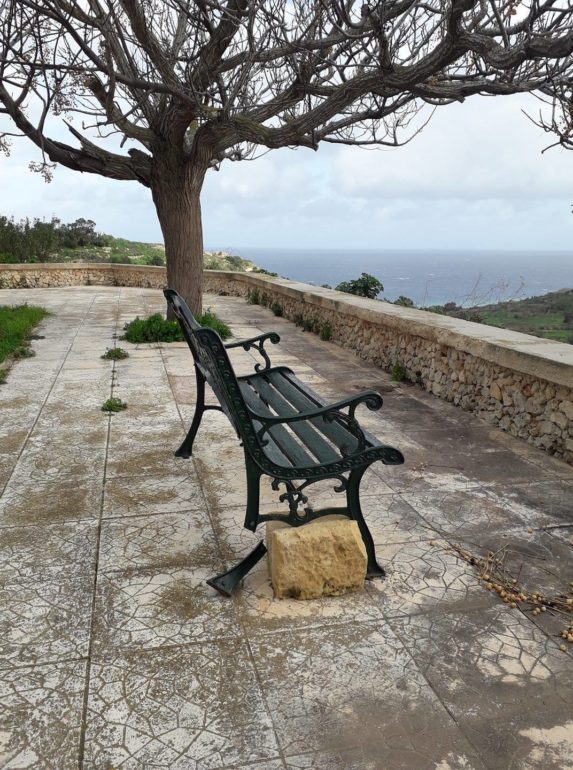 Oh sh*t…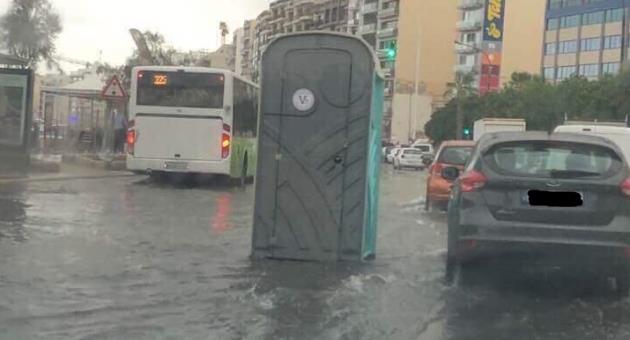 Meet Malta's rebels!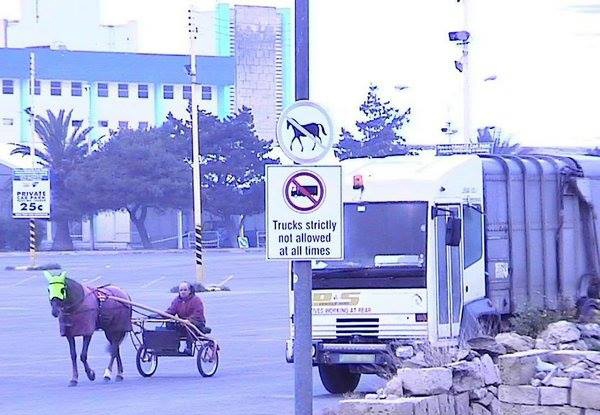 That's one way to carry the shopping.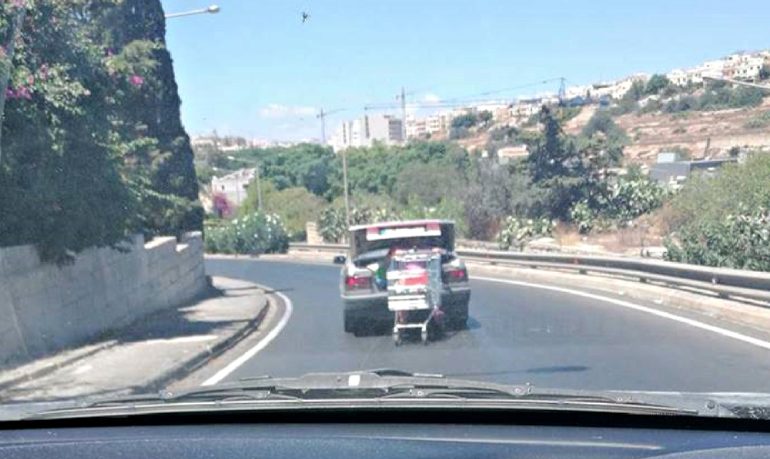 Got any more 'Only in Malta' moments to share?