Vibe teamed up with Greenie.mt to host a Sustainable Summer Party and the results are mind-blowing!
Apart from being an enjoyable social event, the Summer Party was organised to show that having fun and protecting the environment at the same time is possible! Here's how…
Guests were encouraged to bring their own cups and plates, so no single-use plastics were used.

The teams were served all vegan nuggets, sausages and burgers.
3. No plastic packaging was brought to the site and all types of waste were divided accordingly. 
4. Everyone made sure that the area was clean before leaving the event.
5. Gas cookers were used instead of charcoal BBQs because it harms the environment a lot less.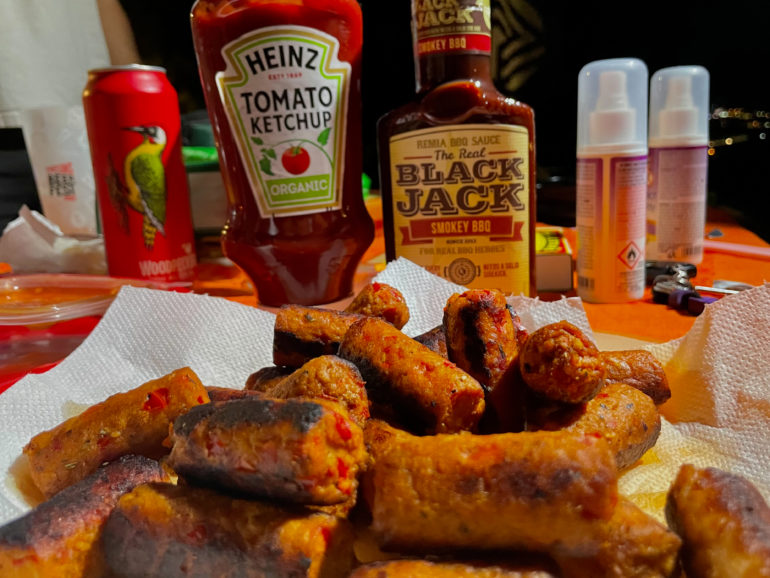 Greenie.mt is a local brand that promotes environmental sustainability. The team primarily creates social media content that centres around spreading climate change and sustainability awareness.
The concept of eco-friendly living and promoting it with their community through engaging reels and informative Instagram posts. 
With the help of this event Vibe and Greenie.mt saved:
150,000l of Water

640kg of Grain

320kg of CO2

100sq.m of Forest

35 Animal Lives
Greenie.mt and Vibe FM showed what a positive impact hosting a vegan and plastic-free event has on the environment.