Stella has lost a pretty big number of followers over the last few weeks!
One of Malta's biggest content creators, Stella Cini, shared an Instagram story to her 823K followers to ask her followers whether they have lost interest in her content or if Instagram is shadowing her account.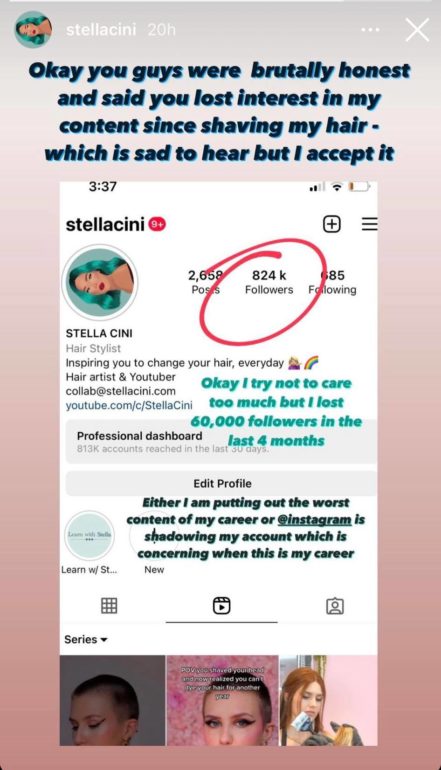 Stella said that she tries not to care too much because it's important to keep doing what makes her happy at the end of the day!
Cini is known for her incredible hairstyles and inspires people all over the world to change their hair!
View this post on Instagram
Whether you're rocking short or long hair, keep up the great work Stella!