All of us have been caught doing one of these things at some point…
Check out these nine mortifying things that have happened to every single one of us!
Creeping on someone's Facebook and accidentally liking a photo from five years ago.
It's too late now… they already know.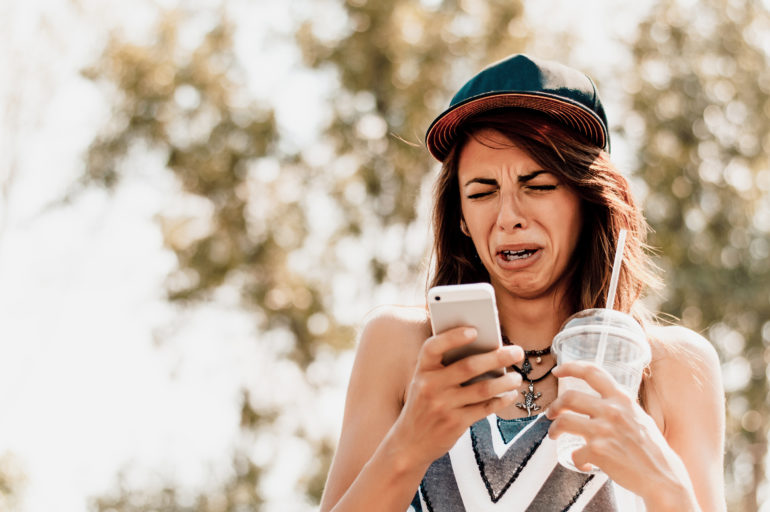 Calling your teacher "Ma"
You just want to hide under your desk and sink into a hole.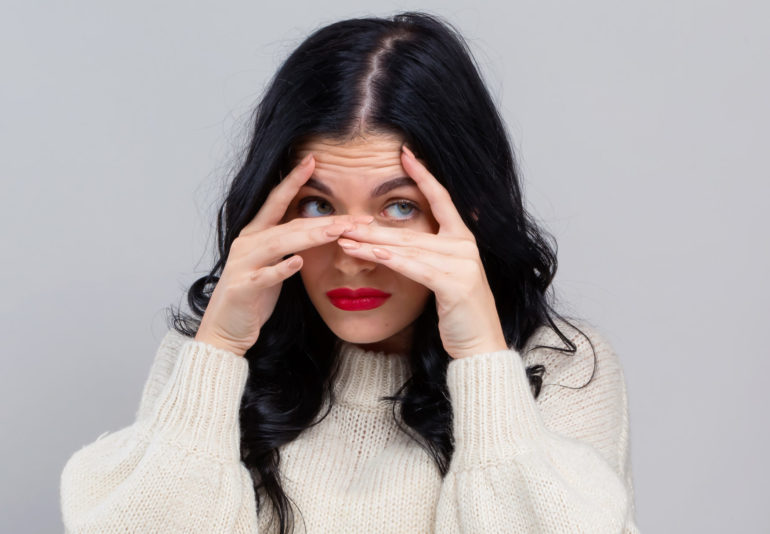 Checking yourself out and g
etting caught!
Those tinted windows make it really hard to see the person on the other side judging you.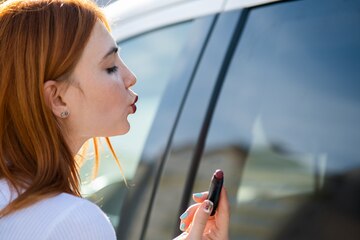 Falling in public.
The trick is… getting up like nothing happened, even if you just sprained your ankle!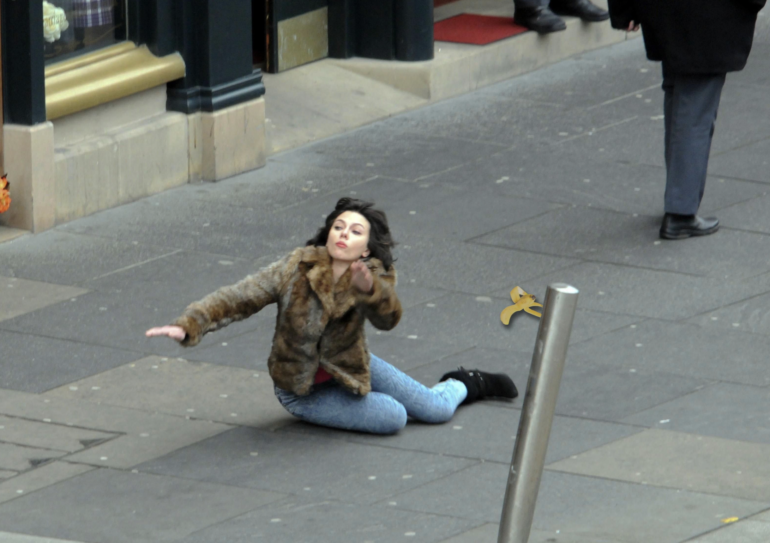 Having your own mini-concerts in the car.
You're singing your heart out until you spot somebody wondering if you're ok.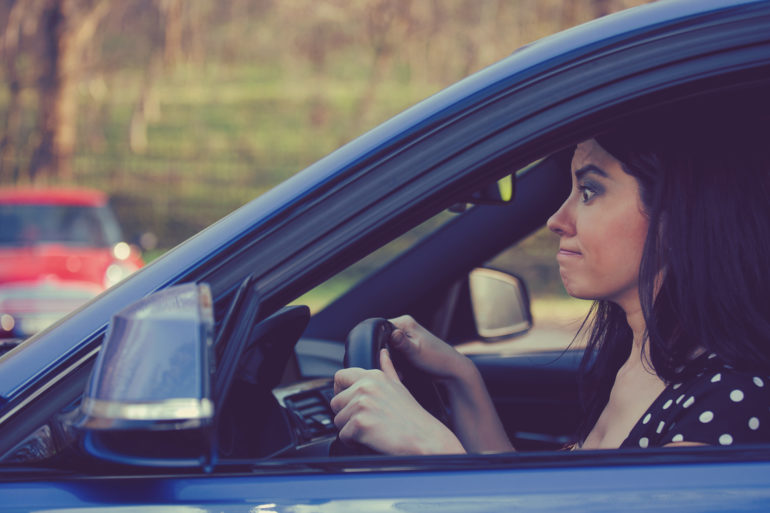 When you say something bad about someone 
in Maltese…
and you realise they are fluent in Maltese too!
You finally have a hot date…
But you realise they are either related to you or your best friend's ex.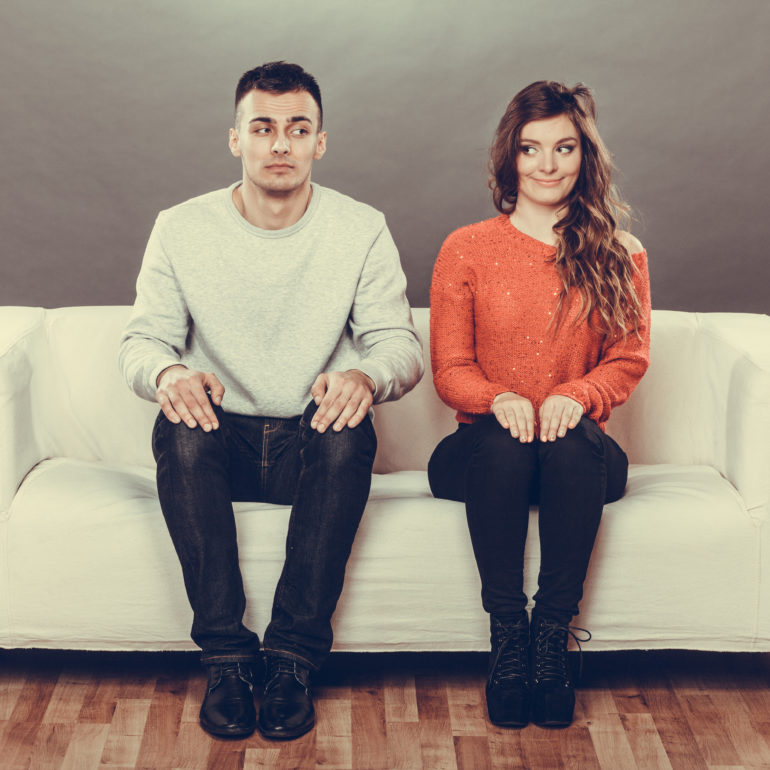 When you secretly want to take a photo…
BUT you forgot the flash ON!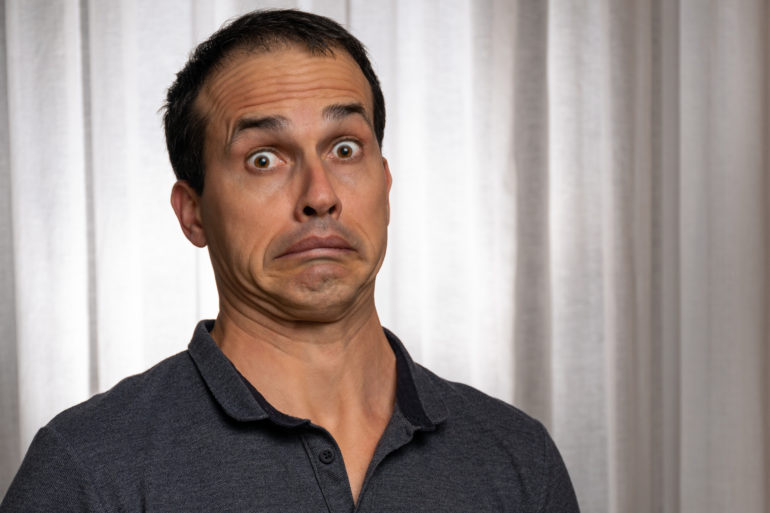 When you don't understand something 3 times in a row…
Simply nod and smile.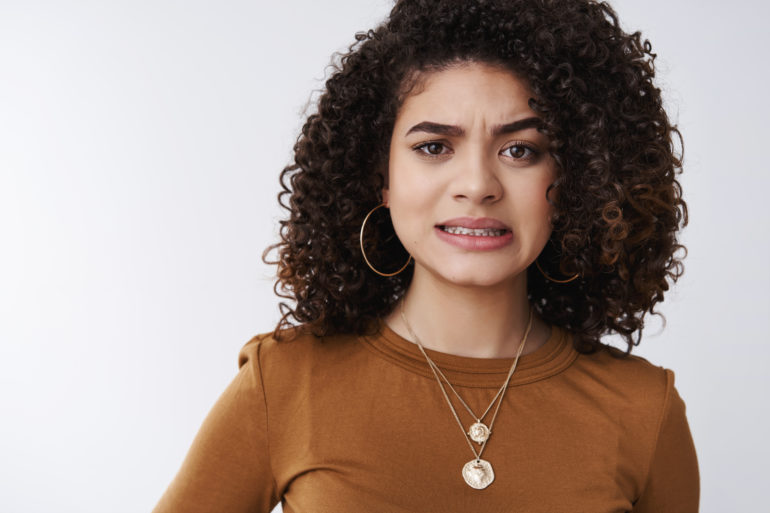 Have you ever done any of these or worse?