The Maltese actor will be part of the blockbuster musical in London.
Yandrick Agius a Maltese actor and will be part of the new cast of 'Moulin Rouge! The Musical' in the West End.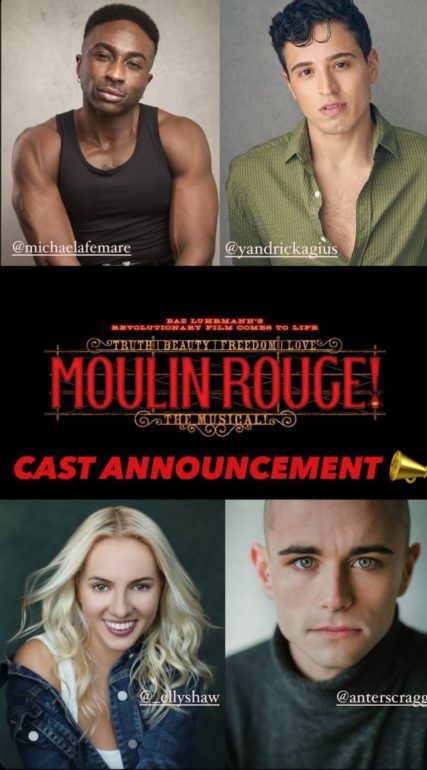 The hit musical, is based on the much-loved film about a Parisian courtesan who falls in love with a writer.
Ewan McGregor and Nicole Kidman starred in the film which was released in 2001.
It was nominated for eight Oscars and won two of them at the 74th Academy Awards.
Yandrick Agius will join Melissa James, Jamie Muscato and Matt Rixon at the Piccadilly Theatre in London from the 17th of October.