Malta usually doesn't get much recognition but this creator is helping spread Maltese culture and tradition to her international fanbase!
This Middle Eastern TikTok creator is well known for her food related content.
She shares delicious recipes and many traditional dishes from around the world.
She has gathered quite a large following with over 14.7m followers on her TikTok account.
Her followers were a little confused as to the shape of our traditional pastizzi saying "pls tell me I'm not the only one who sees it".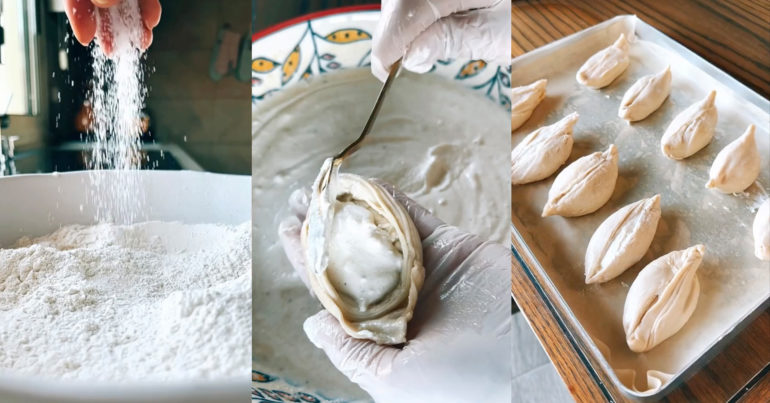 Cooking in style is her forte as she showcases her cooking as well as her filmography skills!
She posted this video in response to a comment asking her to try cooking Maltese food, and she did not disappoint!
In the video she attempts making traditional ricotta pastizzi and the results are stunning!
Watch the full video here.