Thursday is the new Friday. Ant joins Vibe FM along with Prime's finest DJs for The Prime Hour every weekend!
The producer behind some of the hottest tunes to hit the airwaves over the past few years in Malta is ready to take on radio with the new show every Thursday night at 8pm.
The show is followed by the Gozitan duo, 'Damz & Nikky' and international shows such as Don Diablo, Musical Freedom Radio and Armin Van Buuren's 'A State of Trance' at midnight.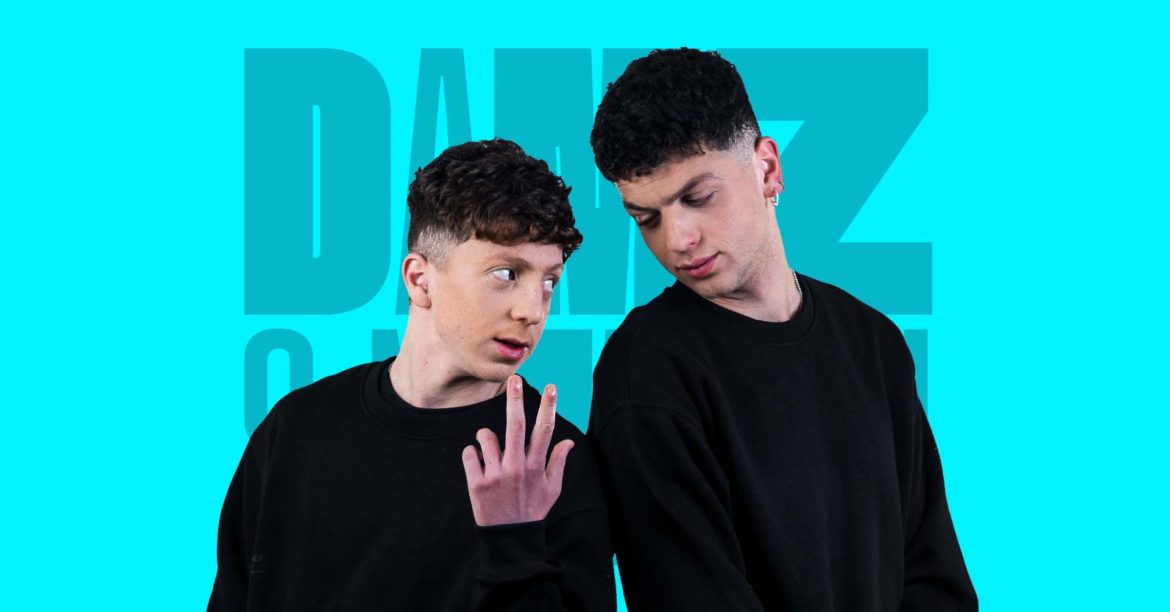 Welcome home Miggy! MCAST student by day and DJ by night. He has already established himself as a regular in some of Malta's biggest club nights.
The new show, 'Miggy's Friday Essentials with G7' airs every Friday at 8pm.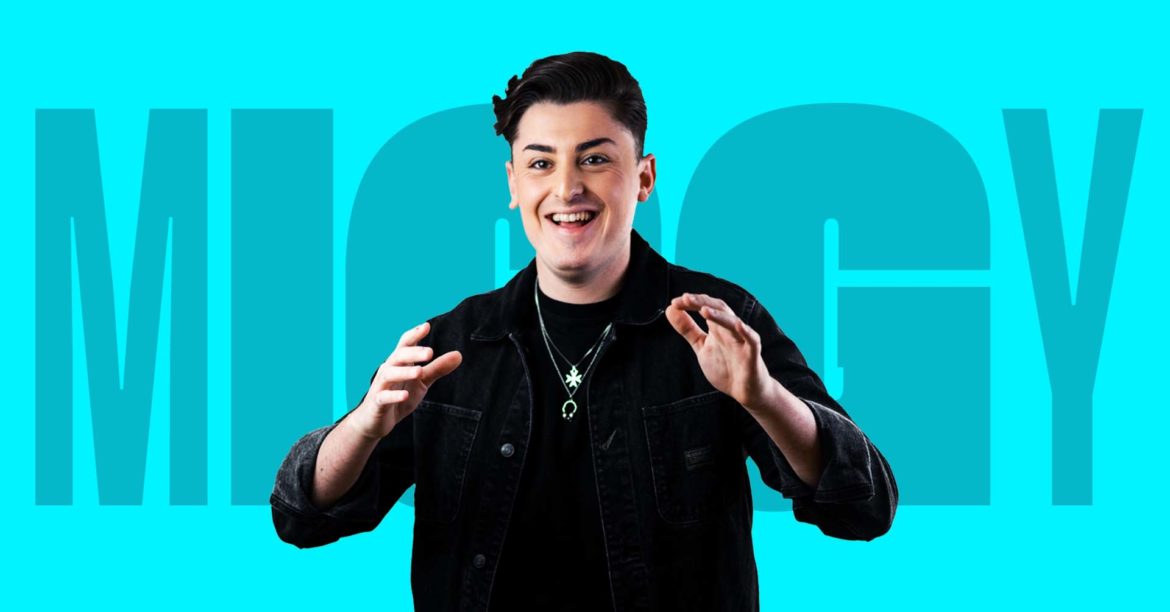 Fridays are never enough, right? Jamie Jones has been described as the "best DJ you have never heard of" and joins the party every Saturday at 9pm with 'Hot Robot Radio' on Vibe FM.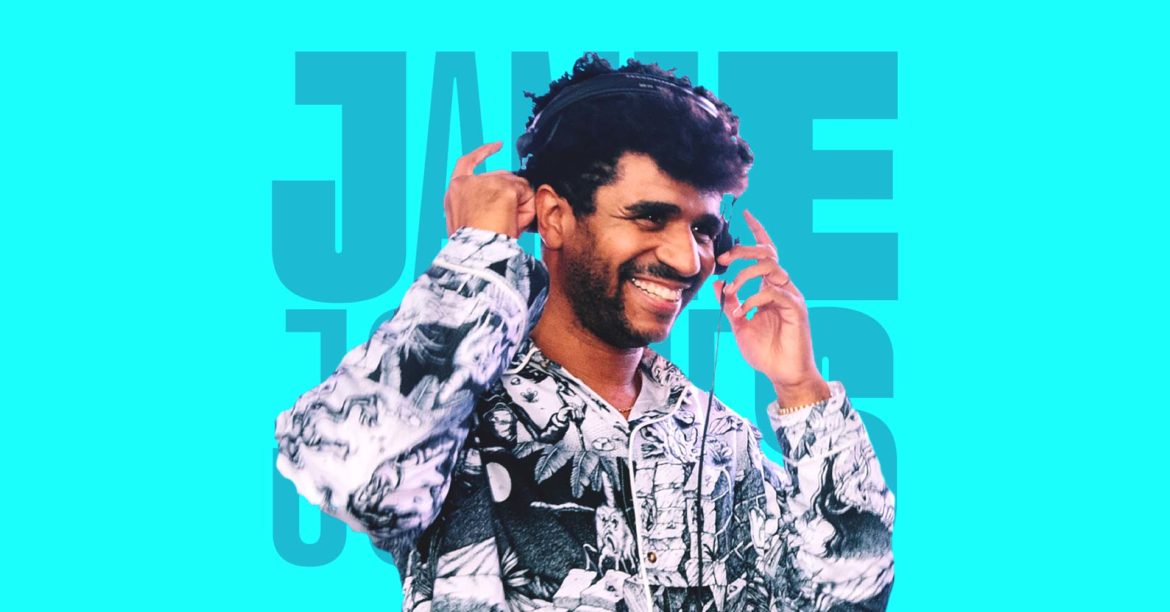 Are you ready to jump? Saturday nights kick off at 6pm with the Maltese star DJ, Kugene.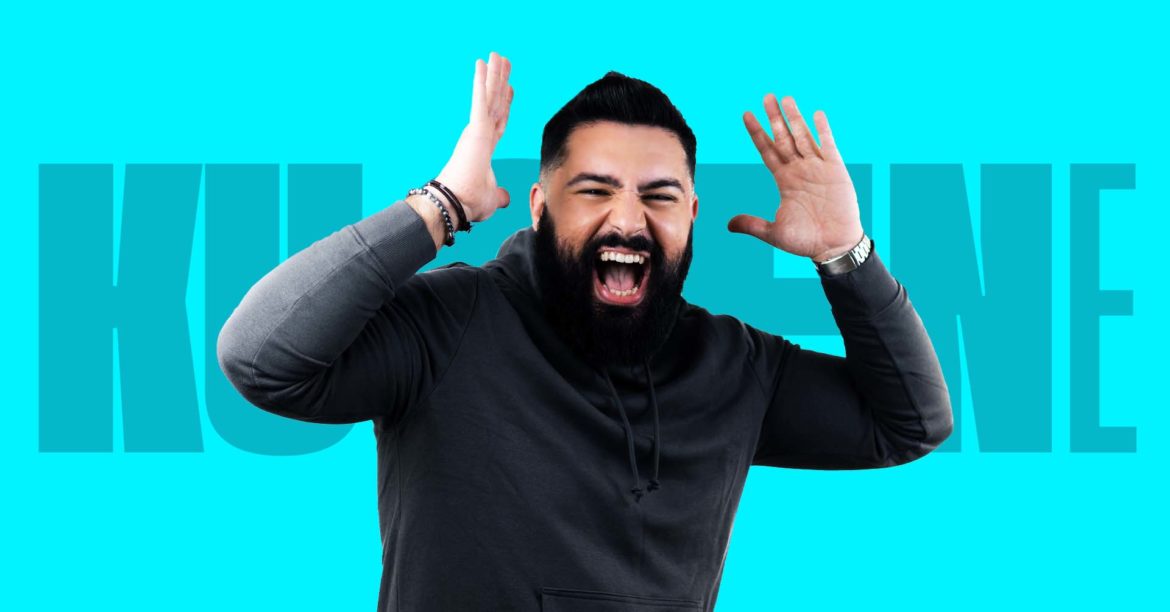 The night goes on with names like Martin Garrix, Nate (Of The Nght Radio), Ziggy, Daniel Blade, Jooris Voorn and Malta's very own, District with their new midnight slot!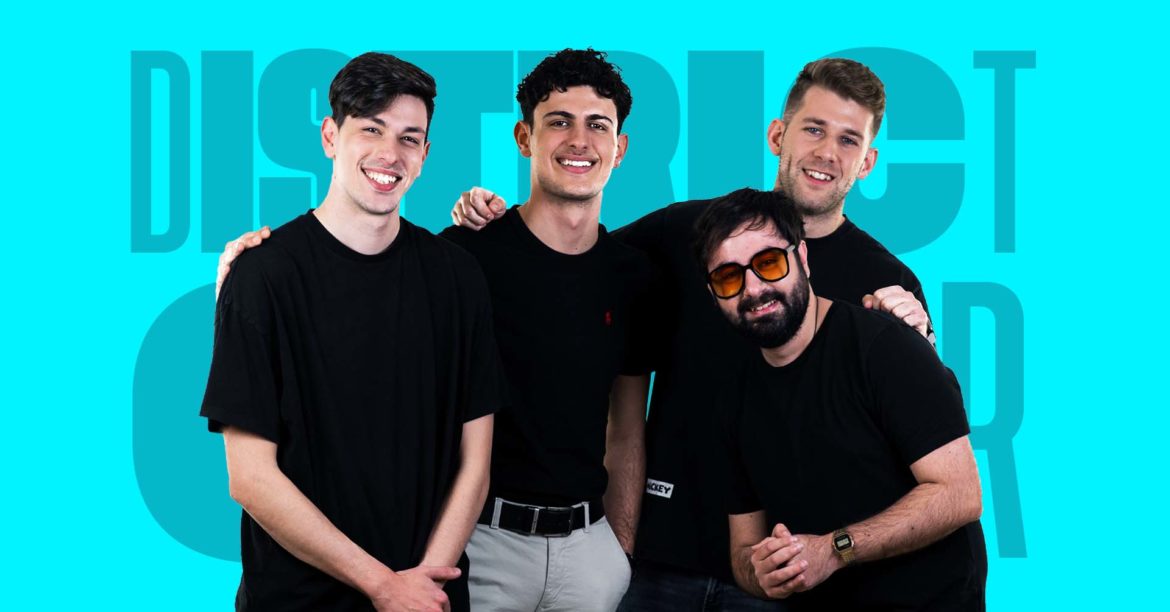 Sundays are perfect as they are. Carl Bee, Glitterbox Radio, Claptone with Clapcast and Franky Rizzardo with Flow. Say no more.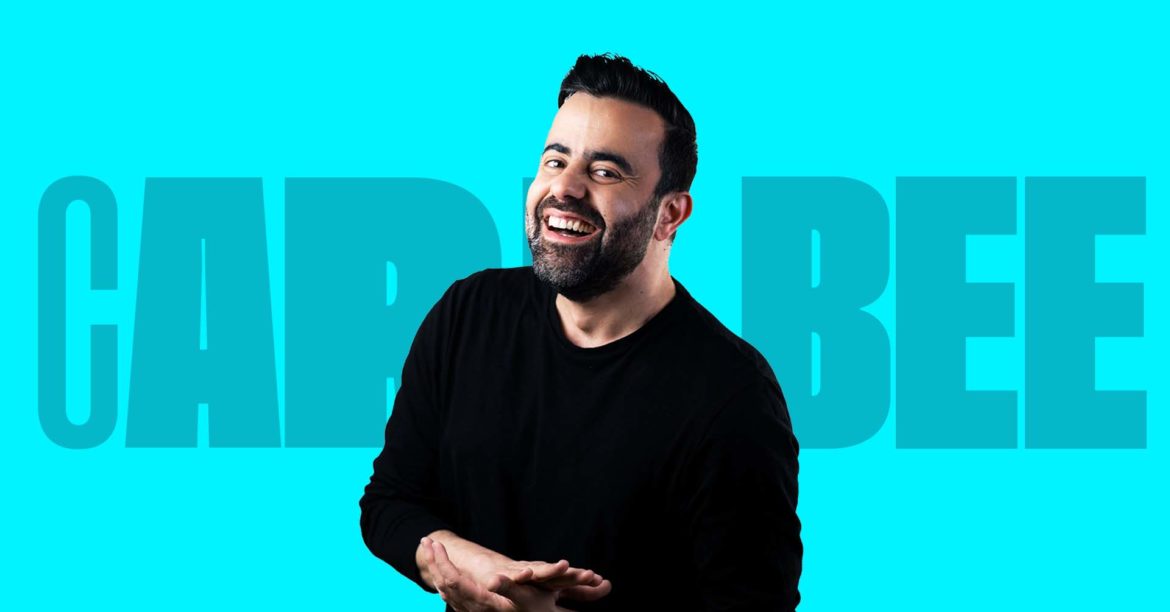 Let us know what you think of the fresh line-up in our DMs.