The 'BOY' video is a sexy, dark & contemporary Maltese hit.
DENISE took part in the Malta Eurovision Song Contest for the first time earlier this year and became a fan favourite in no time.
The song has been played on Vibe FM since the contest and has become a local hit across Malta and Gozo.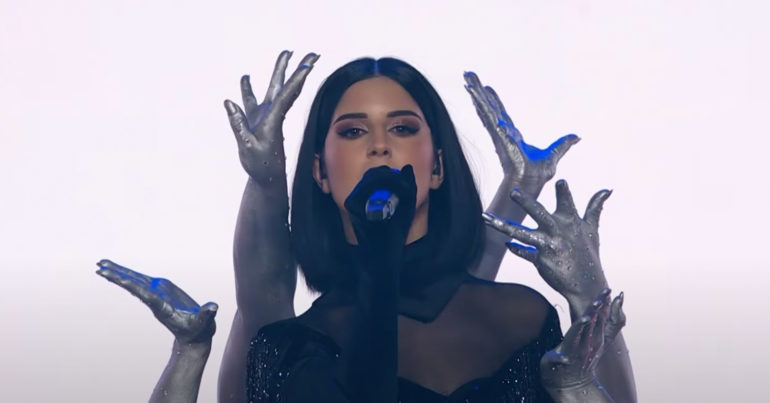 At first glance, the video is sexy, dark and contemporary, however, symbolises a toxic relationship.
DENISE who has been styled by Malcolm Gauci for the video wants to be in control and tries to be seen by her 'BOY'.
The Director, Gary Bugeja, has done an amazing job showing us a relationship that finds itself trapped in a realm of lust and deceit.
We have to hand it to Victor Abela who has completely nailed it with the camera work. We absolutely love it!
Watch the video for yourself here: