The results of Semi Final 1 have been published.
Most of Malta would have been disappointed last Tuesday when we saw that The Busker did not make it through from the Semi Final of the Eurovision.
View this post on Instagram
Let's be honest – we knew it was not going to be easy.
We were up against the favourites in what was dubbed an impossible mission.
The odds had been placing Malta outside the top 10 all along.
And of course singing in second place (the "death slot")  also made things even harder.
But after seeing the energy in the performance and the reaction from the public, even at the venue, we thought we could still pull it off.
There was a second, as the finalists were being announced that we thought we made it through.
View this post on Instagram
But that turned out to be Moldova!
Over the years we got used to missing out on the Final by a few points so the results just published must be a hard pill to swallow.
Despite leaving it all on stage, and the super reaction to the their performance The Busker scored only 3 points in the Semi Final.
Eurovision Semi Final 1 results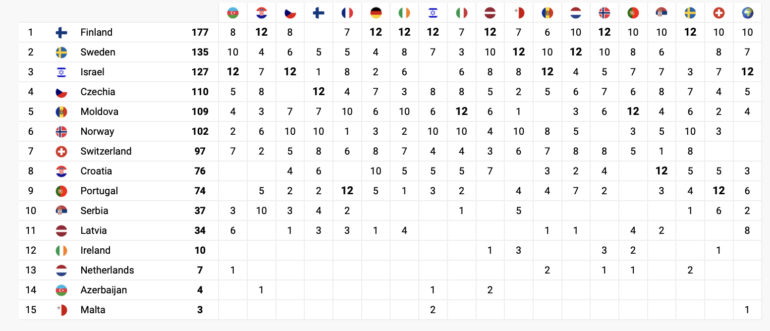 This placed the trio dead last.
The overall results show Finland, Sweden and Israel in the top three places.
These three countries placed in the top three positions on the final too, but in a different order.
Eurovision Grand Final results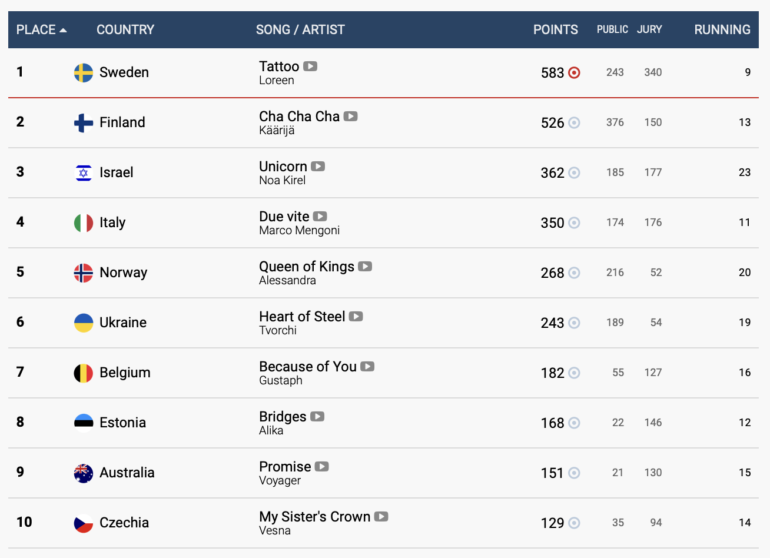 The Eurovision Grand Final was won by Loreen from Sweden with Tattoo.
What do you think of Malta's score in the Semi Final?
Do you think we deserved more? We think we certainly did!
Let us know if you agree!