You've got a text!
The remaining Love Island Malta contestants have been announced.
All 10 of the Islanders will be hitting your TV screens tomorrow and we're ready for all the drama that is about to unfold. 
Meet Dale
Dale is self-employed and he is currently studying.
He enjoys exercising on a daily basis whilst also spending quality time with his mates.
Nothing is getting in between Dale and exciting as his health is his biggest priority! 

Meet Chelsea
Chelsea is a full-time beautician and loves to spend money on tattoos.
She describes herself as caring and is currently on the hunt to find her perfect match in the villa.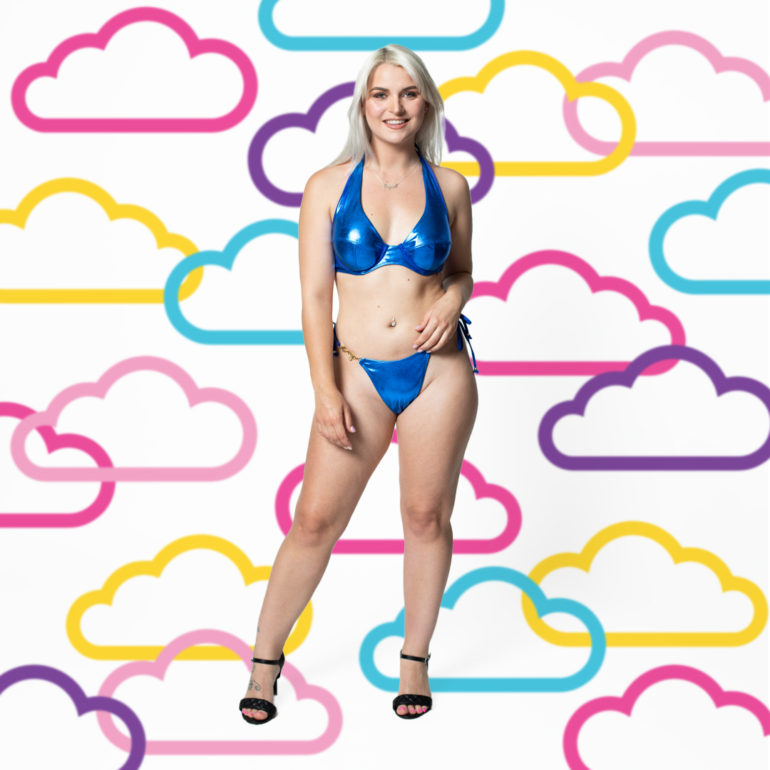 Meet Nate
Nate is a full-time barber and fitness coach, and it is easy to tell that he cares about the way he looks.
One thing about Nate is that he won't tolerate any disrespect, even if he found his perfect match in the villa.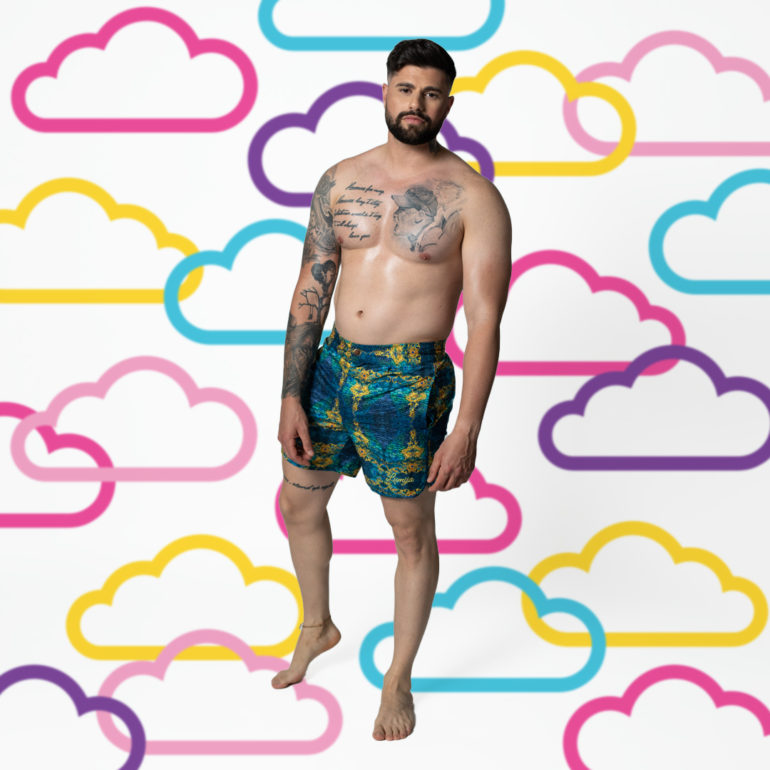 Now that we know all 10 Islanders, we can't help but wonder if the OG's will stick to the end, or get dumped for some smoking hot bombshells. 
Whatever you do make sure to tune in next Monday for The Love Island Malta Hour and stay up to date with all the juicy gossip here. 
Don't forget! Watch the very first episode of Love Island Malta tomorrow on TVM at 9PM.  
Do you ship any of the Islanders together? Let us know.