Love Island Malta premieres this Sunday on our TV screens!
A new group of hopefuls make their way to the Villa, hoping to find love and make a lasting connection.
Meet Kyle
Kyle loves swimming, travelling and works as a cabin crew. Despite his positive nature, he's not afraid to stir things up. 🏝️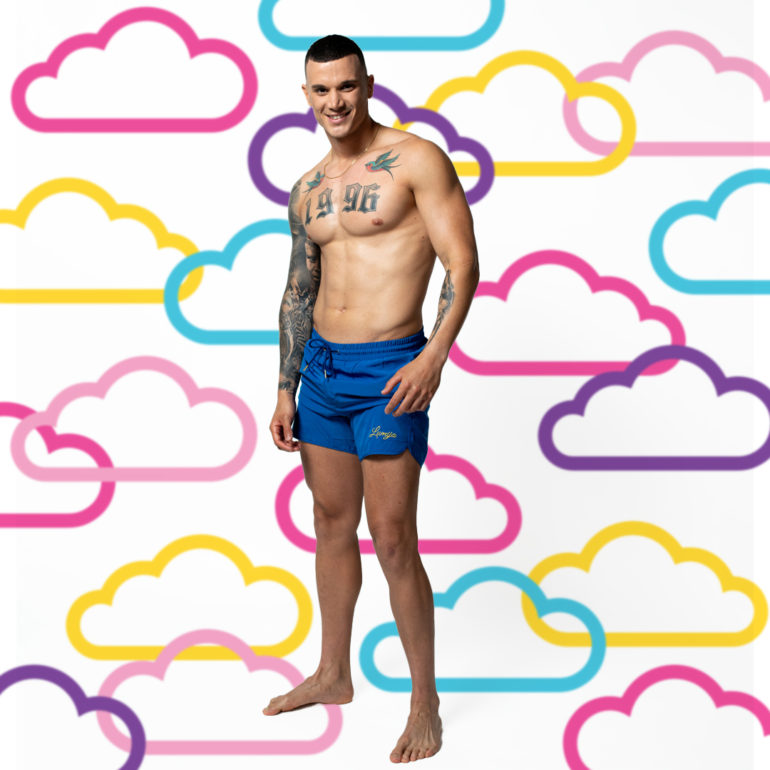 Meet Marie Christine
A staff nurse who loves to travel and is kind-hearted wants to find her happily ever after in the Villa.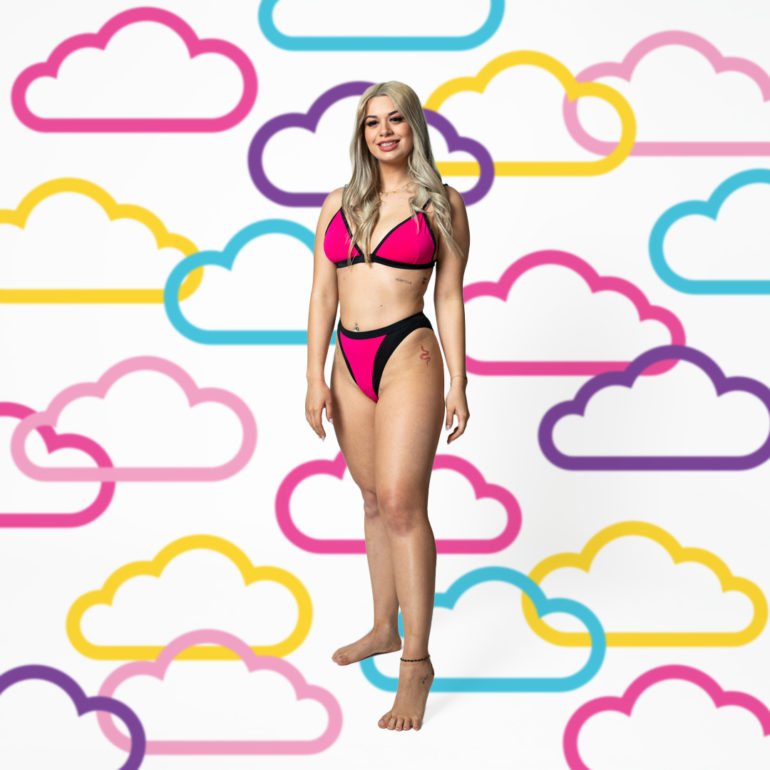 Meet Allen
Allen is a goal-oriented guy with a passion for cars. He is an environmental scientist whilst working with the cabin crew on the side. 
 Allen will always choose his friends over a partner. He believes there is time for both, including family time.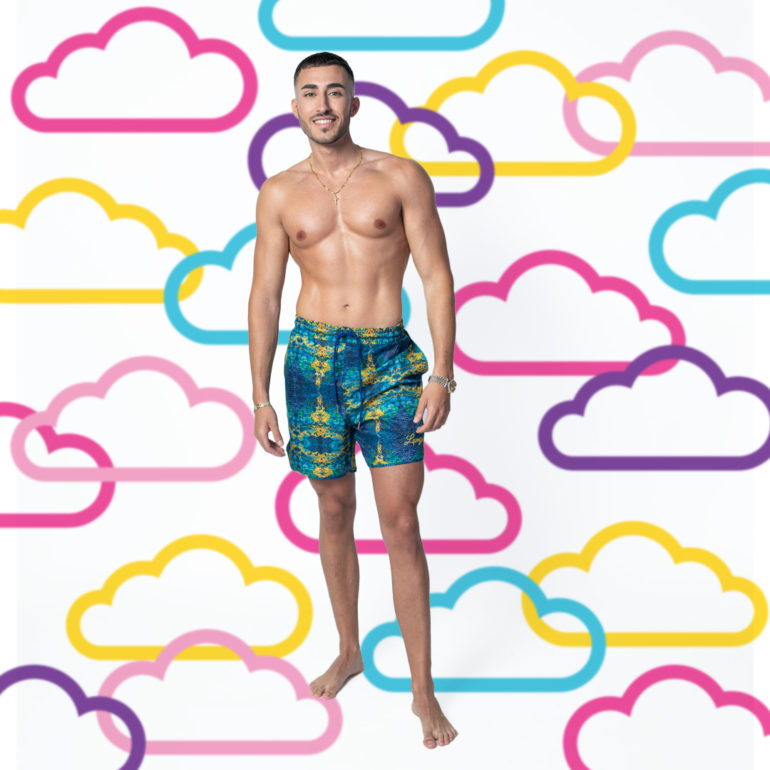 Meet Sabrina
 Sabrina is a professional fitness trainer who loves the beach and has a passion for cooking. 
 She will not settle for arrogance and will cut ties if one does not accept her for the way she truly is. She's got her priorities straight.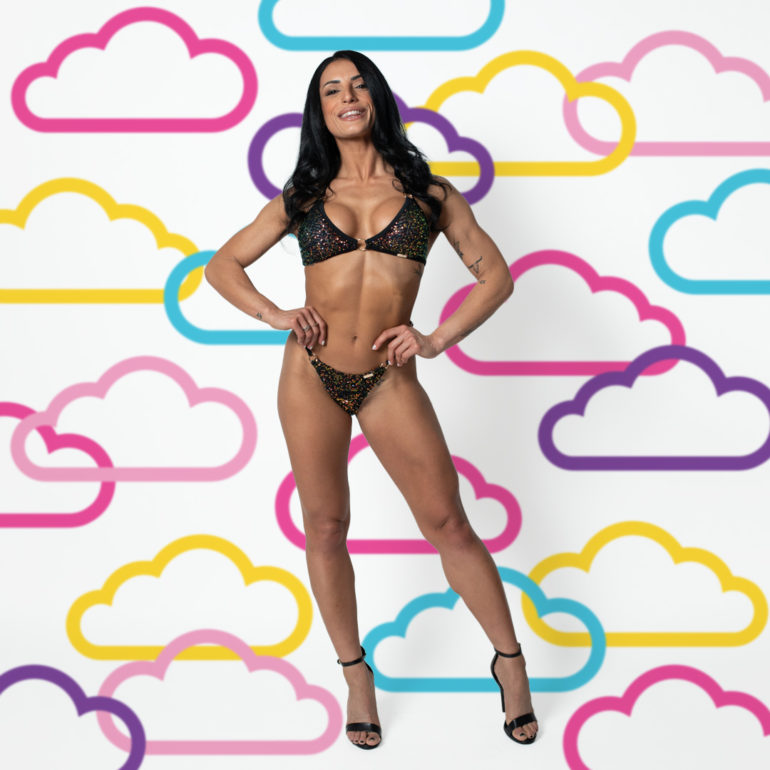 These are just a few of the contestants on Love Island Malta 2022.
Each of them brings something unique to the island, and viewers can't wait to see how their story will unfold.
Will they find lasting love, or will they be sent home heartbroken?
One thing is certain – this season of Love Island Malta is sure to be filled with drama and excitement.
Make sure to follow all the Love Island Malta updates here
Make sure to tune in this Sunday at 9PM on TVM for the first episode!