Things are getting spicy on Vibe's latest radio segment..
How excited are you for Love Island Malta to hit your TV screens this Sunday? 
Even better, how excited are you to hear all about the gossip about what went down on the latest episode?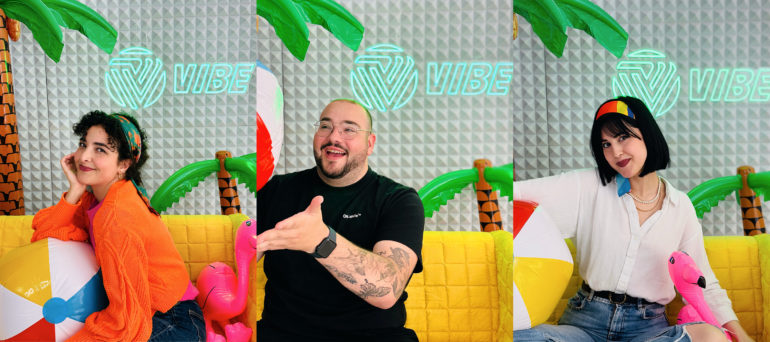 Vibe FM's Sean, Gail, and Denise are here to fill you in on all the drama.
You've got a text, and they've got the gossip!
Starting Monday the trio will bring you The Love Island Malta hour.
Your morning radio will get taken over by the drama, reactions and all that is going down in the villa.

Trust us, you don't want to miss it!
The Love Island Malta Hour will be broadcast on Vibe FM weekdays between 9am to 10am.
Oh, and make sure to have your water bottle next to you because things are about to get hot.
Don't forget to check all the latest from the show  here.