Experience the City is
your invitation to meet the people, the culture, and the history of the City.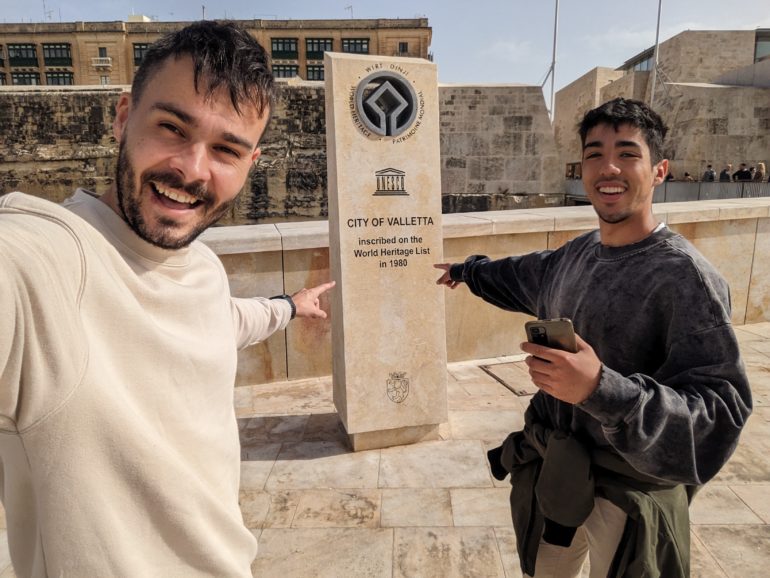 It is about the adventure of discovery that takes you to the most interesting and curious spots to experience, and even challenges your creativity.  
Are you curious enough to take on this journey?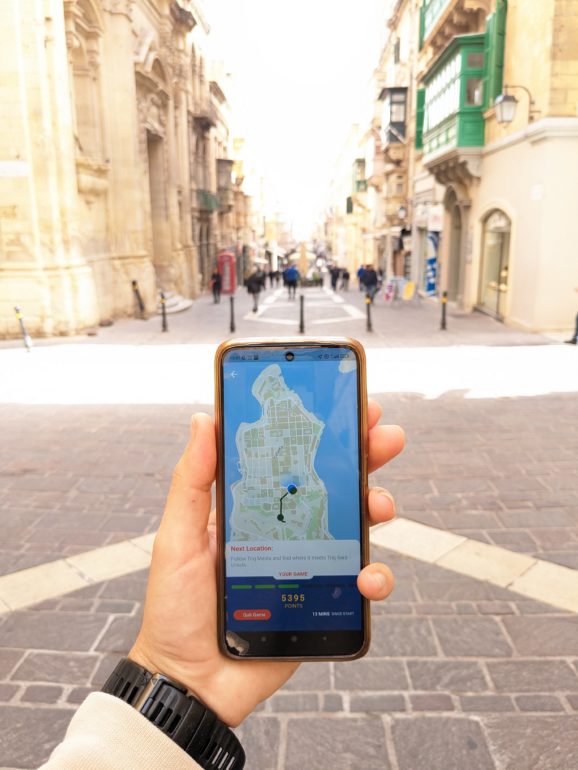 Experience the City is part of the Checkin project and it is created and developed by The Maltese Federation of Past Pupils and Friends of Don Bosco. 
Checkin aims to work with and for young people!
They aim to support youths in their journey of personal growth.
They also want to support youths be actively involved within the community! 
Checkin are driven by their own set of values.
These values consist of sustainability, inclusion and diversity, holistic development, fun , active participation, active citizenship, creativity and innovation. 
This project is co-financed by the Malta Council for the Voluntary Sector under Ministry for Inclusion, Voluntary Organisations and Consumer Rights through the VOPS fund.
Are you ready to go on an adventure ? Get it now on Google Play or App Store