A rewrite will take place on every James Bond book that was written and published by Ian Fleming.
It is for the purpose of protecting readers from language that could be deemed offensive or racist by some.
A similar feat happened with Ronald Dahl's books last year.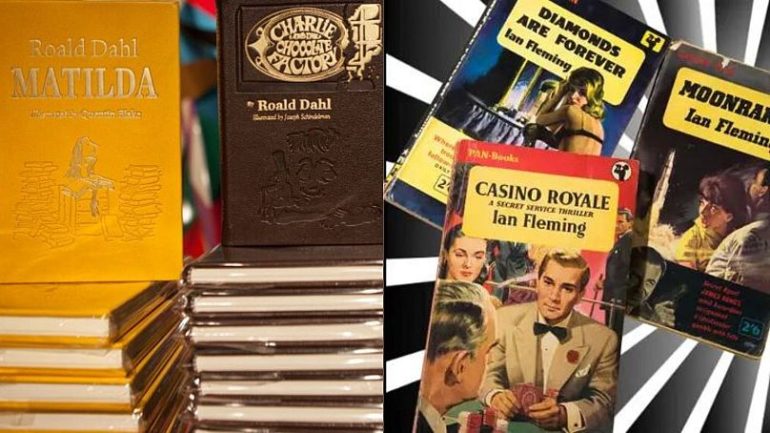 Fleming Publications Limited who own the rights to Fleming's work hired some sensitive readers to review the books.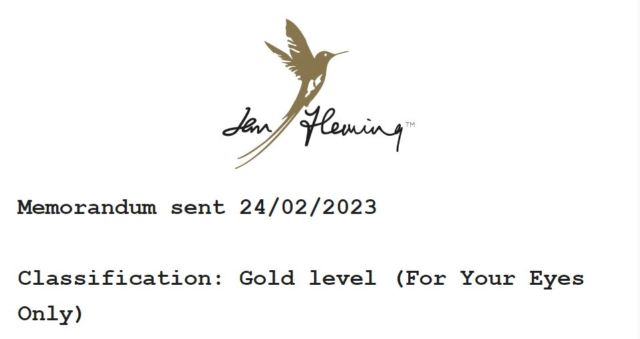 Their recommendations were to remove any racist language and use safer words instead. 
The text and the time period of the book's setting will remain the same.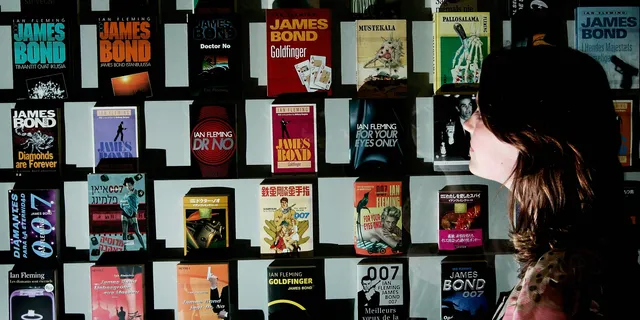 Most changes will be seen in books like Live and Let Die and Dr No.
The books feature characters of different cultures.

Every book will now have the below disclaimer.

"This book was written at a time when terms and attitudes which might be considered offensive by modern readers were commonplace."
The company has urged people to read all 14 books again when they are re-released in the middle of April. 
The date marks 70 years since the release of the first book Casino Royale.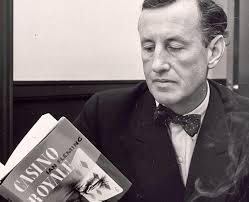 What do you think of this?
Contact us and let us know.