It's now official that 'Gianpula Main Room' is more than just a club.
It has made to 30th on a very prestigious list!
'Gianpula Main Room' now features in 'The World's 100 Best Clubs' by 'International Nightlife Association'.
View this post on Instagram
Gianpula is behind some our favourite nights out, home to Sunglasses at Night, G7 Fridays, Bring it Back and so much more.
Matthew De Giorgio, Managing Director of the venue said "I'm thrilled to see that we have gained 32 positions in the international ranking since 2019, especially after being closed for 2 years."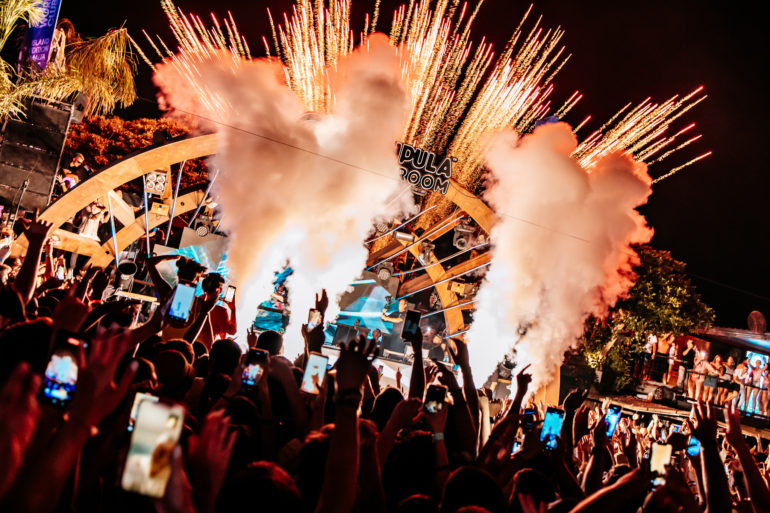 He added "I would like to thank the team who work hard to make Malta's Nightlife Destination what it is today. We would like to say thanks to the clubbers who voted for us all around the world and to the people who visit us every single week! We will continue to invest and upgrade Gianpula Main Room along with our other incredible clubs at Gianpula Village."
Sound like they are going to need to throw a party to celebrate what do you think?