It's not uncommon for celebrities to have a stage name that is somewhat a variation of their real name.
The upcoming 10 celebrities however, decided to get creative with their stage name.
Cardi B
You've probably seen the memes for this one. 
Her real name is Belcalis Marlenis Almánzar Cephus.
She says she got her stage name from a variation of her childhood nickname 'Bacardi' to complement her sister's real name Hennessy.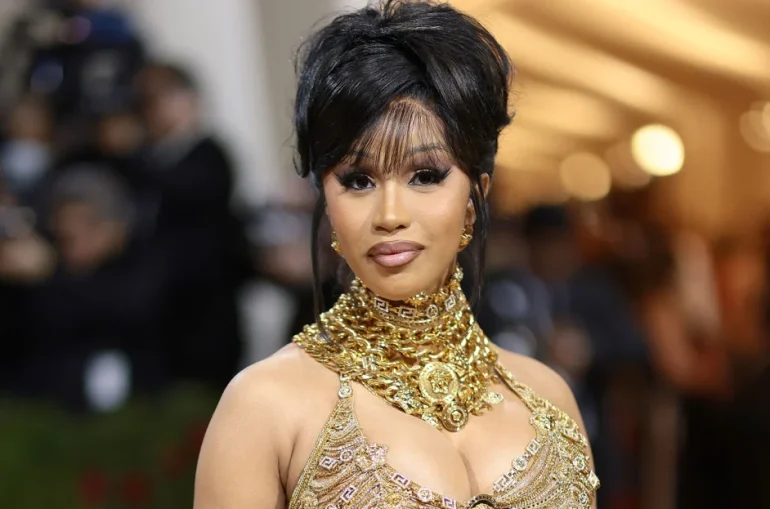 Bruno Mars 
Bruno's real name is Peter Gene Hernandez.
His father gave him the nickname of 'Bruno' after wrestler Bruno Sammartino because he once was a 'chunky little baby.'
He went on to explain the origin of 'Mars' and he stated that 'Mars came up because a lot of girls say I'm out of this world!'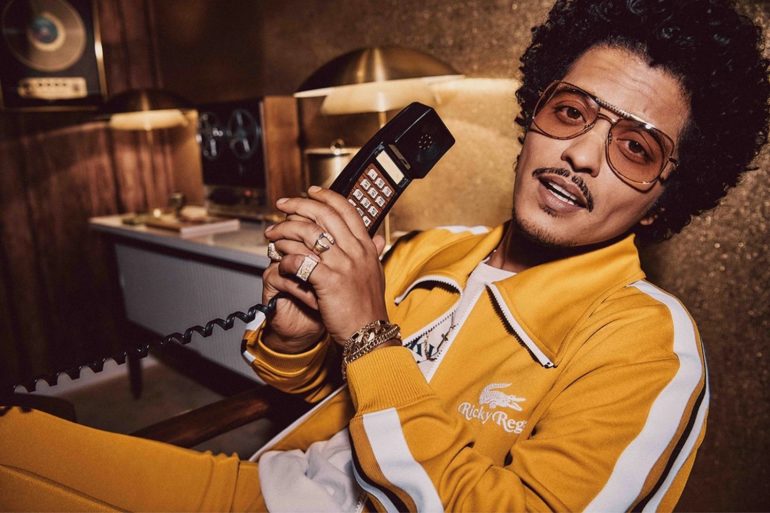 Vin Diesel 
I hate to break it to you, but his real name is Mark Sinclair.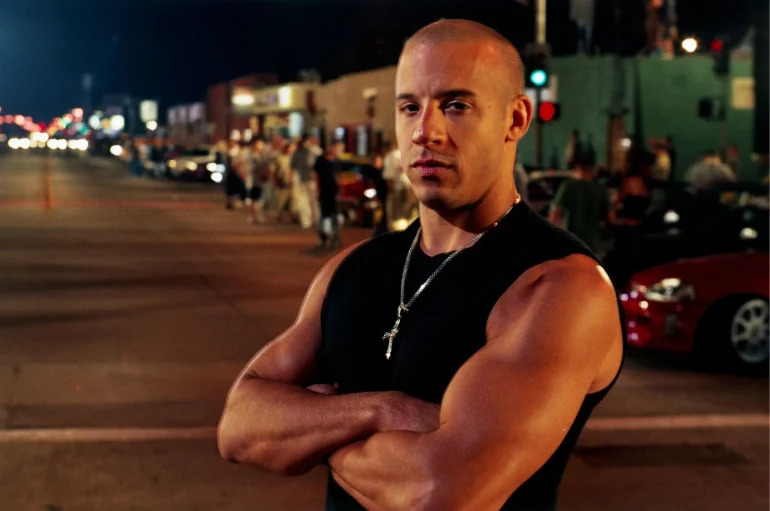 Marilyn Monroe 
Her actual name is Norma Jeane Mortenson.
She changed her surname to 'Monroe' first, a name she got from her mother's side of the family, because of pronunciation issues.
Later an executive from the 20th Century Fox studio had given her the name of  'Marilyn' because she reminded him of Marilyn Miller.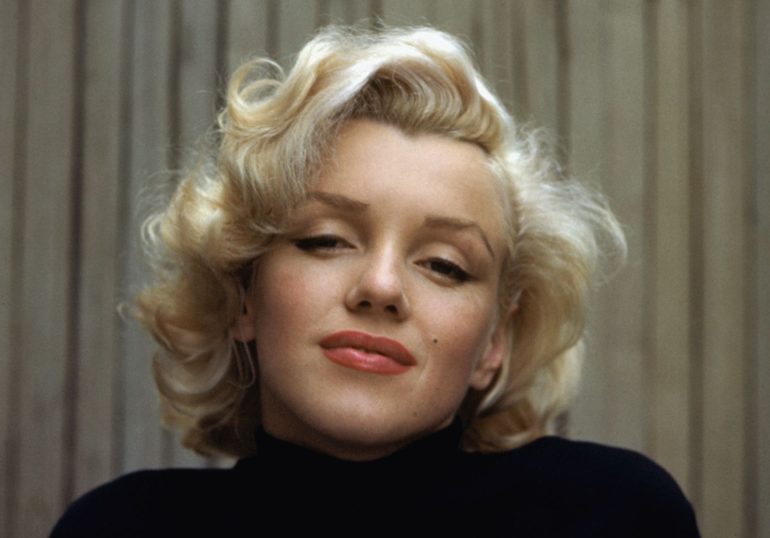 Gigi Hadid
Her real name is Jelena Noura Hadid. 
Even though her name is Jelena she has been called Gigi all her life, and so the nickname 'Gigi' kind of stuck.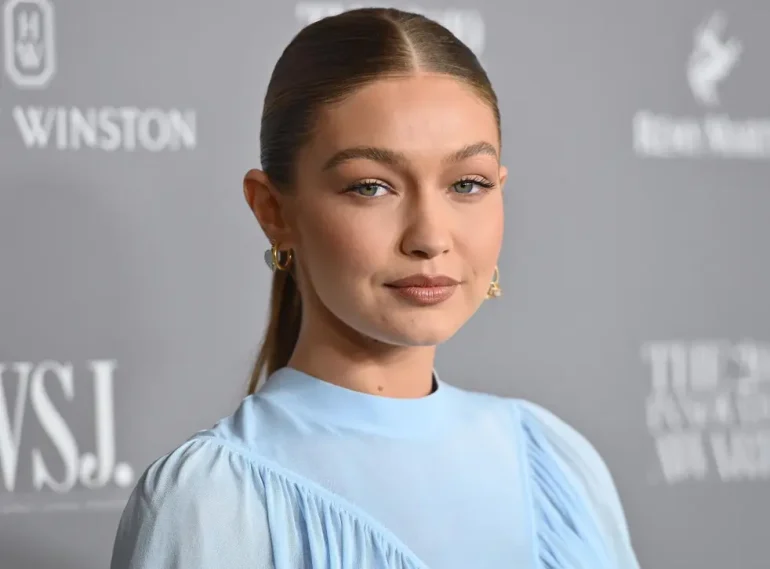 Lorde 
Lorde's birth name is Ella Marija Lani Yelich-O'Connor
I bet you didn't expect that one. 
She explained that she loved the way 'Lorde' sounded and she added the 'e' at the end to make it more feminine.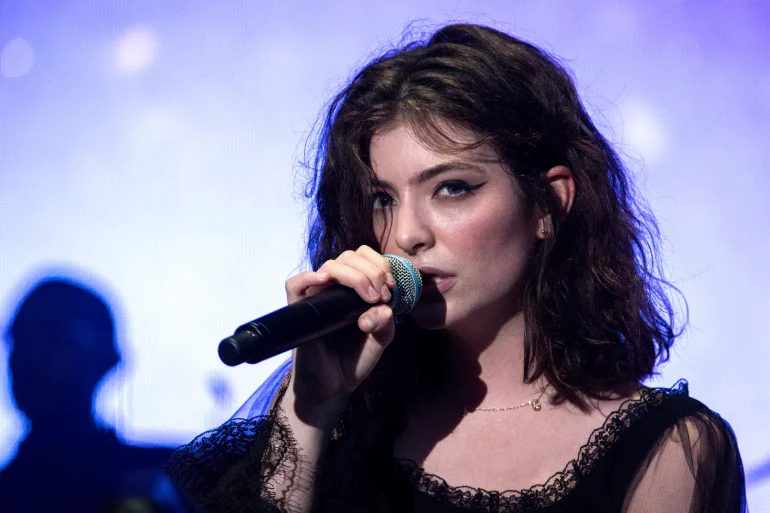 Frank Ocean 
His full name is Christopher Edwin Breaux.
Then he changed it to Christopher Francis Ocean.
Then he shortened it to Frank Ocean. 
He explained that he did so because "it just felt cool. None of us are our names. If you don't like your name, then change your name."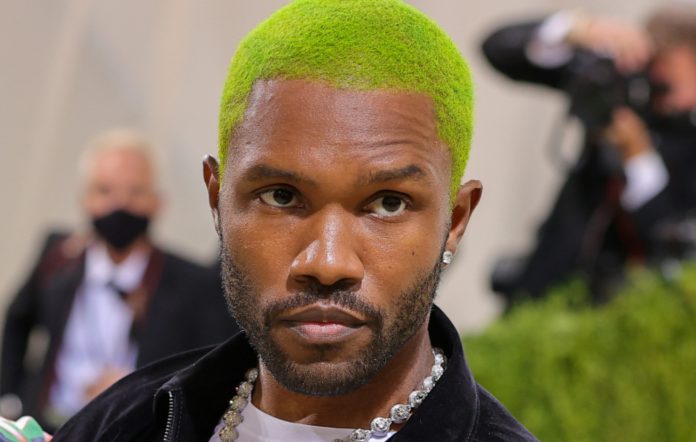 Snoop Dogg
His real name? its Calvin Cordozar Broadus Jr.
His stage name Snoop Dogg originates from when his mother use to say he looked like Snoopy. 
…the more you know.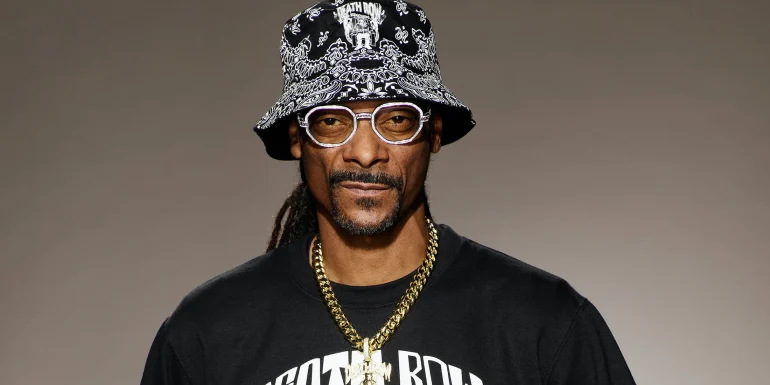 Lana Del Rey 
Her real name is Elizabeth Woolridge Grant. 
She explained that her stage name allowed her to shape her music and that her real name just didn't have the same ring to it as Lana Del Ray.
'It sounded gorgeous coming off the tip of the tongue.'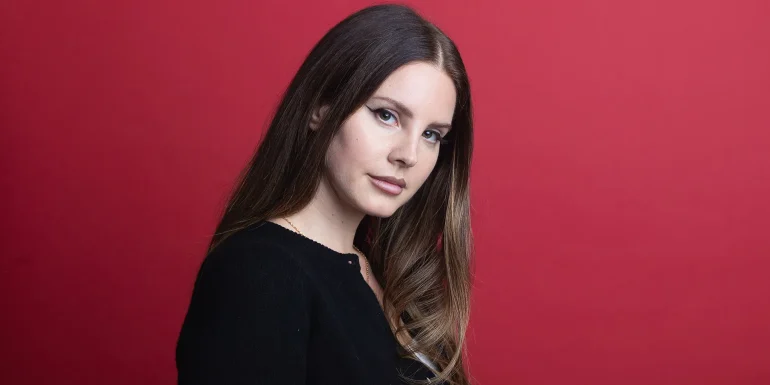 Bono 
His name is Paul David Hewson.
The nickname 'Bono' means 'good voice' and it took him some time to accept it before he learned what it means. 
He had this nickname since he was 14 years old.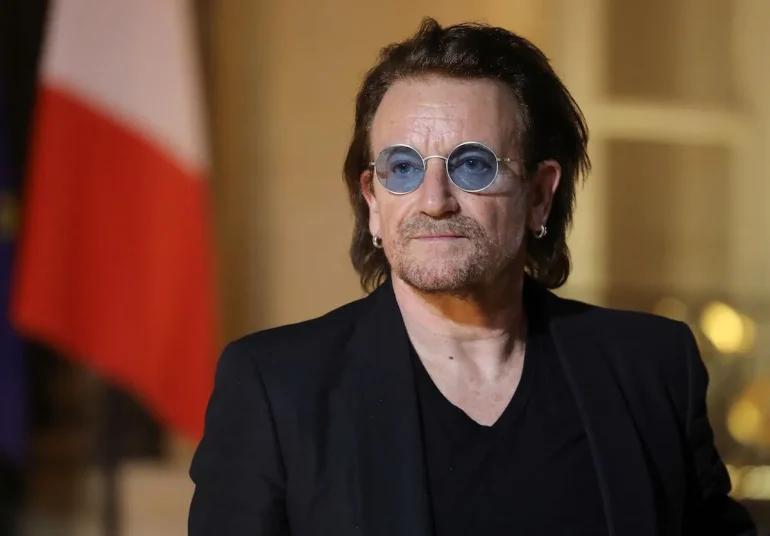 Which one of these names surprised you the most ? DM us and let us know